- A study is conducted to find what is 'normal' size of penis is to reassure concerned men
- The study showed that there is only a small correlation between the erect penis length and a man's height
- The study was undertaken due to the increasing number of men who worry about their physical appearance
Researchers at King's College London had conducted a study to find out what the normal size of a penis is. They have measured 15,000 human penises covering measurements from all ages and many races striving to find out what actually is the normal size of a man's penis in average.
The first among their findings said that contrary to popular belief, there is only a 'small' correlation between the length of an erect penis and a man's height, feet size, or shoe size.
Researchers initiated this study to help doctors reassure patients that the size of their penis is in the normal range, said Dr. David Veale, the lead author of the research.
READ ALSO: EMBARRASSING! 'Jet-digger' ditches boyfriend for a private jet ride; gets ditched on the runway by jet owner
Many people suffer from a serious anxiety disorder relating to their image perception known as Body Dysmorphic Disorder (BDD). People who suffer from BDD have a distorted or misled perception of their own appearance, weight, and for men, the size of their penis. They can spend an excessive amount of time obsessively worrying about their appearance.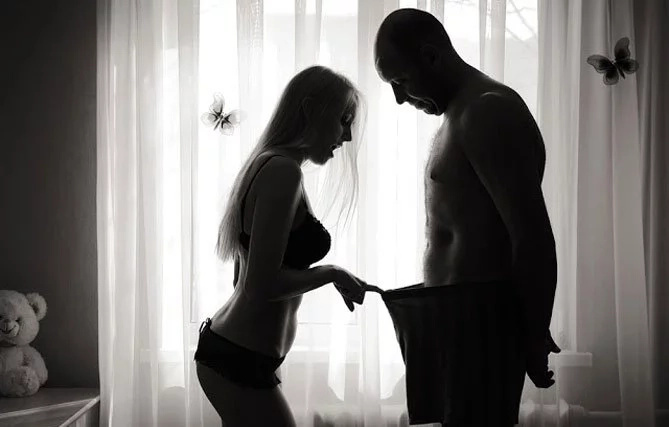 Here is the major revelation:
The average flaccid (or at rest) penis is 3.6 inches (9.16cm) long, or 5.2 inches (13.24cm) when stretched, and 3.7 inches (9.31cm) in circumference.
Erect penises are 5.1 inches (13.12cm) long on average and 4.5 inches (11.66cm) in girth.
READ ALSO: Guys discuss the worst mistakes girls make during sex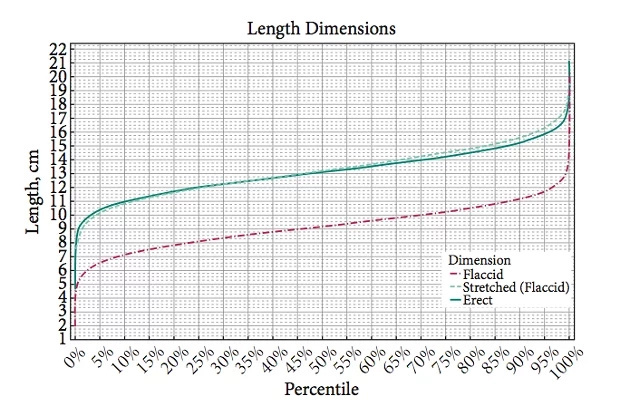 If yours is close to the results, then you are considered normal.
Dr. Martin Baggaley, medical director at the South London and Maudsley NHS Foundation Trust, is hopeful this study will help men who are concerned about their size.
They are also looking into the investigations regarding the problem on breaking condoms and falling off as linked to the penis size.
RELATED: 5 foreplay tips that will get her jumping your bones
Source: Kami.com.ph