HSBC: 2016 is 'exciting' year for PH economy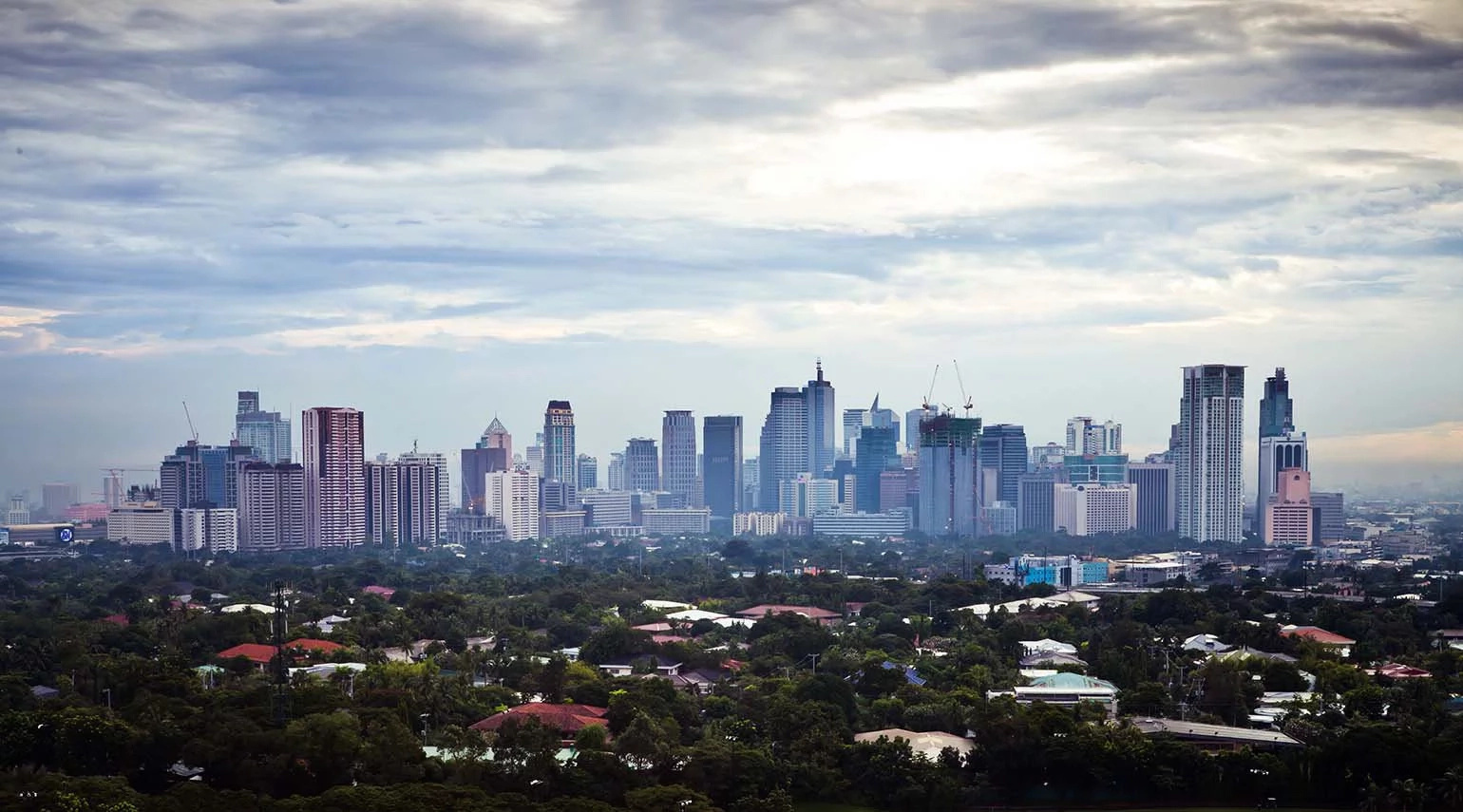 Even with the instability in the world markets brought about by expositions and fluctuations from financial markets, Philippines will outperform this year regardless of whomever wins the presidency this May, an economist from British banking giant HSBC said.
In a research note of HSBC's view for the second quarter, Joseph Incalcaterra, said this year would be "exciting" for the Philippines as the economic outlook remained robust notwithstanding an upcoming change in political leadership.
"We are confident that regardless of the outcome, economic policy is unlikely to change in the short-term, and the broad improvements in governance and fiscal management achieved under President Aquino are unlikely to be reversed," Incalcaterra said.
The unlikely sharp change in policy orientation is attributed as he analyze various statements and pledges made by the four leading presidential candidates.  He said most candidates subscribe to Aquino's economic agenda, albeit much would depend on policy execution.
The four leading candidates, based on the latest surveys, are Senator Grace Poe, Davao City Mayor Rodrigo Duterte, Vice President Jejomar Binay and Aquino's preferred successor, former Interior Minister Mar Roxas.
The economist stressed the continued infrastructure growth will be extremely important to help diversify the economy over the long run as well as to boost productivity particularly in Metro Manila.  In the metropolis, he said, "poor state of infrastructure has a clear impact on productivity and output."
Common complaints among people who live or work in Metro Manila include worsening traffic, lack of efficient mass transportation (the Metro Railway Transit system often breaks down) and poor Internet connectivity.
"While we do not doubt the presidential candidates' resolve to continue spending on infrastructure, a risk is that infrastructure spending may decelerate if there are any signs of policy paralysis or a high degree of turnover between presidents," the economist said.
HSBC expects the Philippine economy to grow this year by 5.9 percent and by 5.8 percent next year, from 5.8 percent in 2015.
The Philippines is seen to outpace the growth in Malaysia (4 percent), Singapore (1.6 percent), Thailand (3 percent) and Indonesia (5 percent).
photo from philpropertyexpert.com
Source: KAMI.com.gh