A husband wrote this touching letter to his wife to make her come home. Read it now!
Many couples might see themselves in the following story. A husband comes late from work and sits down to watch some TV.
At the same time the wife starts putting the kids to bed and the kids start making noise. The irritated father started increasing the volume on the TV, so he wouldn't hear the cries of the children.
Of course this annoyed the wife and she made a remark to the husband. Word for word and the couple were quarrelling.
The wife was yelling at the husband that he doesn't help around the house, the husband was accusing her that she doesn't do anything the whole day, while he's working hours a day.
The wife started crying and ran away from home to her parents. In two days she received this letter from her husband.
The letter itself
"I'm sorry for how I acted.
After you left I've been doing a lot of thinking, what happened back there and what it means to be a mother
I tried to put the kids to bed. With great effort I got them to sleep.
When you didn't come back I took a day off from work to do the things that you do on a daily basis. I was busy the whole day and didn't even have a minute to sit down.
I was constantly cooking, feeding the children, dressing the children, playing with them or cleaning around the house.
I even had to do two of these chores at the same time sometimes!
I was locked up in the house the whole day and didn't even have the opportunity to talk to somebody older than 10.
I understood what sacrifices you make for the sake of our children.
The next day was the same.
For the first time I lived without you for two days and one night.
Now I understand how tired you get by the end of the day. I understand that being a mother is constant sacrifice.
It's much more difficult than sitting in the office 10 hours a day.
Being a mother is the most responsible job in the world!
But, sadly, nobody appreciates this.
I didn't just write this letter to apologize.
I wanted to add that I really miss you.
From now on I will praise you every day.
You are incredibly brave and the wellbeing of our family depends on you.
You marvel me!"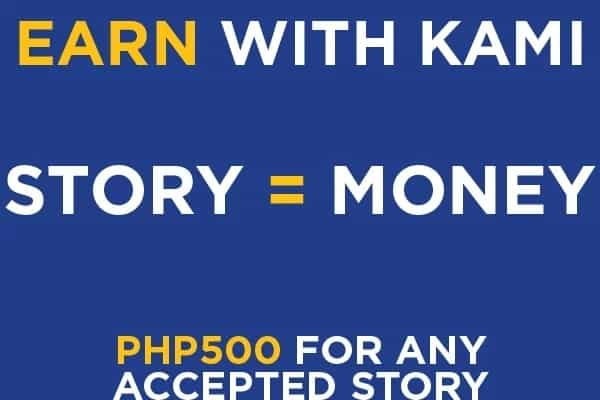 Source: KAMI.com.gh