- Beauty blogger Tracy Kiss shares her unusual facial routine which makes use of sperm
- She shared of how she used to suffer from rosacea and after several failed products; she decided to try it the natural way after reading about it
- Her daily supply of the fluid comes from a friend which she claims she did not partake in its extraction
These days, a skin problem is guaranteed to have a product which promises its cure. With numerous beauty items being commercialized, you are set to find one that would help treat your skin and endow you the youthful glow you have been wanting.
But for some, that is not the case as they still have to find the perfect solution to their woes yet. One beauty blogger in particular suffered the same trouble before, trying out countless numbers of over-the-counter products but failed to achieve the clear skin she had always wanted.
Thus, upon discovering an unconventional regimen, she was not reluctant on sharing it to the world.
READ ALSO: The most unusual foods you can eat to boost your manpower
28-year old Tracy Kiss flaunted her beautiful skin on her social media accounts, earning over 150 thousand of followers. People had been asking the secret to her flawless skin, and they were surprised to find out that the single mother of two had been using sperm for her facial routine.
Yes, you've read it right -  sperm, the fluid released by a man who had just reached his peak.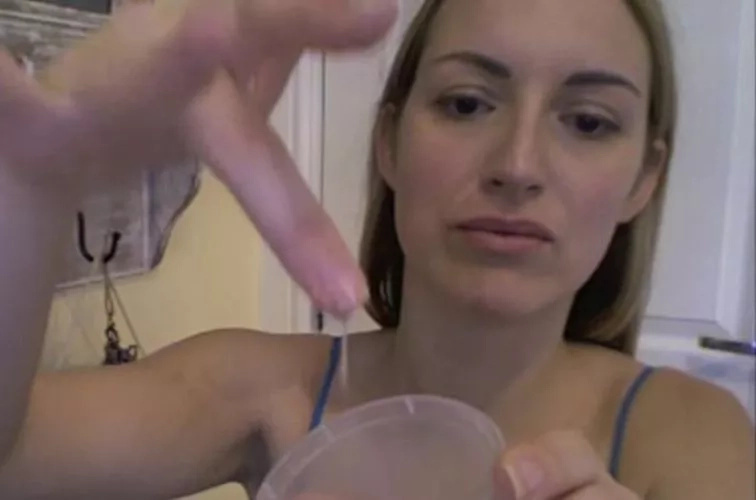 (photo credit: mirror.co.uk)
Tracy shared how she used to be far from what she looked like today. She had a chronic skin condition called rosacea before, causing her skin to appear red and swelling. Not only did she go through several skincare products, she also sought help from doctors and was reflecting on having an acid facial peel until she decided to do it the natural way. There was nothing to lose when she read about the benefits of using the human sperm as a facial wash, and gave it a go.
READ ALSO: Here's why you should be having morning sex every day
Using sperm as a facial wash actually worked for her. She claimed that it felt 'cooling and soothing' on her skin, leaving it on for about 20 minutes before washing it off. She related how the fluid could help produce babies, and how babies have soft and beautiful skin which the sperm actually does to her face.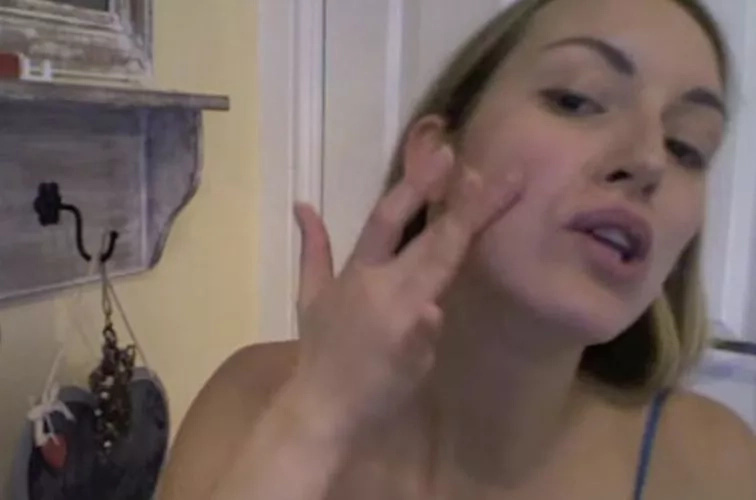 (photo credit: mirror.co.uk)
She was thankful for a helpful friend who brings her a regular supply of facial wash every morning, adding that she had no role to play on its extraction. The beauty blogger prefers to use it upon delivery to ensure its freshness.-HB, Kami Media
READ ALSO: Can you catch Ebola virus having sex? What scientists say is a real shock!
Source: Kami.com.ph