-People in Florida were alarmed when a man found an alligator in a tree
-The Florida Fish and Wildlife Conservation committee confirmed it's an alligator indeed and not a lizard like what the man first thought
-An educator however said that it's common for alligators to climb trees especially during summer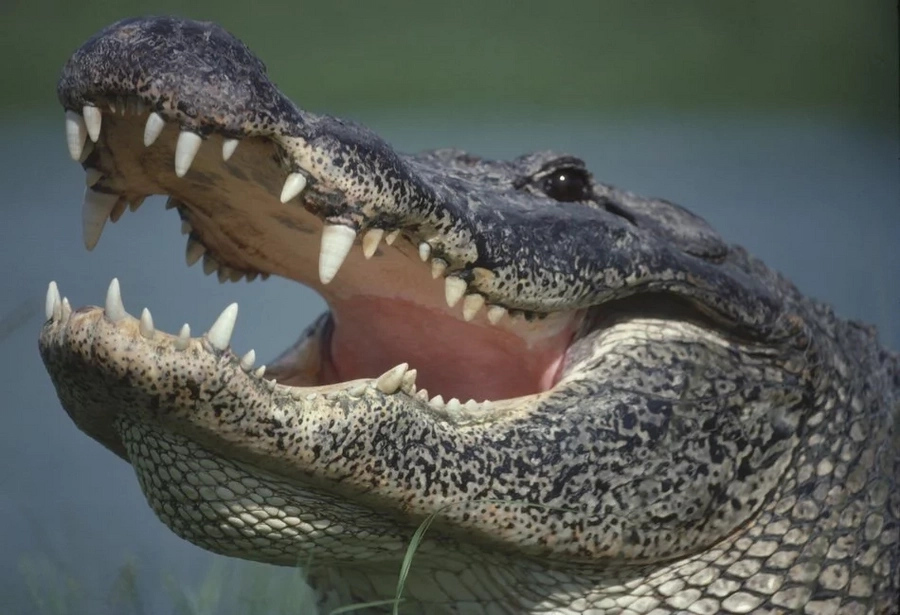 Remember how some of us have this fear of "What if a snake comes out of my toilet bowl?" and then realize how crazy that idea is then brush it off?
Well, didn't you have the shock of your life after reading in the news that a man in Thailand indeed found a python in his toilet which ended up biting him? Suddenly, the paranoid ideas are coming true.
What's next?
READ ALSO: WATCH: House spotted floating in Moscow Canal
Sorry to give you another heart attack but yes, our trees aren't so safe anymore.
The people of Cape Cloral, Florida were alarmed when Ronald Saracino posted a picture of what seems to be a crocodile in a tree and he's not bluffing. Saracino who has been living in South Florida for eight years saw it near Viscaya Parkway and 9 lane.
He thought it was a lizard at first and when he got closer to it that's when he found out that it's a 5 foot long alligator and the Florida Fish and Wildlife Conservation Commission confirmed that it was a crocodile instead.
READ ALSO: WATCH: Vlogger posts 'guy has sex with drunk girl' video. The content of the video shocked many
-An educator however said that it's common for alligators to climb trees especially during summer
For those who don't know, crocodiles and alligators are under the same crocodilian families but are actually different from one another. The easiest way to determine which is which is by looking at the shape of their noses. Alligators have a wide "U", shaped rounded snout while crocodiles tend to have a longer, pointed "V" shaped noses.
Though this may come off as a surprise to a lot of people, an educator at Calusa Nature Center in Fort Myers says this a common thing for alligators to do when they need to. It turns out alligators are more agile than most people know!
Myers say alligators do this to get a better view of their territory. Since it's a cold blooded animal, it's common for it to get its energy from the sun and warmth leaving it more active during summer.
READ ALSO: A scientist was in Thailand for honeymoon; what he discovered there will send shivers down your spine
So, a friendly advice, sometimes it's not bad to look up once in a while and check. You'll never know! - HB, Kami Media
READ: How this mommy cat shows love for her babies will make you cry
Source: Kami.com.ph