- Two days after Kim Jong Un called a U.S. sanction " a declaration of war", a test missile has reportedly been fired from N. Korea
- South Korean media says that North Korea just test-fired a submarine-launched missile
- As of press time, no details have been reported regarding the missile launch
South Korean media announced that North Korea launched a test fire of a submarine-launched missile early Saturday, July 9.
The missile launch came two days after North Korea reacts to the U.S State Department that placed North Korean leader Kim Jong Un and individuals named Kim under sanction for human rights abuses.
According to North Korean leader Kim Jong Un on Thursday, the U.S. sanction is a "declaration of war."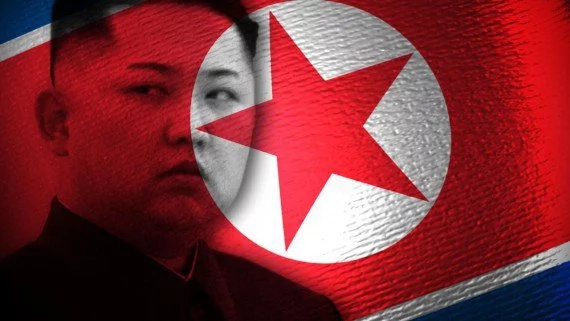 The U.S sanction freezes assets and restrict companies and individuals named Kim including 22 other North Korean officials and entities for reported human rights violations. that include systematic torture, extrajudicial killings, forced labor, and rape. The officials were also accused of tracking and killing defectors who left the country.
READ ALSO: OOPS! Taiwan launched a missile to China by mistake
North Korea is also believed to have made several attempts this year to test their missiles.
In January, North Korea conducted a nuclear weapons test that used a long-range ballistic missile to put a satellite into orbit in February. The test drew condemnation from the United Nations Security Council, which called on North Korea to suspend all nuclear and missile tests.
On June 22, North Korea also fired two Musudan intermediate-range missiles, from its eastern coast, the North Korean port city of Wonsan, according to South Korean and U.S. officials. Both were considered a failure as both missiles barely reached 500 kilometers.
This is a developing story.
RELATED: WATCH: North Korea fires test missiles again
Source: Kami.com.ph