- The Philippines is ranked 103rd in terms of ease of doing business in a 2016 study conducted by the World Bank Group
- Local businessmen are concerned that federalism could mean a longer process of doing business
- Last month, leaders of the Philippine business community presented their Top 10 recommendations for economic development to President Duterte
President Duterte's administration has the shift to a federal system high on its agenda. Among the included changes in this new type of government is that federal states will be autonomous and are allowed to create their own taxes and investment rules.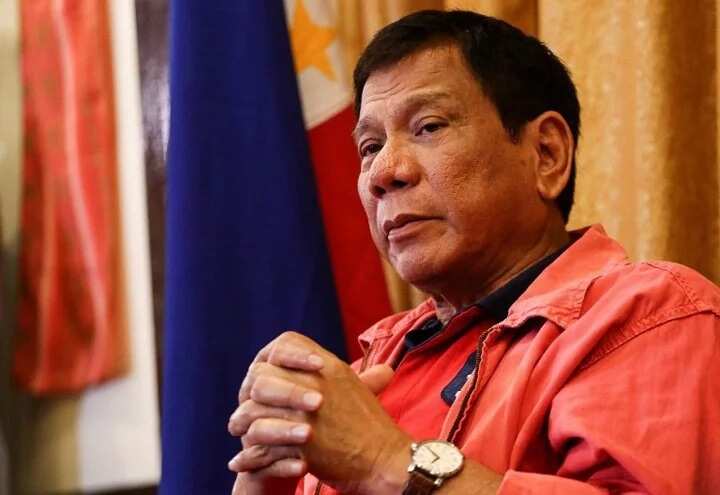 While the move has been lauded by Duterte supporters stating that it moves the power away from imperial Manila, others, like the members of the Philippine Chamber of Commerce and Industry, remain cautious.
Garments exporter Donald Dy said that this may mean a longer process of doing business as you have to apply for permits in every state where you set-up business operations.
READ: Congress speeds shift to federalism
"Nagkaroon ng layer. [There's an additional layer.] Therefore, a bit more complicated," he said.
On the other hand, Zesto company owner, Alfredo Yao, maintains that it takes more than just a change in the government to improve the country's investment climate.
"As long as you have infrastructures in place, facilities, labor, raw materials to do it, we'll go," he said.
For several years, the Philippine government is faced with the daunting task of making business easier in the country and President Duterte's administration is no exception.
READ: LOOK: Roxas slams Duterte's federalism
According to the recent 'Doing Business' global report by the World Bank Group, the Philippines is currently ranked 103 out of 189 economies. The updated report showed that the country went down six places from 97 in 2015.
A high ease of doing business ranking means that the regulatory environment is more conducive to the starting and operation of a local firm. The rankings are determined by scores received by different economies in terms of the following indicators: ease of doing business, starting a business, dealing with construction permits, getting electricity, registering property, getting credit, among others.
Out of 25 countries in East Asia, the Philippines ranked 14th below Vietnam, Thailand, and Malaysia. Singapore earned the top spot.
READ: MILF: Federalism may or may not solve Bangsamoro problem
Despite this low ranking, others welcome the idea of federalism.
Philippine Exporters Federation, Inc. President Sergio Ortiz-Luis said that he welcomes federalism "because it allows the states to make their own trade policies based on their respective specializations".
He added that, "The government should be less intrusive to the business."
In a statement, Department of Trade and Industry Secretary Ramon Lopez said that, "Some local governments are expected to lower taxes to attract more investors. This will boost local revenue that could be spent for social services down the chain."
Whichever happens though, all three businessmen say that no matter what happens they have to be flexible and adapt to changes. -IS, Kami Media
READ: What can Duterte's federal government bring to PH?
Source: Kami.com.ph