- A study proved that women find men more desirable when they were paired up with an attractive woman; this was called the desirability enhancement effect
- This was said to be because of how other ladies consider the relationship between the two as evidence that the man possesses good qualities she also looks for in a man
- It was so effective to enhance the appeal of a man that there were even businesses in which you can hire 'wing women'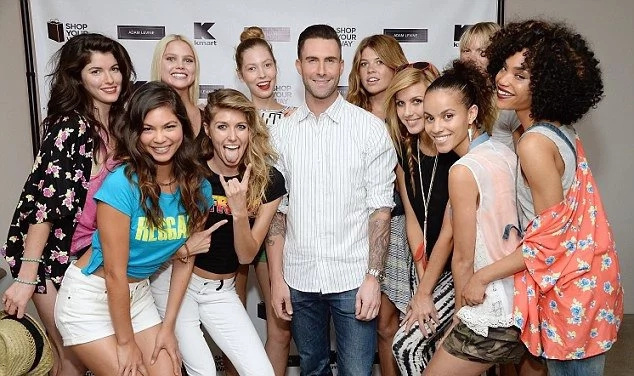 Incredulously, there really is a reason behind the entire phenomenon of how other people find you more attractive when you are already in a happy, steady relationship rather than when you were still single and ready to mingle.
In a study led by psychologist Dr. Sarah Hill of Texas Christian University from Fort Worth, she was able to prove that women find men more desirable when they have rivals for the male's attention. Hence, ladies, there is a scientific reason if your boyfriend (or husband, even) has at least one or two women admirers.
In order to reach the aforementioned conclusion, the investigative team asked two groups of the female population on how good looking they find a man, on a scale of one to seven.
READ ALSO: VIRAL: Netizen bullied for being gay takes revenge the sweetest way
The first experiment was able to gather results from 148 college students. They were given the task to rate a man when he was partnered with a lover, a friend, a family member, and a former flame.
On the other hand, the second experiment requested 97 students to rate a man's desirability not only when a sexual partner was present, but his other qualities as well, such as: intelligence, trustworthiness, attentive, humor, wealth, generous, and many more. Afterwards, they were asked to do the same thing to man who only appeared to be alone.
The results show that women rated the men and their qualities higher than when they were presented a picture of a man alone, albeit it being the same person being rated. In the journal Evolutionary Psychology, the research explained that this was brought upon women's perceptions that the man was able to prove himself worthy to a female as mate, and that he was able to maintain the romantic interest between the two of them – they called this the desirability enhancement effect.
READ ALSO: Don't cry for him Argentina: Arturo — saddest polar bear in the world dies
This effect did not occur when the man was said to be paired with anyone else other than his sexual partner. This was then referred to as female mate choice copying in which females tend to use the interest of other women as proof that the men possess the qualities they have been looking for.
A business was even born with this idea. In the US, men can hire 'wing women' to help enhance their appeal for the lookout of a future partner. - HB, Kami Media
READ: LOOK: Crying father with medals goes viral again; find out why
Source: Kami.com.ph