- President Benigno "Noynoy" Aquino stepped down from office last June 30 and cannot anymore enjoy immunity from suits
- Several charges have been filed against the leader
- Former Deputy Presidential Spokesperson Abigail Valte said that they have seen the complaints coming
Filing of graft and technical malversation complaints by the Bayan Muna and Bagong Alyansang Makabayan (BAYAN) party lists against former President Benigno "Noynoy" Aquino III was already expected.
''As soon as PNoy stepped down, they mobilized to rally at his Times Street home, unwilling to extend to him a peaceful homecoming. Unsatisfied, they mobilized again the next day, deliberately provoking the policemen assigned there in the hope of manufacturing violence to boost media coverage of their shenanigans,'' Abigail Valte, former deputy presidential spokesperson, said.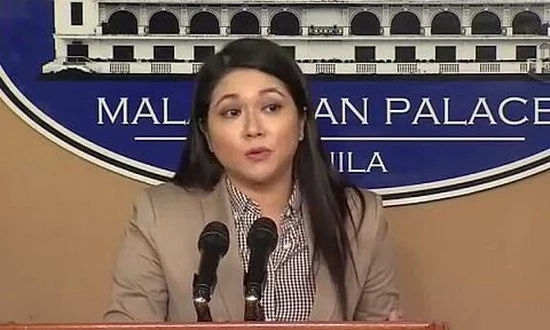 For her, said move ''is clearly part of their continuing harassment of a president who refused to be cowed by their chest-beating during his entire term."
READ: Aquino's former communications secretary faces graft cases
This was the second case filed against Aquino since June 30.
There are certain militant groups that asked the Office of the Ombudsman to start anew an investigation in relation to the Disbursement Acceleration Program (DAP) funds since said office intentionally excluded Aquino from its probe because of his presidential immunity.
"The DAP was nothing but a presidential pork taken from forced savings then realigned for pet projects of the President. It was not a stimulus program as many of the projects approved by Aquino had nothing to do with stimulating the economy," said Bayan Muna Representative Carlos Zarate.
READ: Extrajudicial killings must stop – De Lima
Last week, multiple homicide cases were filed by the two relatives of the forty-four (44) policemen who were killed during the Mamasapano clash back in 2015. According to them, the approval of the then president of the operation is flawed and negligent. The former national leader said that the complaint was just a form of harassment and dismissed it.
RELATED: Aquino criticizes the multiple homicide case
Source: Kami.com.ph