- After nearly 2 years of enduring harassment, @CarriganCole decided to pull out all the stops and exact revenge on his bully  
- @CarriganCole posted a thread on Twitter that summarizes his revenge, including details of his encounter with the boy's father
- The thread had gone viral with over 5k retweets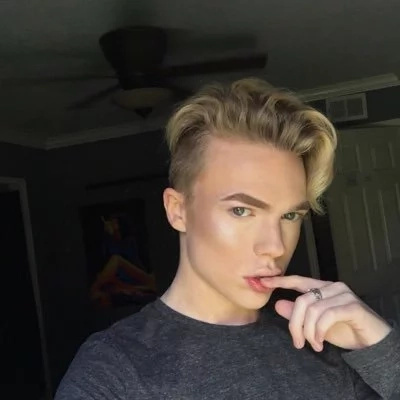 No matter how much time pass nor technology progress, a lot of people refuse to fully accept those who like to deter from the sexuality they were born with. Young or old, those who belong to the third category are susceptible to bullying and discrimination. Thankfully, they are slowly being given the voice and platform to demand equality and respect – which was supposed to be given from the beginning. They no longer wish to be stepped on and are able to defend themselves from narrow-minded individuals.
One person, in particular, decided to clap back against his bully in a way you would not expect. A Twitter user under the name @CarriganCole shared how he endured being harassed for nearly 2 years until he decided he has had enough.
READ ALSO: WATCH: Final edit from Tarzan did not include filmed gay kiss, find out why
The bully allegedly set aside enough time to follow him on social media accounts which he always ignored until the boy took it up a notch and started to call him through a blocked number in attempt to ruin his day.
@CarriganCole shared his situation to a friend who jokingly advised him to sleep with the boy's father. Paying no heed to the careless counsel, he went home but was subtly reflecting on the chances that he would succeed in doing so.
Later on, he was able to find the bully's father on Facebook. He sent the dad a message and got a reply the following day. Not believing the development he's making, he continued to chat with the man and invited him over. @CarriganCole noted that the bully has been living with his mother after his parents divorced a few years back.
READ ALSO: Joey and Angelina Mead King, seen kissing in a video
One thing led to another and what was supposed to be  an innocent suggestion from a friend came true. He was able to capture a photo of the father for evidence and sent it to the person he's been enduring endless pestering from, writing that he should try to learn the story behind @CarriganCole sexual preference first before calling him a 'faggot' and could not help adding that his father says hello for an extra burn.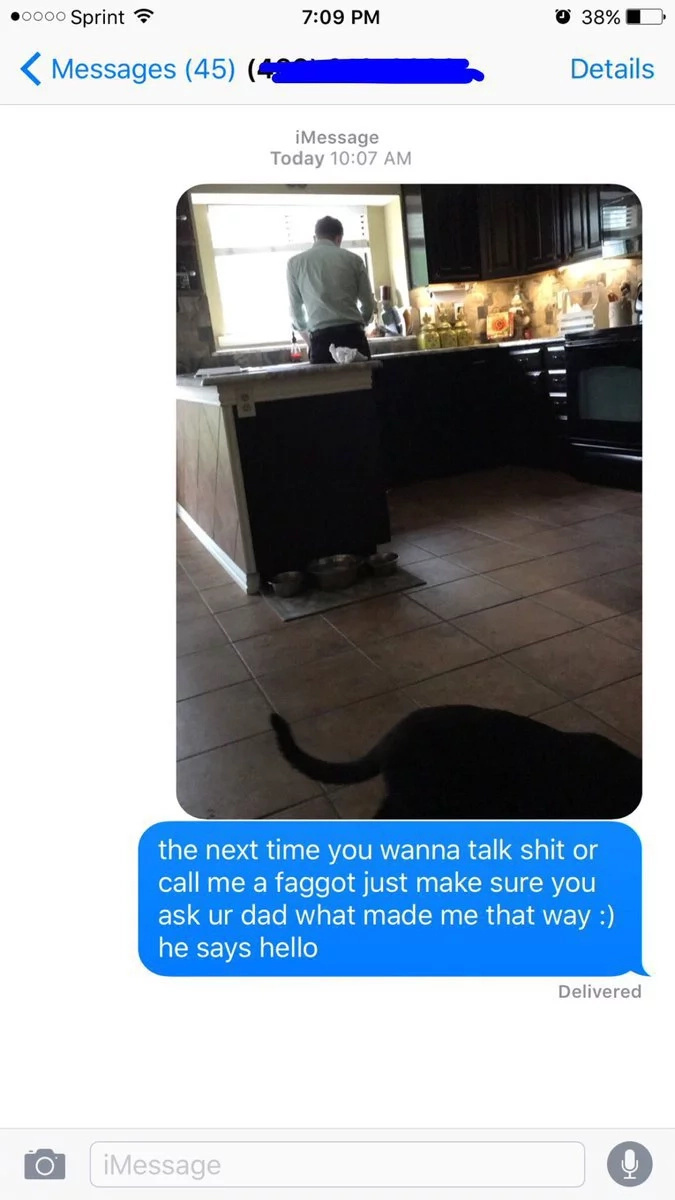 He then proceeded to tweet how he succeeded on his mission, attaching a screenshot of a text message from the bully's obviously outraged father, demanding answers on how he knew his son and the reason for his actions.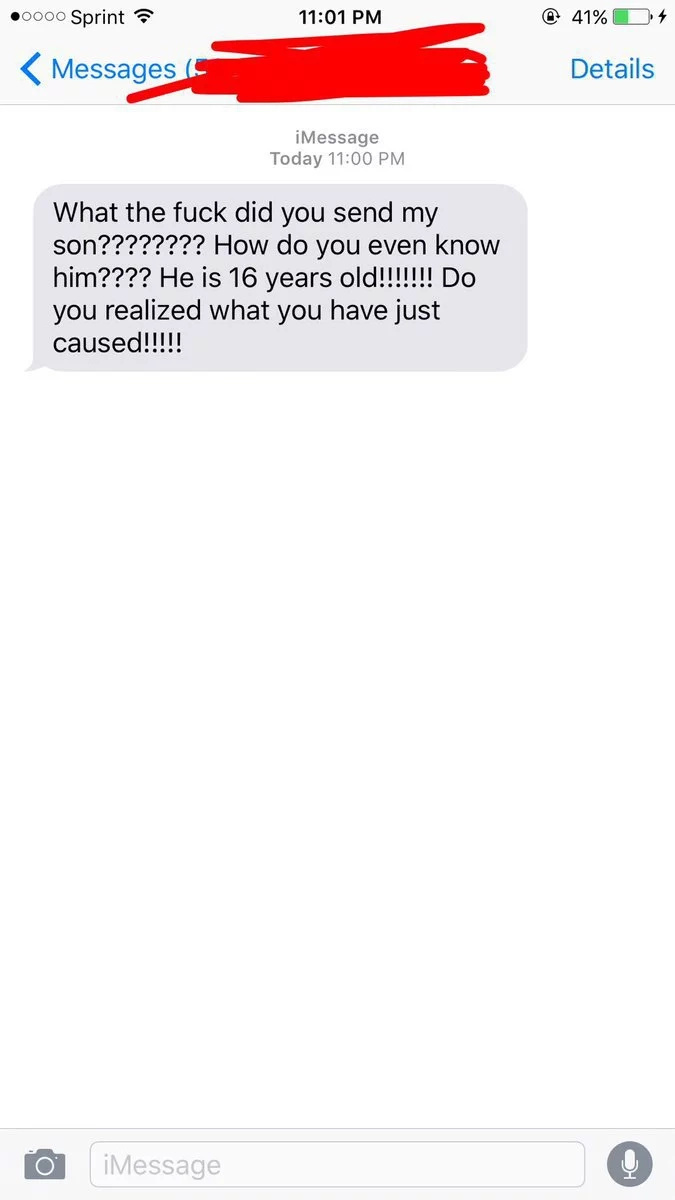 The thread had gone viral, being retweeted for more than five thousand times and receiving over 12,000 likes. Revenge is sweet.
RELATED: Love is Love: Berlin waves rainbow banners for Orlando victims
Source: Kami.com.ph