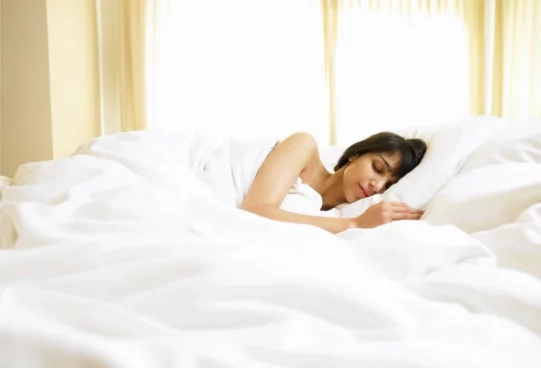 In every human's life it comes the moment when you need to choose which job do want to work on. But who knew there're such weird and sometimes hilarious vacancies that real people apply for. With some very… specific skills required.
For example, some hotels employ special "bed warmers" whose only duty is to ensure that beds are warm and cosy enough for the arrival of guests. They take on some special hygienic sleepsuits and turn themselves into human hot water bottles. So they get about £16, 000 a year for that. No bad, huh?
Want some more weird jobs?
Crisp inspector, whose job is to weed out any crisps that might be overcooked or irregularly shaped. So when next time you'll eat your new Lay's make sure you thank one of those guys.
Pet psychologist (£23, 000), who analyses animals' behavior and help the owners to discover the cause of problem of their lovely pets. And to be applied for this job you need a Ph.D. in medicine or at least be a doctor of veterinary.
Window cleaner for the skyscraper (£50, 000) – for famous 30 St Mary Axe skyscraper (or The Gherkin) specifically. You'll probably ask "Why the salary is so large?" Because the building is very huge consisting of more than 7 thousand panes of glass. They need at least 9 window cleaners and about 10 days (!) to finish the cleaning.
Golf ball diver (£25, 000). We have seen billion times when someone throw the gold ball into the waters in the movies or on the TV. So somebody should retrieve them. Professional gold diver can collect around 4, 000 gold balls in one day.
Pet food taster (£20, 000), a professional tester who needs to first smell and then eat pets' food to check the ingredients and flavours are balanced.
Source: Kami.com.ph