- Star Trek's Captain Hikaru Sulu will be the franchise's first openly gay character
- This was after Hollywood urged blockbuster films to add more diversity in their roles
- It was also to pay homage to its original actor, George Takei, who is now happily married to husband Brad Altman
- Fans of other movies were also demanding for more gay roles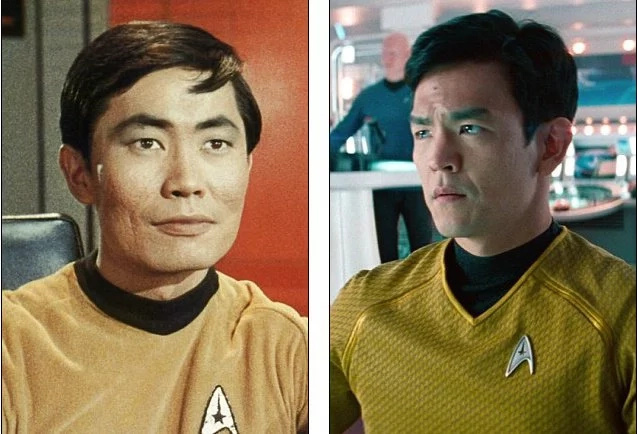 Subsequent to the film industry pressing for more diversity in characters in movies, 'Star Trek' was set to feature their first gay role in the 60 years of the popular sci-fi franchise's history.
The much-awaited latest installment reveals that Captain Hikaru Sulu would have a life partner of the same gender, with a loving daughter to complete their family. The decision behind selecting the captain for the part was a dedication for George Takei, the man who gave life to the character for several years in the original television series and movies.
Now 79 years old, the actor lives a happily married life with husband Brad Altman. They wasted no time on tying the knot when same-sex marriage became legal in California on 2008, and was among the first who filed for a marriage license. Takei has come out back in 2005 and is now advocating for LGBT rights.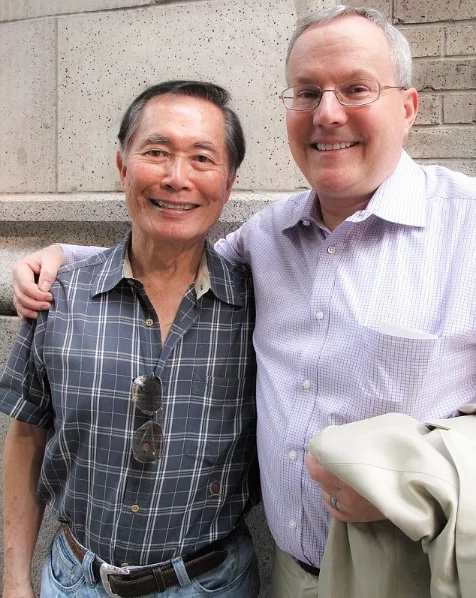 READ ALSO: WATCH: Final edit from Tarzan did not include filmed gay kiss, find out why
Not only did Takei succeed in his life, but also through his long-time running character, the helmsman of the starship USS Enterprise.
Actor John Cho, who now portrays Captain Sulu, was supportive to the changes and the approach. He remarked how the writers decided not to make a big deal out of the part, and added that he hoped it was how it occurred in reality as well, with people not 'politicizing one's personal orientations.'
This might serve as a spark to the flame as more viewers have been demanding for a variety in roles. Marvel has received heat from fans who urged them to 'give Captain America a boyfriend,' taking their protest online and spreading it through the hashtag. They insist for Bucky Barnes, the Winter Soldier, to play as a love interest to the hero.
READ ALSO: LOOK: Top 10 gay-friendly countries you may visit
As for Disney, they were recipients of similar requests as well as an online movement requested that they make Elsa, from the animated film 'Frozen,' a lesbian. This has earned the approval of the character's voice actress, Idina Menzel, for the upcoming sequel but it has yet to be confirmed if they were granted their appeal.
'Star Trek Beyond' will hit theaters later this month. - HB, Kami Media
READ: #Loveislove: Celebs support Angelina Mead King
Source: Kami.com.ph