Lakers still keeps Clarkson in its roster
- LA Lakers shooting guard Jordan Clarkson renews his contract with the team
- Clarkson will play an important role in the Laker's young core alongside D'Angelo Russell, Brandon Ingram, and Julius Randle
- The Filipino-American NBA star is seen partying with rumored girlfriend Kendall Jenner 
The Lakers has made its move to keep shooting guard Jordan Clarkson, a key piece of their young growing core, with a four-year $50 million deal.
The 24-year-old Filipino-American played a good season with the worst team in Lakers history. After obtaining an average of 1.9 points in his first year as a rookie and made it to the All-Rookie team in '14-'15, Clarkson improved his production during the next season.
He got an average of 15.5 points, second-most points on the Lakers team behind the recently-retired basketball legend Kobe Bryant. Clarkson played an important role in building up the young backcourt of the Lakers alongside last year's rookie D'Angelo Russell.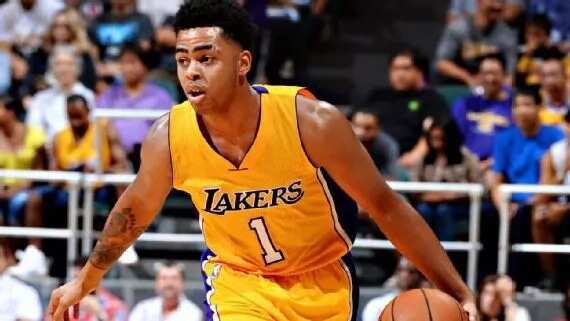 Like Russell, Clarkson also displayed a promising performance on the court but also made controversial headlines off the court, after a woman accused him and teammate Nick Young for harassing her in traffic.
READ ALSO: How Durant's shocking move to the Warriors will change NBA
The Lakers looked forward to seeing these young players mature and they continue to invest in their young players, including D'Angelo Russell, Julius Randle, Larry Nance Jr. and this year's number two pick in the draft, Brandon Ingram.
The team also added a big man to their young roster, 7'1 Timofey Mozgov, who has signed a four-year $64 million deal just a few hours into the free agency drafting period.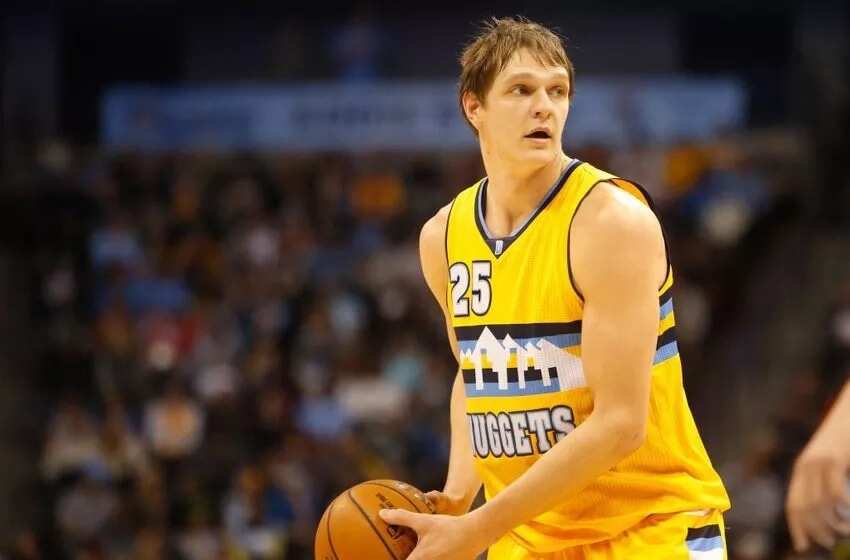 On July 7, the Lakers extended a qualifying offer to Clarkson, making his free agency restricted. This means that it allowed the team to match any offer made to him by a competitor. Clarkson had always been vocal about not wanting to leave Los Angeles, considering his new contract as a mere formality.
READ ALSO: Jordan Clarkson: Gilas has 'really good chance' at Olympic Qualifiers
From being the 46th draft pick, it is remarkable to see the NBA's lone Filipino player signing a huge contract with a historic franchise.
Meanwhile, during the Fourth of July weekend, Clarkson was seen partying with Kendall Jenner and reality star Scott Disick.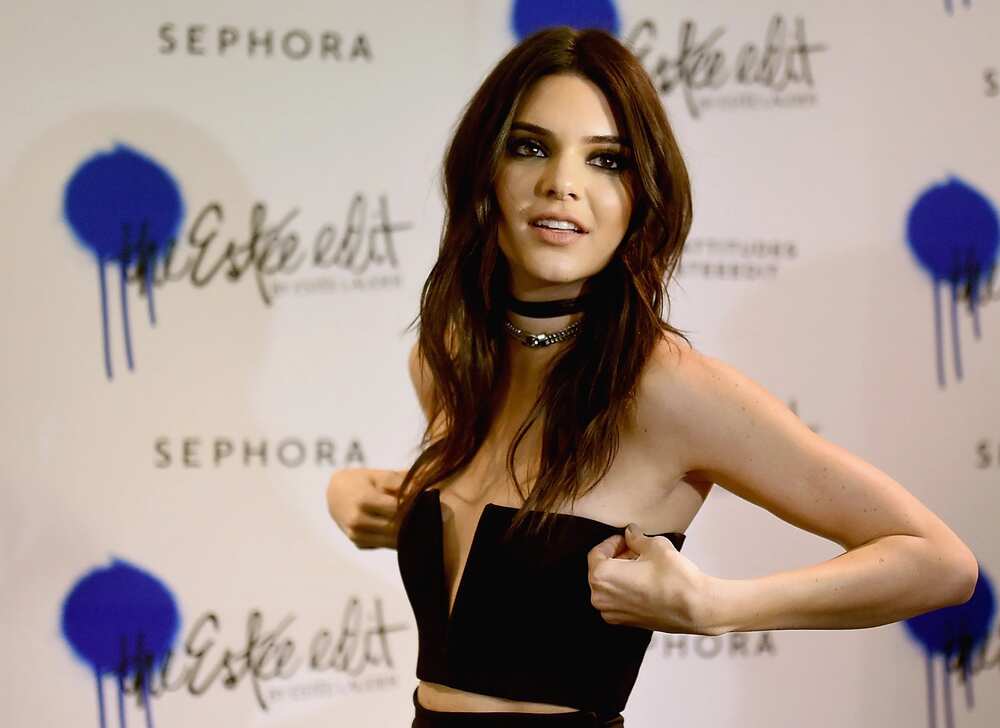 Entertainment outlets have reported that Clarkson and Jenner are dating.-SK, Kami Media
READ ALSO: Fil-Am Hoops Star Jordan Clarkson Dating Kendall Jenner
Source: KAMI.com.gh