- Tarzan and Captain Rom reportedly shared a kiss while filming but failed to be included in the final cut
- Director David Yates shared that the scene prompted the initial viewers to be perplexed therefore deciding to remove it from the movie
- He admitted that homoerotic undertones were still present in the movie
After several adaptations of the famous tale, it has yet seek to explore the hero's sexuality. In the current film which has hit theaters earlier this month, it seems that the hunk's toned body and a hair too gorgeous for someone who lives in the jungle, not only attracts women but those who belong to the same gender as him as well.
This time, a love triangle came in between Tarzan and Jane, who were played by Alexander Skarsgard and Margot Robbie respectively. It arrived in the form of the soldier Captain Rom, portrayed by Christoph Waltz.
READ ALSO: The Filipino wit hits social media once again! Replacing famous lines with #PakGanern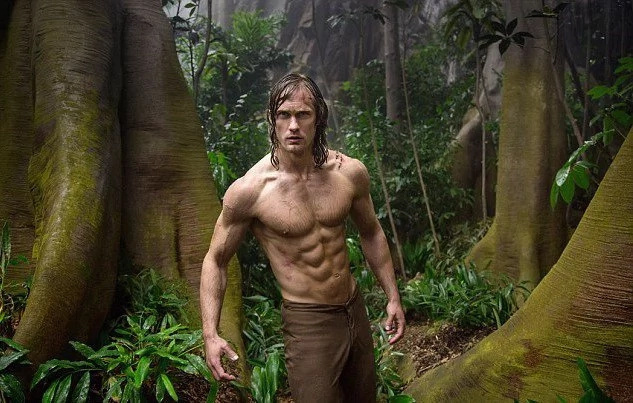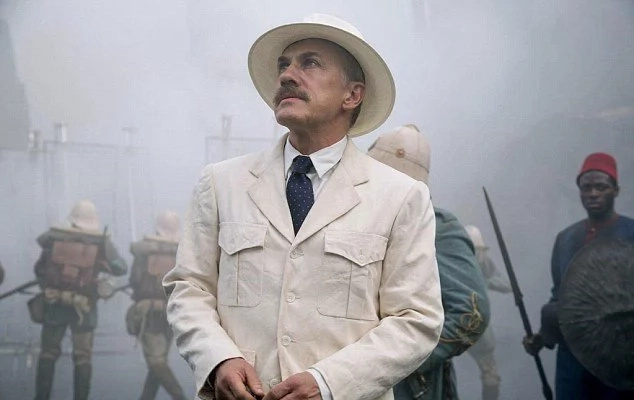 The cast filmed the pair sharing a kiss, shortly after Captain Rom spoke to Jane about her husband's wildness, failing to express clearly how Tarzan's certain personality has caused a disturbance to him. Although it may seem as one sided since Captain Rom initiated the intimacy when Tarzan was unconscious, film director David Yates admitted that homoerotic undertones were present throughout the film.
The passionate moment did not make it to the final edit though, as Yates shared how it did not seat well with the early test audience. The initial viewers were too perplexed about the scene, so the crew decided to leave it out. Yates confessed how the part was simply odd and overworked yet too clever at the same time.
READ ALSO: Manny Pacquiao says 'yes' to death penalty by hanging; here's why
As for Tarzan's primary love interest, Jane no longer appeared to be a damsel in distress as she boasts of more independence in the film. Some intimate acts between the pair were also toned down to be sensual instead of its original rawness, as they display the sexy scenes to be too 'primal.'
Contrary to the classic story's previous version, the films begins with Tarzan as a member of the House of Lords and was sent to Congo to assist George Washington Williams who was an anti-slavery activist, played by Samuel L. Jackson. - HB, Kami Media
READ ALSO: LOOK: Top 10 gay-friendly countries you may visit
Source: Kami.com.ph