- Recent study shows that Filipino women have the smallest breasts in the world
- Women born from countries of the North like United States, Canada and UK have the biggest breast volume
- The study is conducted to aid clothing and cosmetic companies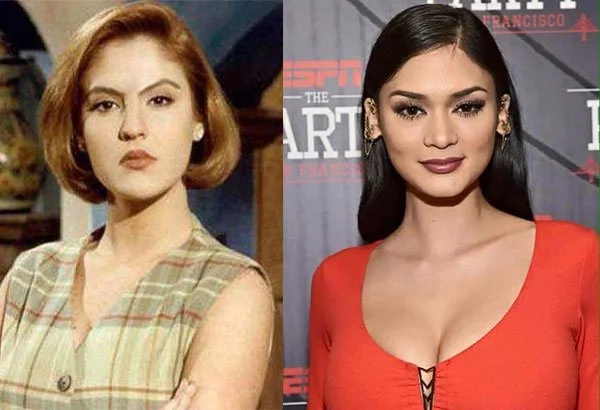 Around 400,000 women born in 108 different countries were subjected to a study where their breast sizes were taken and compared the mean volume and cup size of these women's breasts.
The study was recently published in the Journal of Health Science which revealed that Filipino women have the smallest breast mean size in the world.
The published reports said that with US women found to have a significantly larger mean breast volume than women from other nations, while Filipino women were found to have the smallest."
READ ALSO: 10 Filipino celebrities who are proud to be retokados or retokadas
According to the study, there is a considerable difference in breast tissue volume between women born in different countries.
If arranged according to results, women from United States, Canada, Ireland, Poland and UK were found to have the largest breasts in the world, while Malaysia, Samoa, Bangladesh, and Solomon Islands join the Philippines in the bottom of the list.
The researchers said their analysis revealed that women from Africa and Asia, particularly in East Asia, have the smallest breasts in the world.
READ ALSO: 7 problems only the ladies with large boobs are dealing with daily
Taking the result to analysis, the size of a woman's breast may possibly be correlated to their body build. It is because women's body from countries who are found to carry the biggest twins are relatively bigger than that of the Filipinos' which are small and petite.
This study is conducted mainly to guide companies in their product development and distribution to all parts of the world, including cosmetic industries and surgeries. But for women, this might be a source of a serious ego issue.
RELATED: Sagging breasts? You might be falling for these myths all along
Source: Kami.com.ph