New Zealand coach praises Filipinos
- New Zealand coach Paul Henare was all praises for the Filipinos who cheered and supported their team
- He shared that it was a noise he 'had not heard in a basketball stadium before'
- One of their players, Tai Webster, also shared that it was a great experience for them to play in such an environment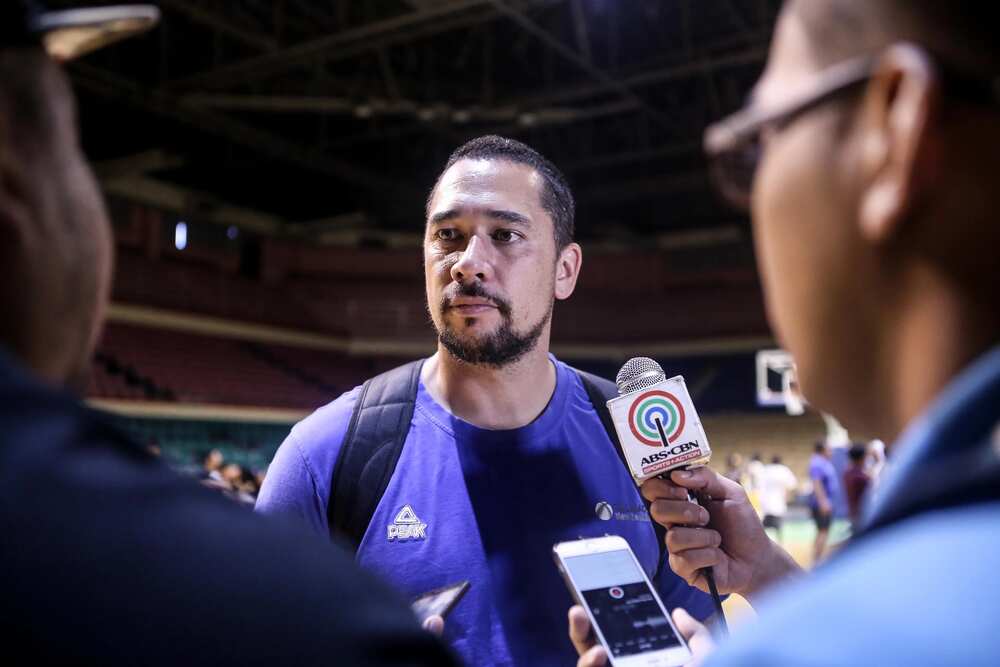 Despite the nation's Road to Rio coming to a full stop due to another 9-point loss, this time against New Zealand, they did not fall short on impressing several foreign visitors on playing with hearts on their sleeves.
New Zealand coach Paul Henare was one of the people to express the awe they feel towards the country's passion for the sport. In a press conference following their 89-80 win – the victory managing to secure them a spot in the semifinals of the FIBA Olympic Qualifying Tournament – he shared his gratitude to the Filipinos.
He applauded how the countrymen cheered and supported their team even during their game against France. Henare shared that the noise and the applause that erupted from the crowd when Andray Blatche was able to draw first blood was one he 'had not heard before in a basketball stadium.'
READ ALSO: Gilas loses Olympics slot after their defeat vs New Zealand
The coach was talking about the pass that Tony Parker intended for Boris Diaw which was snatched by the Gilas player and finished with a dunk, giving the Philippines an early 2-0 start. This continued and even led up to a 10-point gain, but was slowly overtaken by their opponent which ended with 84-93 in favor of France.
The loss did not hamper the Filipinos to cheer for their team once more during their game against New Zealand which did not go unnoticed by the latter. Henare quipped that it was a 'humbling' experience for him and his team to be a spectator to the country's excitement and love for basketball.
READ ALSO: WATCH: Duterte impressively tosses ball during Gilas vs France
Tai Webster, who scored 25 points during the play against Gilas, reflects over their experience and how lucky they were to be able to showcase their skills in such an environment.
They were not the only ones who remarked on the people's vigor. Tony Parker also commended the crowd for making it a wonderful experience, noting that Philippines is great for basketball. He also added how the team made it tough for them, prompting them to 'dig deep' in order to come out with a win. - HB, Kami Media
RELATED: Find out what Gilas had to say after Duterte showed up on their game vs France
Source: KAMI.com.gh