- Senator Leila de Lima sought for a legislative inquiry regarding the growing number of extrajudicial killings  
- De Lima said the killings should still follow the due process of law
- President Duterte's 'name and shame' of PNP officials can lead to a trial by publicity
In an interview with a top broadsheet yesterday, Senator Lila De Lima said that she condemned these extrajudicial killings made in Duterte's campaign against illegal drugs. She stated that she would file a resolution in Senate to initiate a legislative investigation regarding the series of killings that started even long before the president's  inauguration.
"We have to look into that in aid of legislation. The killings are on the rise, and there are just tell-tale signs of summary executions in a number of them," she said.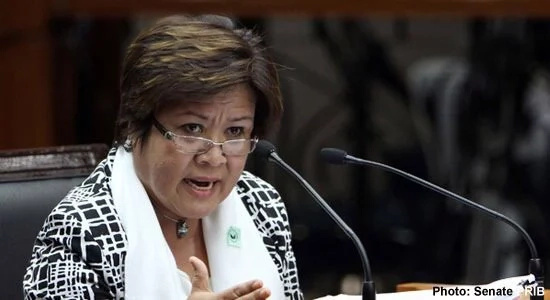 Right after assuming his position as the 16th president of the Philippines, Rodrigo Duterte's previous statements about killing drug pushers and peddlers has become a reality. The number of killings related to illegal drugs continue to increase rapidly, with reports of drug users and sellers surrendering themselves or resisting police intervention.
READ ALSO: Lacson, De Lima: Exclude government officials from bank secrecy laws
De Lima, who was also the former commissioner of the Commission of Human Rights (CHR), said that her proposed resolution aimed to create a specific operating procedure to combat illegal drugs by  law enforcement agencies such as the Philippine National Police (PNP) and the Philippine Drug Enforcement Agency (PDEA).
The newly-sworn in senator  feared that the country will turn into a killing field who has a complete disregard of the law, should the killings remain unchecked.
"Violence will breed violence," she added.
READ ALSO: Anticrime watchdog tells De Lima to resign and defend Aquino in court
De Lima also found President Duterte's recent 'name and shame' speech against police generals whom he claimed to be involved in drug trade as a downside to his administration.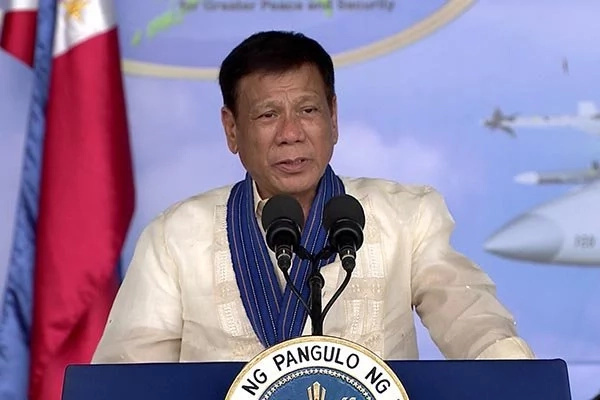 She said that the revelation of their identity even before they are judicially investigated will subject them to trial by publicity.-RY, Kami Media
READ ALSO: De Lima, Pacquiao fail to attend Senate orientation
Source: Kami.com.ph