Imagine watching your favorite game on TV and having your girl take the remote controller to suddenly fast-forward it to the last 20 minutes of your game. Wouldn't it just annoy the hell out of you?
Just like you, women get annoyed when their guys miss out on the thrilling fun part and skip straight to home base, leaving her asking, "Is that it?"
The biggest mistake that a guy can make during sex is just going in for the cue and almost attacking their partner's lady parts- her nipples, clit, and vagina with total disregard for all the others. Some guys spend at least a minute or two kissing, fondling breasts (because of the desire to her body regardless) and then find their penis, mouth, or fingers already in the final destination.
If the goal is to get a repeat performance, however, guys, you would want your partners to enjoy. If she does, no request would be necessary - she's guaranteed to jump your bones for more.
Get cozy as we bring you the ultimate secrets that will bring your sex life (or her) to a whole new level.
READ ALSO: WATCH: Man gets shot by cop, his girlfriend livestreamed the incident on Facebook
1. Talk talk talk
She doesn't want you to tell her what happened to the game you just watched, or how your boss had annoyed you at work today. Because admit it, this will be very awkward while you are all over her. Try talking dirty to her. Communicate through moaning and groaning. To her, this is a sign that you are enjoying your time pleasing her.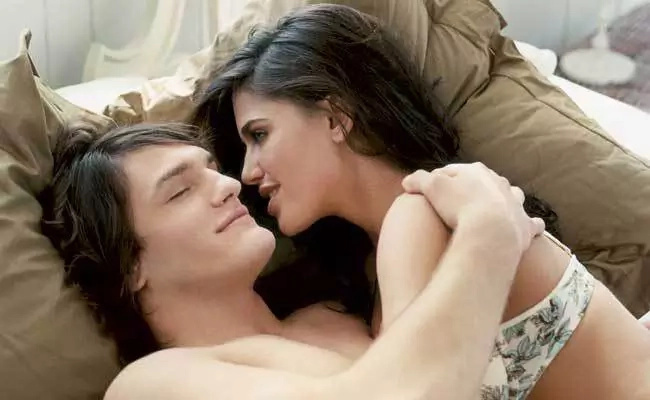 You can also actually talk to her. So, try reciting lines like, "I want you," "I could kiss you forever," "I can't keep my hands off you," or  "Baby, I'm hard. And you looking like that makes me even harder."
You don't need to memorize the line. You have lips, use them. You get the point right? Be vocal with what you feel and what you want to do to her. The next second, she'll desire you like a God.
READ ALSO: They came, but not conquered – VR festival shuts down after too many visitors
2. Pay attention to the Twins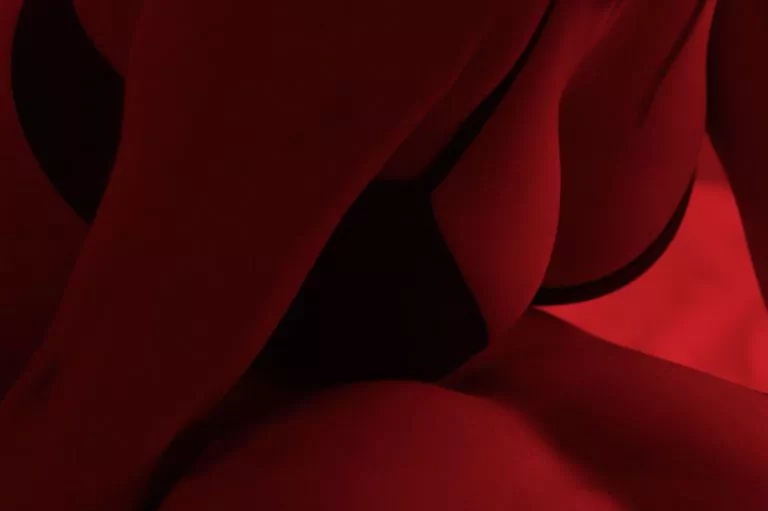 So you really think those boobs staring at you are only for the eyes? Hell no! They are very sensitive they're like the gateway to heaven. Sometimes, you become too excited to dive into the best part not thinking that nibbling at her breast is one of the best parts of sex too. Spend more time with her twins, and you'll get two in one.
3. Resist temptations
This sounds stupid, that's true. Like, why would you resist her when you're end goal is to be all over her and arouse pleasure in her? Let me tell you a simple trick.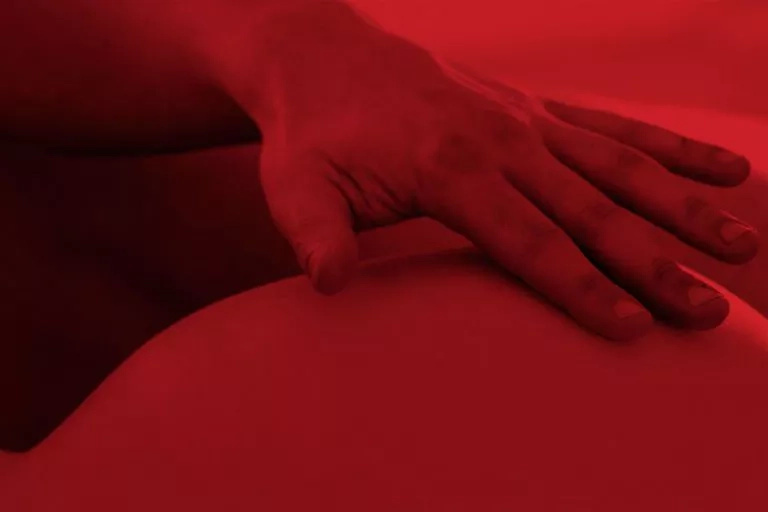 Place her arms up above her head so the sides of her arms are exposed to you. The undersides of forearms and upper arms are very sensitive and she's sure to find it pleasurable when these areas are kissed. As you are doing this, by-pass her breast. This will leave her wanting. Go down to her stomach, then move closer BUT don't touch her lady parts.
READ ALSO: The Filipino wit hits social media once again! Replacing famous lines with #PakGanern
You'll really want to resist stimulating the clit and vagina at this point if you want her to be the quivering mass of desire waiting on you.
This is the where the magic of foreplay comes in. Move around and close these areas and watch her go wild. You are stimulating her without actually touching her.
This is a tease, but she's begging so it can't be bad.
4. Multitask
It is a common knowledge that men are generally not multi-taskers.
READ ALSO: He would not listen to his wife, then she did this in sex and he changed for better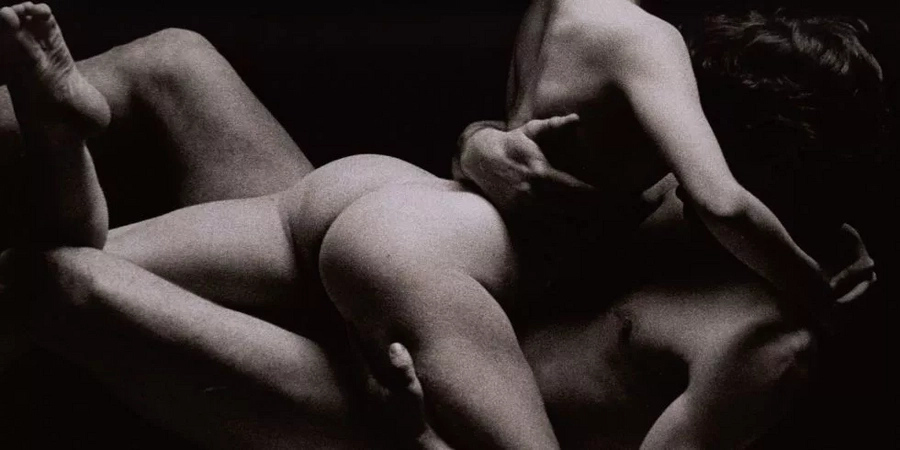 But nothing is weirder than this: while one of your hands is all curled up and applying steady, rhythmic pressure just inside the vagina while the other is just lying there doing absolutely nothing at all.
Do something else, man! She knows you still have the other hand free to use it to roam around. Touch her other body parts, whatever that is. Kiss her, wherever that is! Don't be lazy. What's so difficult about doing those two things at the same time? I mean, I've tried playing that war game on your PSP, and it was such a headache.
5. Undress her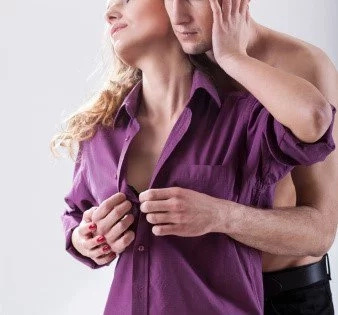 Undressing yourself is just the most embarrassing thing in the world when having sex. Why do it when you have your partner to do it for you? Some men are too excited for the main event that they just slip their junk through their girl's short shorts.
READ ALSO: How porn can change you: Triple-X actresses before and after their careers
Don't be in such a rush that you will end up missing how hot she looks like in that lacy underwear. Take your time to let it all in, or you might not see it ever again! - RY, Kami Media
RELATED: WATCH: Things you can never imagine to exist inside the human body!
Source: Kami.com.ph