Cebu mayor rewards P200K to cops who killed drug pushers
- Cops who were able to kill alleged drug pushers were given P200,000 by Cebu City Mayor Tomas Osmeña
- He has promised to give cops P50,000 for every criminal they kill and P5,000 for every criminal they wound
- The mayor also promised to continue his aggressive campaign against criminality despite criticism from various sectors
Cebu City Mayor Tomas Osmeña gave over P200,000 to policemen for killing two alleged drug pushers on separate occasions.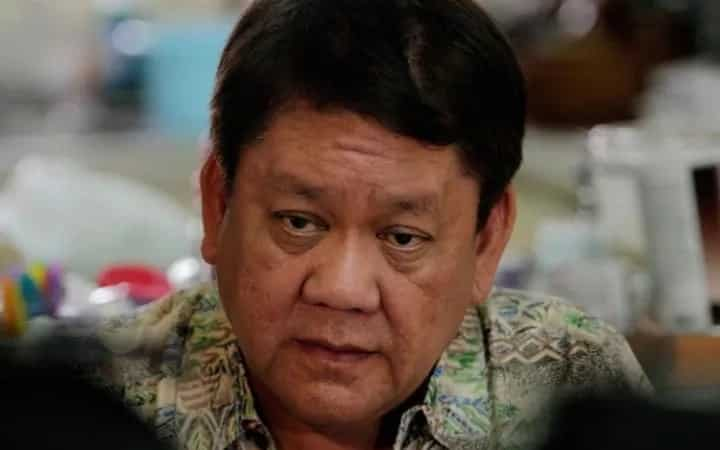 The reward money was received by Mambaling Police Station and the City Intelligence Branch (CIB). The mayor commended the cops for their efforts against the illegal drug trade and promised to continue his crusade.
The mayor was previously criticized by various sectors for offering a financial reward for cops who successfully kill criminals in the city.
READ: LOOK: PDEA's 1st haul costs P1.7-B
Osmeña responded by saying that many cops have become passive in killing criminals and doing their jobs because they are afraid of the repercussions of their actions.
"You realize that anytime a policeman engages in a shootout and shoots somebody, he has to undergo a full criminal investigation. He has to take care of his own lawyer and he has to justify every aspect of that shooting. Many policemen have the attitude of ' why would I get into that court,'" he explained.
The mayor agreed with President Rodrigo Duterte that corrupt cops need to be eliminated from the police force but those who really want to do their jobs effectively need to be supported and rewarded.
READ: No violation of law on Duterte's shaming of PNP generals – Panelo
Osmeña also pointed out that Cebu City has the highest murder rate and the fourth highest robbery rate in the country. Doing extreme measures to make the city safer is necessary, according to the mayor. He earlier promised policemen that he would pay P50,000 for every criminal they kill and P5,000 for each criminal they are able to wound.
Osmeña added that the number of criminals grew in his city when his term as the mayor ended in 2010. He plans to re-instill fear in the hearts of criminals now that he is once again the mayor of Cebu City.
"That's what happened before. They got scared so they went away, and that's fine with me," he explained.
READ: Diaz, Loot denies illegal drug accusations
As for those who criticize his aggressive approach towards criminality, Osmeña explained that his main concern is protecting the citizens and not his public image. -DN, Kami Media
Source: KAMI.com.gh