Loot shows up to Crame, appeals for investigation
- Retired Gen. Vicente Loot arrived in Camp Crame to submit for investigation and speak with PNP Director General Roland de la Rosa
- Loot said his 'world fell apart' when he found out that President Rodrigo Duterte accused him of being involved in illegal drugs
- Loot demanded for investigation rather than being tried for publicity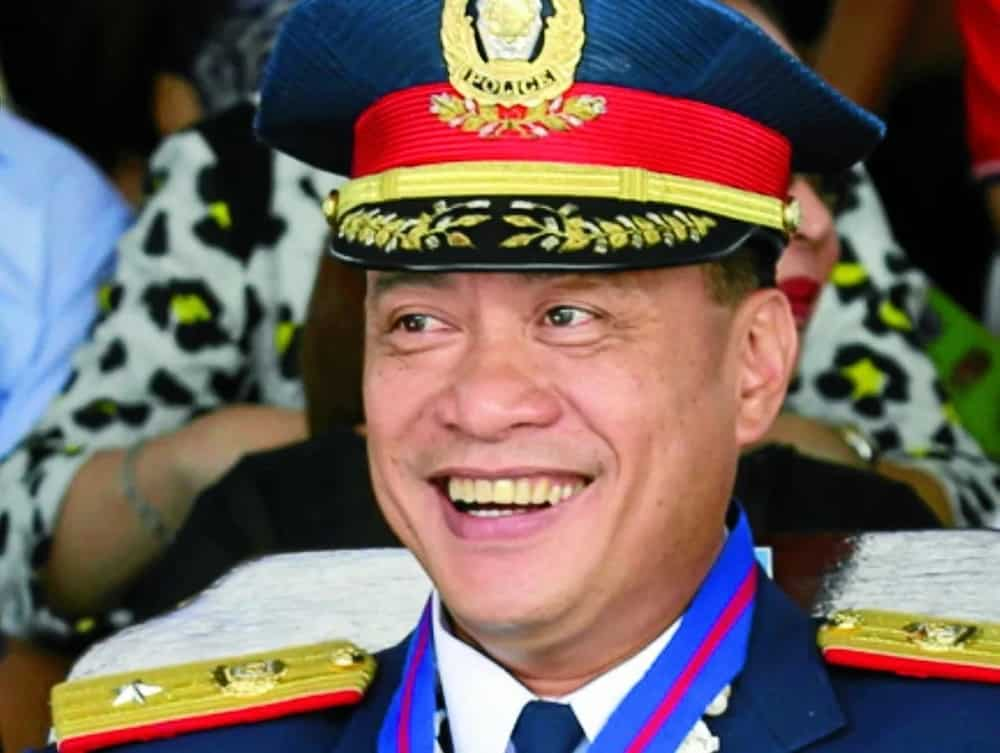 Retired Gen. Vicente Loot, one of the five top officials who were accused of being involved in illegal drugs, submitted himself for 'dissection' as he waited for PNP Director General Ronald de la Rosa at the Philippine National Police Headquarters in Camp Crame, Thursday.
Loot arrived in Camp Crame by himself, saying that he is willing to be investigated, starting with the PNP chief, and the next day, with the new Department of the Interior and Local Government (DILG) Secretary Ismael "Mike" Sueno.
According to Loot, he did not hear the president's accusation. He mentioned that he just received a phone call, and that was when he found out about the said allegation. He said that the moment he was told about the issue, he laughed at it, saying that the issue has been thrown at him ever since the election period. Loot said in an interview that he was really upset when he was told that it was President Rodrigo Duterte who addressed the said accusation.
READ ALSO: Malacañang refuses to release evidences vs. 5 police officials
"Sabi ko, wala pa namang kamatayan yung issue na yan? Tapos na ang eleksyon. Pero nung sinabihan ako na presidente ang nagsabi, eh parang gumuho yung mundo ko," Loot said.
(I said, isn't that issue dead? Elections are over. But when I was told that the president said it, it was like my world fell apart.)
Loot said that he expected to be given guidance on what to do since he is not under the jurisdiction of the PNP and the accusation was during the time he was still in the position. He also intended to speak with PNP Chief de la Rosa, hoping that he could talk to the president.
READ ALSO: General Tinio on Duterte's pronouncements: Puro tsismis ang basehan
Loot hoped that the accusations thrown at him and the other involved generals will soon end. He stated that investigation should first be conducted before the people condemn them, believing that they are being tried by publicity.
Other accused generals are Deputy Director-General Marcelo Garbo Jr. (retired), Chief Superintendent Bernardo Diaz, Director Joel Pagdilao, and Chief Superintendent Edgardo Tinio.- AA, Kami Media
READ: No violation of law on Duterte's shaming of PNP generals – Panelo
Source: KAMI.com.gh