- Butchoy of Looc, Ramblon gave up 1.2M worth of shabu to police authorities with the help of the city mayor
- The drugs were allegedly given to him from his cousin in Bilibid prison
- Upon hearing of the delivery methods, police tried to set up an entrapment operation to catch the runner, but failed
A resident of Looc, Romblon surrendered methamphetamine hydrochloride (shabu) packets worth P1.2 million to authorities last Wednesday, July 6.
The Romblon News Network reported that the drugs were turned over to the Looc Municipal Police Station by a man called 'Butchoy', who was accompanied by Looc Mayor Leila Arboleda. Butchoy had approached Mayor Arboleda to ask for assistance in turning the illegal substances over to authorities.
Butchoy claimed that the drugs had been given to him by two women, who said that the packages were sent by his cousin Hernie Fabula. Fabula is an inmate at the New Bilibid Prison in Muntinlupa City.
READ ALSO: Investigation on drug killings sought in congress
Butchoy added that his cousin had revealed to him the method of transportation for the drugs. Over the phone, Fabula had said that a runner would pick up the drugs and then take it to Boracay. Butchoy insisted that he wanted to give back the package when he discovered it was meth, but the women were already gone.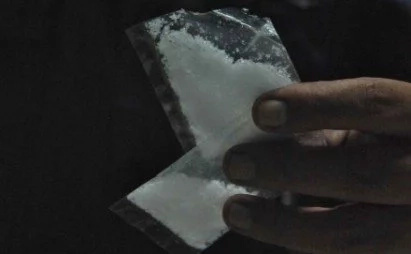 Since he could not return the package, he decided to contact the mayor, who then coordinated with the police. While the police set up an entrapment operation to arrest the runner who would stop by for the drugs, the Romblon News Network reported that nobody showed up.
The drugs came in 38 separate sachets, weighing 178 grams in total.
READ ALSO: 32 police officers linked with drug syndicates relieved from post
Driven by the fear of being executed, more than 900 drug pushers and users have turned themselves in to the police ever since police forces and barangay officials collaborated in the operationalization of the iron anti-drug program initiated and popularized by President Rodrigo Duterte. The number of these self-confessed drug pushers and users is constantly increasing, as more continue to report themselves to authorities daily.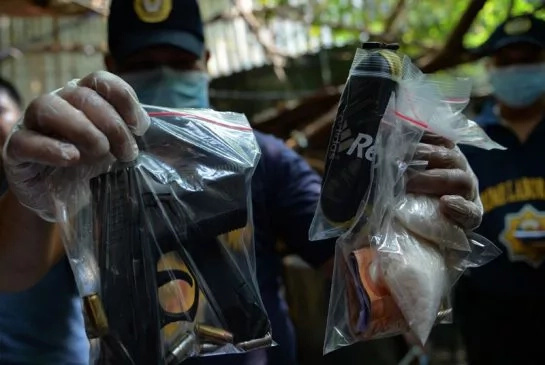 Drug-related killings have also been on the rise since Duterte won the election last May. At least 45 people suspected to be linked to drug trafficking have been killed in various operations in Bulacan and 63 drug-related deaths have also been recorded around the country.
The rise in murders carried out by police and citizens alike have alarmed human rights groups and the Catholic Church.-MB, Kami Media
READ ALSO: Bloody day: 8 more killed in Manila under Duterte administration
Source: Kami.com.ph