She married him thinking he would never walk again! See his wedding surprise! Awesome!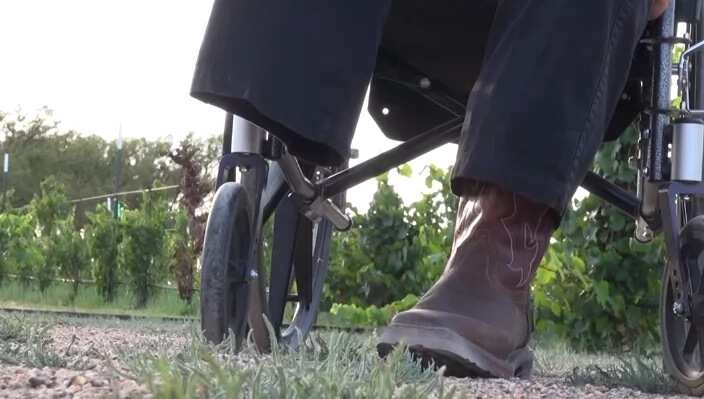 It was love at first glance for the two, and the bride didn't care that her love was confined to a wheel chair. Soon wedding preparation absorbed the two.
However, Kevin had in mind an incredible present for his future wife!
All the guests are ready and the bride is being led to the altar.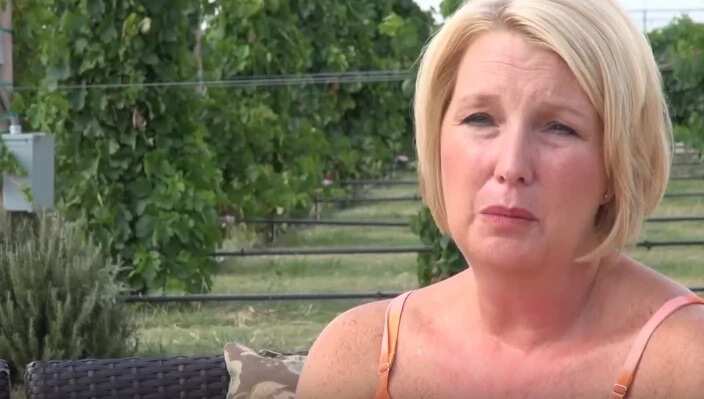 The guests are asked to stand up and Kevin stands up with the rest!
The bride can't believe her eyes and starts crying with joy!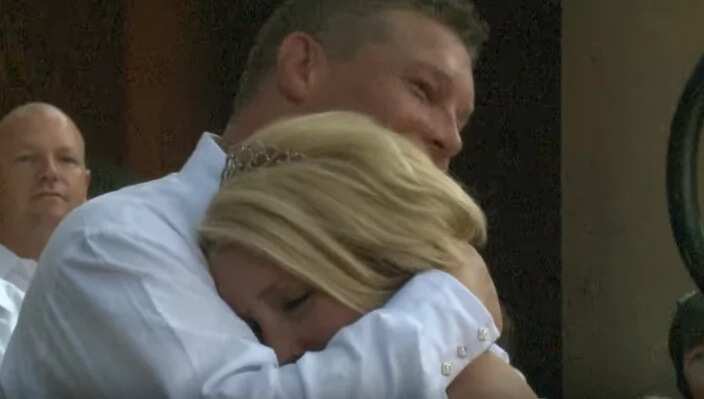 Kevin had been preparing for this for a long time: he went to psychotherapists, to prosthetic limb manufacturers, he learned to walk again, suffering pain for this one moment.
It was all worth it!
Source: KAMI.com.gh