[EXCLUSIVE] What does your senator stand for?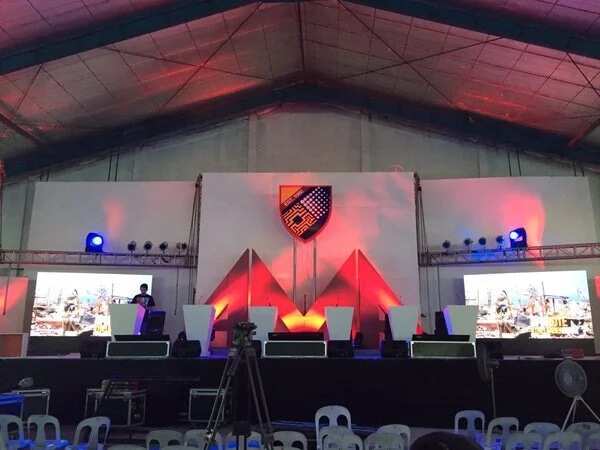 For the first leg of the Rappler senatorial debates, the candidates who went and battled it out were Levi Baligod, Greco Belgica, Lorna Kapunan,  and Jericho Petilla. We may have heard of some of the names, but unfamiliar with the others. We may have heard of their platforms, but may not know their backgrounds. Here, we will give you a general overview of who these senatoriables are, and what the advocate for.
To start of, we have Levi Baligod.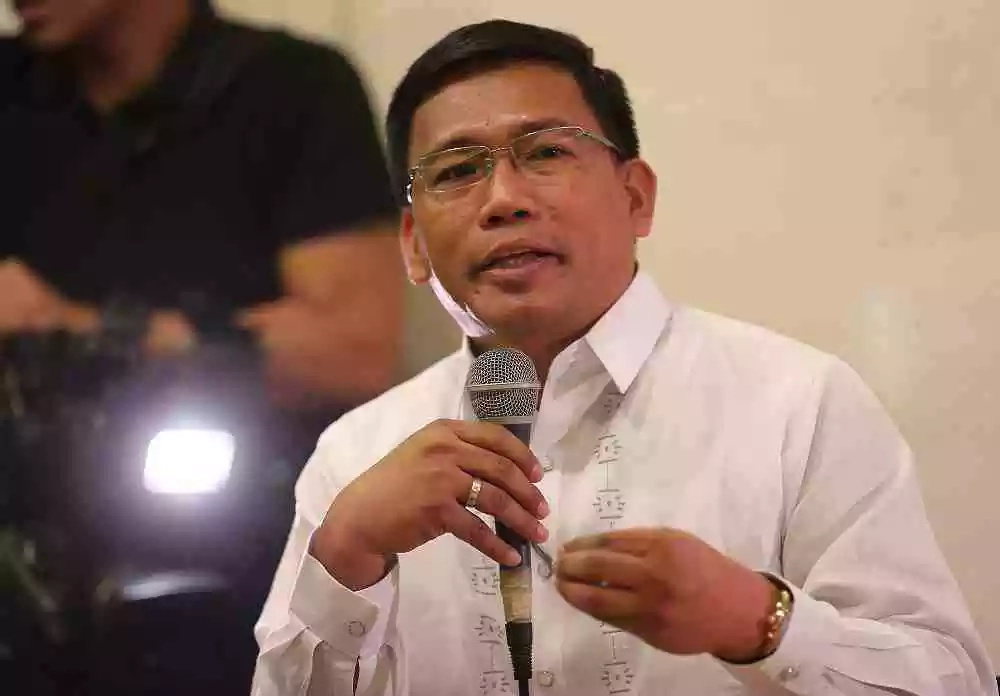 Baligod is the former lawyer of Benhur Luy and Merliña Sunas who were whistleblowers during the pork barrel scam that involved many lawmakers and public officials to channel their public funds into fake NGOs.
He advocates for: continuing his fight against corruption by pushing for more reviews in legislators' Priority Development and Assistance Funds (PDAF) and Disbursement Acceleration Programs (DAP). He also advocates the modernization of agricultural production, as well as reforms in the education system.
Next is Greco Belgica.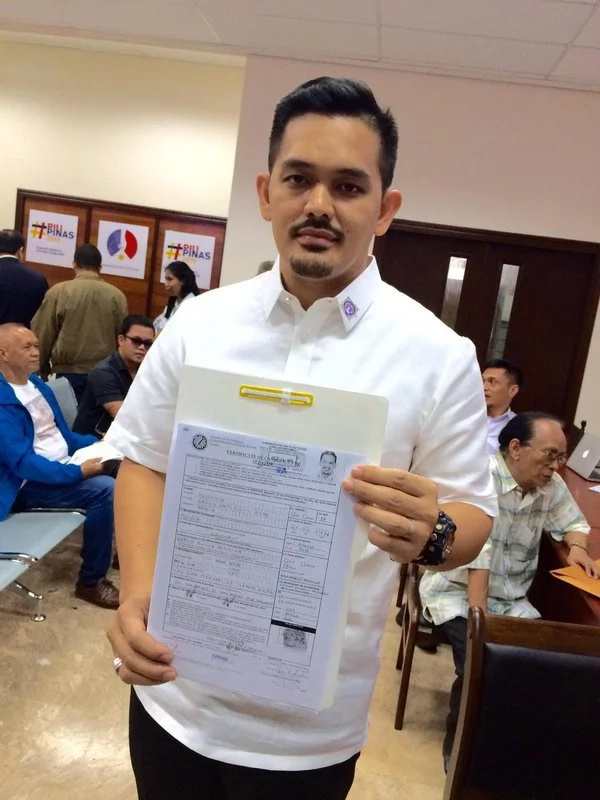 Greco Belgica is a former councilor in the city of Manila and a pastor as well. He was known for filing the petitions to abolish the PDAF, the President's Social Fund (PSF), and the Malampaya fund. His petitions have been constantly backed by the Supreme Court as ruling the funds unconstitutional. He ran for a senatorial position in 2013 but lost. This is his second time to run for Senate.
He advocates for: the death penalty, a fixed income tax of 10% so that the government will not have to spend on social welfare, abolishment of the VAT.
Third is Lorna Kapunan.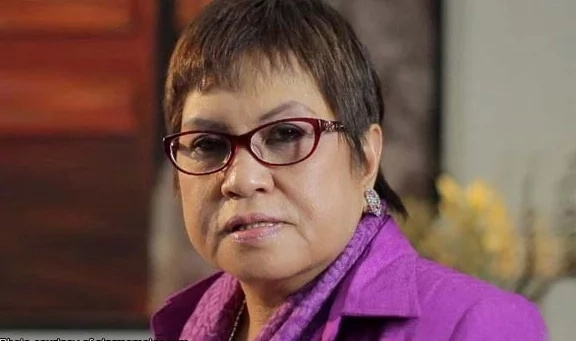 Lorna Kapunan rose to fame as a lawyer who defended controversial clients such as "Pork Barrel Queen" Janet Lim Napoles.
She advocates for: Women's rights, especially women who have been subject to domestic violence, more family courts, and tougher laws for perpetrators of domestic violence.
Last is Jericho Petilla.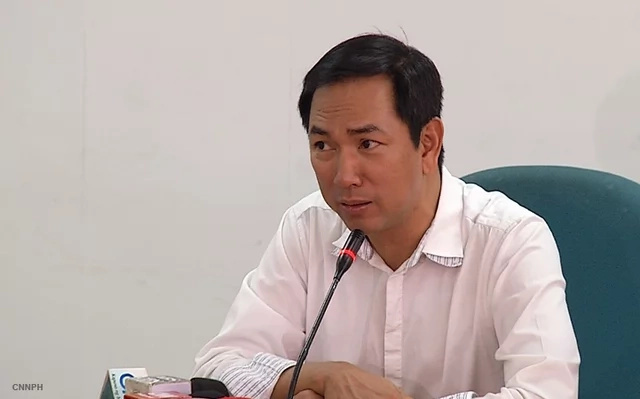 Petilla was the former energy secretary, having been appointed in 2012. Before his appointment, he served as the governor of Leyte for 9 years. As energy chief, he was able to improve power generation investments and resolve the dispute between Korean firm Kepco and Metropolitan Waterworks and Sewerage System.
He advocates for: amending the Electric Power Industry Reform Act for a much lower price for electricity, harnessing energy from diverse sources, health, and education reforms.
These are the first four candidates on the first leg of the Rappler Senatorial Debates. More updates will be added as the next debates conclude.
photo from scoopnest.com
photo from Inquirer.net
photo from scoopnest.com
photo from scoopnest.com
photo from politics.com.ph
Source: KAMI.com.gh