DOH: dengue vaccine distribution was 'hasty'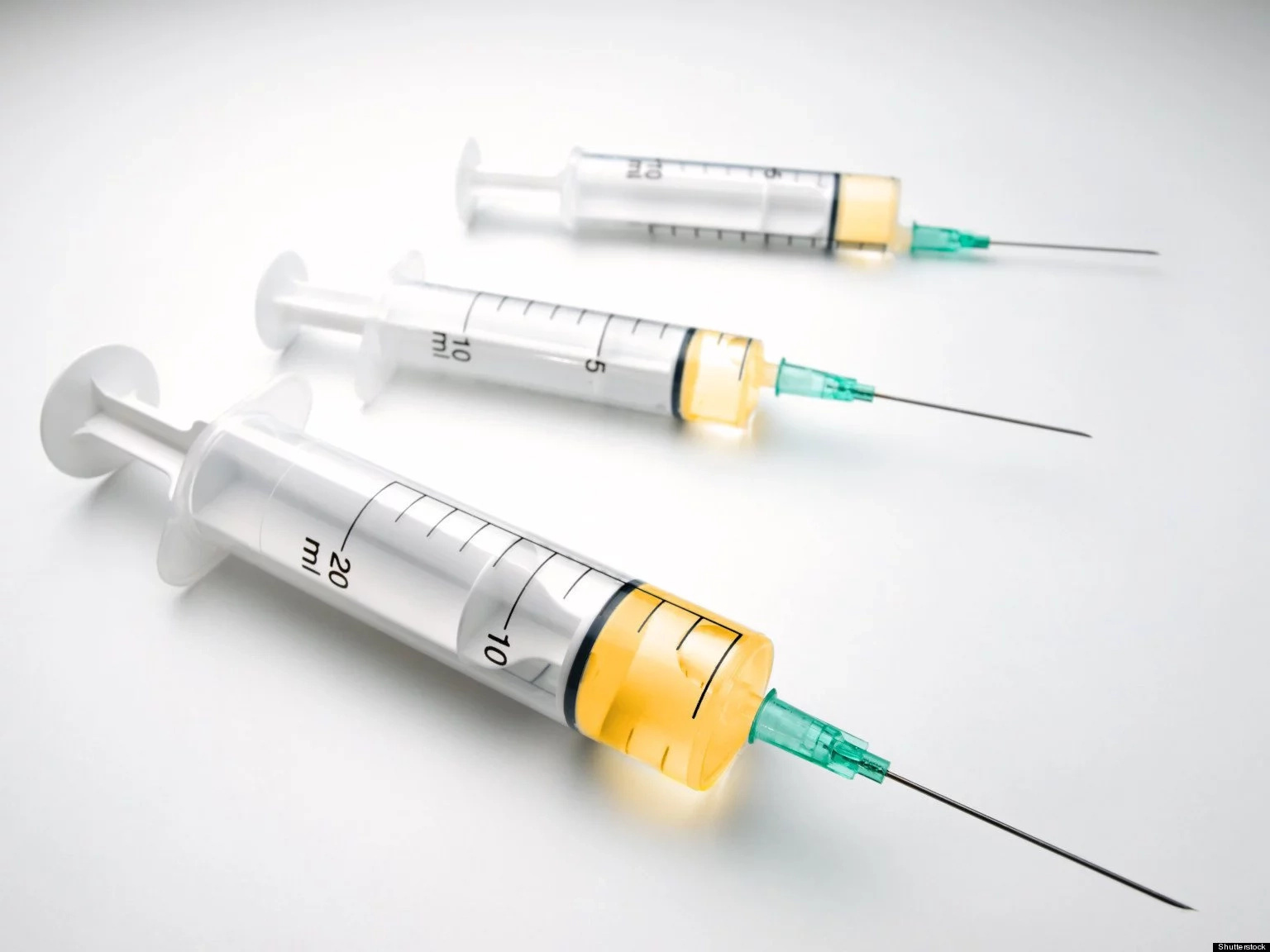 A former official of the DOH questioned its recent move to release a new dengue vaccine without the recommendation of the World Health Organization.
Dr. Teodoro Herbosa, former DOH undersecretary, told GMA News Online that using the dengue vaccine, Dengvaxia, without a recommendation from the World Health Organization's Strategic Advisory Group of Experts (WHO SAGE) may endanger children instead of saving them.
""With this haste, we are putting our children at risk because their data shows a waning of the vaccine effects after two years and exposing the child to ADE or Antibody Dependent Enhancement of the disease. Meaning, children who will get dengue in the future may have more serious disease," Herbosa said in a statement.
"Twenty countries were offered the vaccine. Only 4 decided to register it: Mexico, Philippines, Brazil, and El Salvador. Many countries refused it and will wait for more Phase three data results," he said.
Dengvaxia is a tetravalent vaccine taken in three shots at six-month intervals and its administration is recommended for individuals aged between 9 and 45.
Herbosa claimed that post-marketing studies or surveillance is usually carried out in physician-supervised batches for three to five years to "catch and report adverse reactions."
"When we implemented this school-based immunization, we lose that supervision by a physician. Several drugs in the past have been withdrawn even after safety studies in Phase Three," he explained.
photo from collective-evolution.com
Source: KAMI.com.gh