- Gilas Pilipinas lost to New Zealand, ending their olympic qualifier run at a 0-2 standing
- Andray Blatche led the team with 30 points and 7 rebounds but fell short to New Zealand's offensive power
- New Zealand's Tai Webster led the way with a 25-point, 11-rebound double-double
The country's aspiration to be in the Olympics ended as Team Gilas Pilipinas suffered a painful loss to Team New Zealand  on Wednesday, July 6, at the Mall of Asia Arena.
Gilas Pilipinas, the men's national basketball team, has now been eliminated from the FIBA Manila Olympic Qualifying Tournament after falling short against New Zealand with the final scores of 89-80.
It was sadly a short journey for Gilas after losing to France in the first match-up, and now to New Zealand.
Gilas Pilipinas ended with a 0-2 record in a qualifying tournament hosted at their home country.
READ ALSO: De Ocampo announces his retirement from Team Gilas
The New Zealand team will face the French national team on Thursday to battle for their semi-finals standing, and it is reported that both national teams have already advanced in their ranking.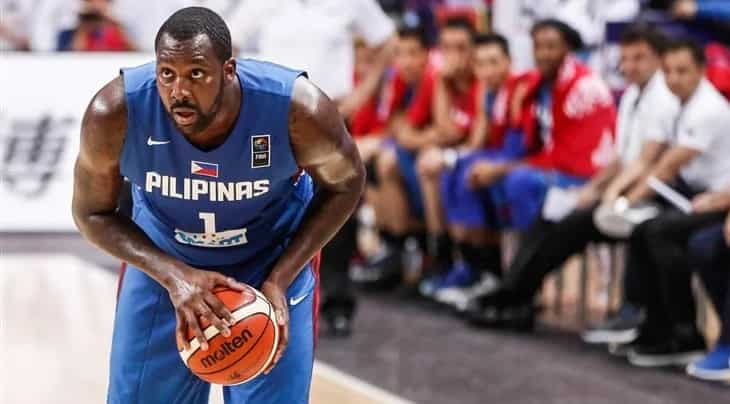 Former NBA player-now-Gilas player Andray Blatche led the team with 30 points and 7 rebounds while Jayson "The Blur" Castro scored 13 points out of 13 shot attempts.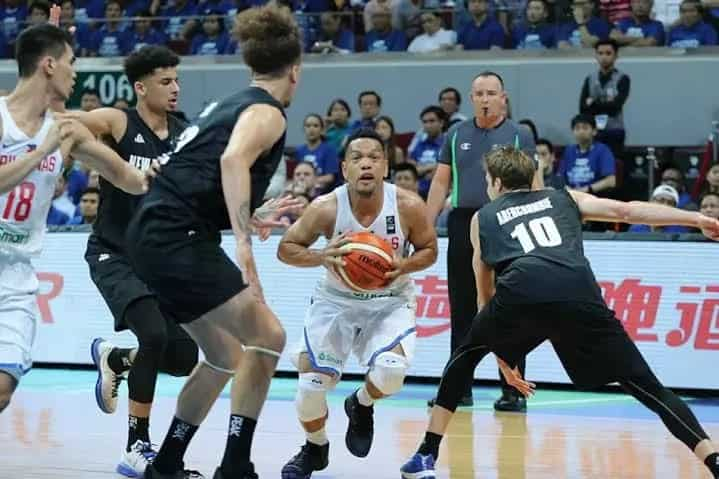 (photo credit: news.abs-cbn.com)
New Zealand established their lead early on in the second quarter and showed no signs of slowing down. Their national team was led by Tai Webster who scored 25 points. His brother, Corey Webster,  followed suit and scored 23 points. Isaac Fotu also produced 17 points for the team.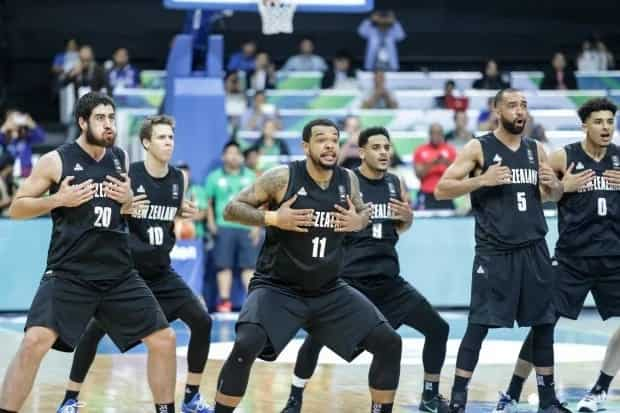 (photo credit: sports.inquirer.net)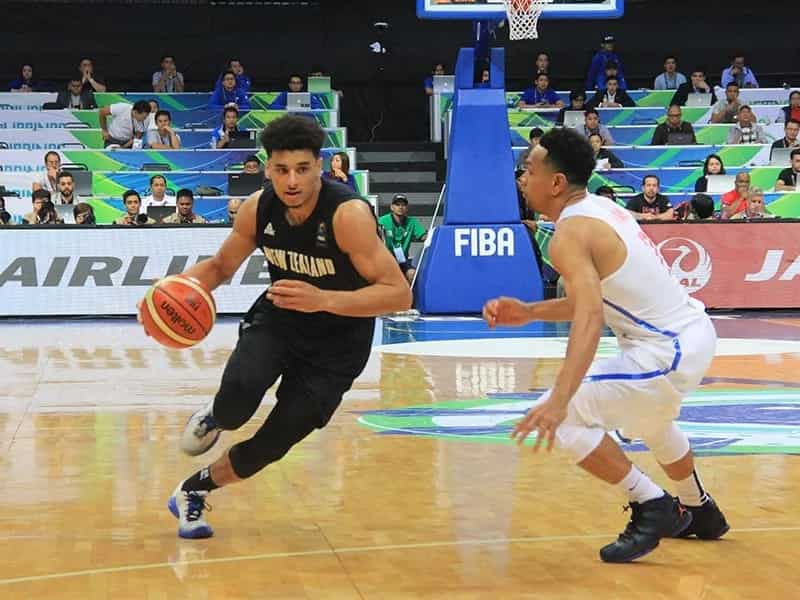 READ ALSO: Gilas made it tough for France, Tony Parker reveals
The scoring prowess of the New Zealand team seemed overwhelming for Gilas, as they showed a poor defense compared to their performance against the French national team.
New Zealand was able to shoot 48 percent from the floor and was able to connect eight three-pointers throughout the game. They had no problems with the Philippines'  fast-paced game.
This loss marks the 11th straight Olympic Games that the Philippines' basketball team failed to qualify and participate. The last time the Philippines basketball team qualified in the Olympics was in 1980 but was part of a contingent of nations that boycotted the Moscow Olympics because of the Cold War.
New Zealand, however, is one step closer to reaching its first Summer Games since 2004.
READ ALSO: WATCH: Duterte impressively tosses ball during Gilas vs France
Source: Kami.com.ph