- The last polar bear in Argentina, Arturo died on Sunday
- After enduring a bleak and concrete enclosure at the Mendoza Zoo for over 20 years, he passed away at age 30
- Environmentalists have tried to relocate Arturo into another zoo to have an interaction with other animals and escape intense heat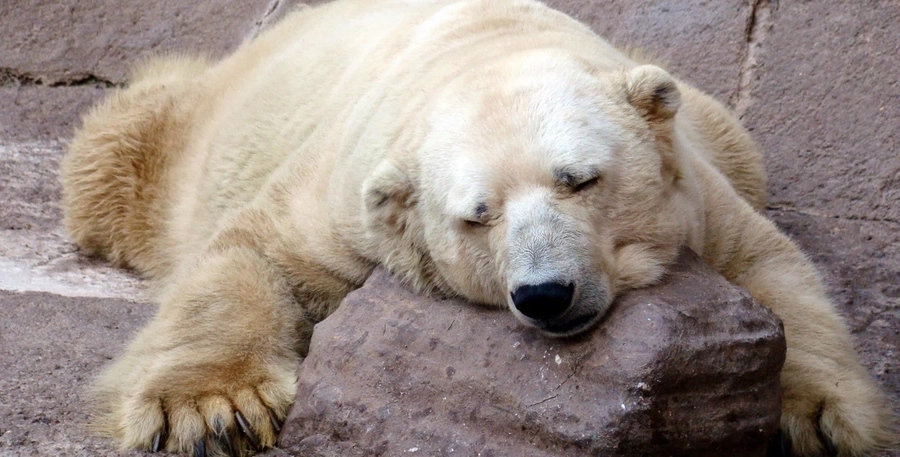 Arturo, dubbed as the world's saddest polar bear, has died on Sunday "due to a blood circulation imbalance."
Many would call him the saddest bear in the world because of the fact that Arturo underwent depression right after the death of Pelusa, his female companion.
Officials at the Mendoza zoo where he stayed confirmed that Arturo died at the age of almost 31. According to a statement released by the zoo, a general decline in the bear because of blood circulation imbalance was the cause of his death, aside from being weak due to old age.
READ ALSO: They set hidden cameras in a zoo. What they caught the man doing to orangutan female is a shock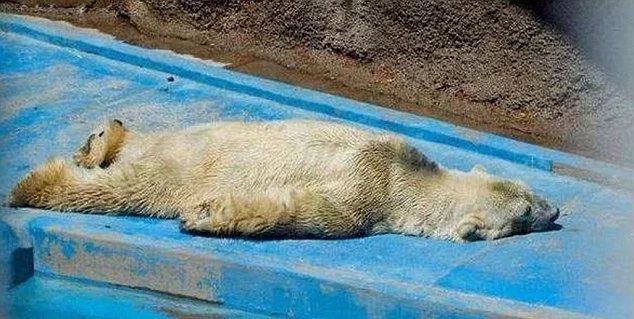 It can be remembered that in 2014, environmental groups started a petition to relocate Arturo to a place with a colder climate. For the past several years, environmentalists launched the campaign to sent him to a zoo in Canada which will afford him a chance to interact with other bears, more so, to escape the heat of South America.
"His current living situation is very sad, and he deserves to be saved," the Change petition site said in a statement.
The petition got signatures from millions of supporters including the former house speaker Newt Gingrich and the legendary US singer Cher. The actress even created an open letter to Argentina's president.
"Don't cry for him, Argentina? No tears of Mrs Cristina Fernandez de Kirchner for tortured polar bear Arturo. Your hands are stained with his blood when he dies," she wrote on her Twitter two years ago.
READ ALSO: Lioness showed the lion who 'wears the pants'
Arturo was the last polar bear in Argentina. The lonely polar bear was born at the United States and was transferred to Mendoza Zoological Park more than two decades ago.
Greenpeace spokeswoman Soledad Sede shared sentiments on Arturo's death.
"We hope that he will be the last polar bear to be held in a zoo in our country and that his case will oblige the authorities to review the state of other exotic species still living in the same situation," she said in a statement.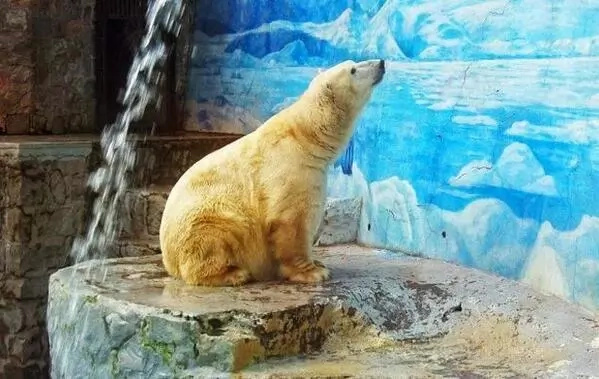 READ ALSO: Photos of crying chinese farmers go viral, saving 6000 pigs from drowning
Sixty other animals have also died the previous months at the controversial zoo in Mendoza's western city. Sixty four animals, to be exact, passed away from December to May.
The death of these animals was due to overcrowding and outbreaks of bacteria, says officials. Because of this, the zoo were temporarily closed to the public.
Meanwhile, the city hall plans to transfer the other animals to a more appropriate and safer habitat, and to rather recreate the zoo into a nature reserve.
RELATED: LOOK: Puppy takes care of abandoned piglet; their friendship will melt your heart!
Source: Kami.com.ph