Why are so many people obsessed with their looks? Vanity is dangerous because it can lead to superficiality and cause people to photoshop their selfies.
Here are some of the most terrible photo-shopped selfies on the internet. Try not to laugh.
1. Mutant power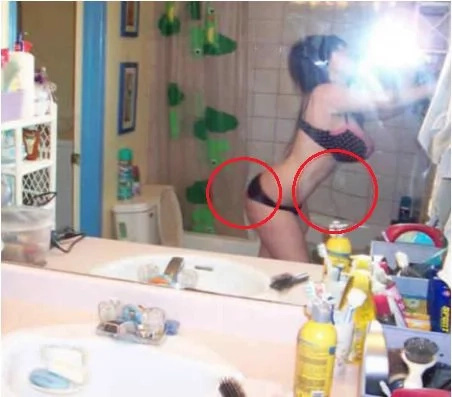 This photo shows that having big boobs and a firm butt can bend walls and shower curtains.
2. Disfigured arm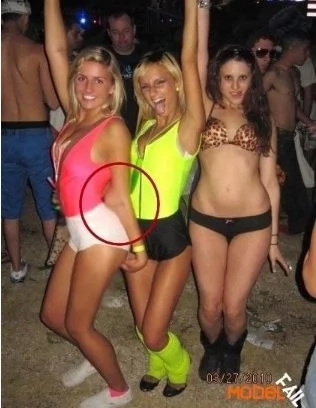 There is a price to pay for having a killer body. This girl acquired an arm disfigurement in exchange for her super slim and fit physique.
3. The next Arnold Schwarzenegger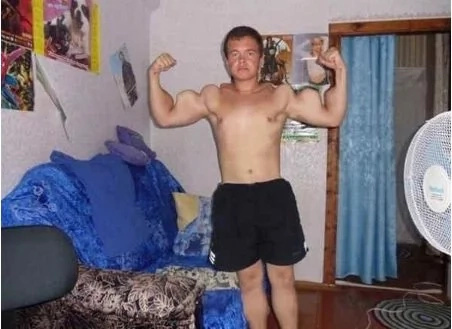 Feeling sad that Arnold Schwarzenegger's getting too old for action movies? Fear not, for this guy right here is a good candidate as the next bodybuilding and action movie icon.
Check out those biceps.
READ ALSO: FIND OUT: Netizen admires this traffic enforcer; photo went viral
4. Tantalizing eyes and flawless skin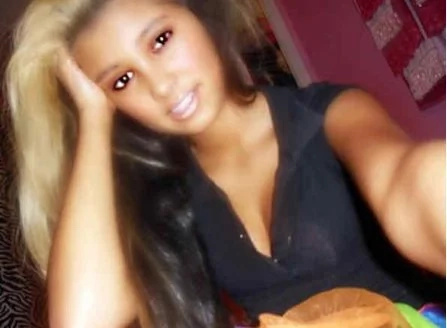 Most Filipinos will be able to relate to this girl's obsession with having flawless white skin. Aside from her glowing complexion and skin tone, she also has those tantalizing and mesmerizing eyes.
5. Unequal focus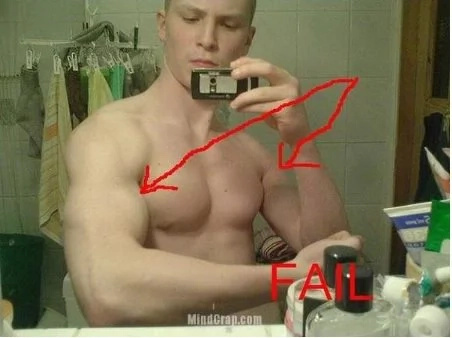 One important tip in bodybuilding: exercise both arms. What would happen if you lift weights with only one arm? Take a look at this dude.
6. Unfair gift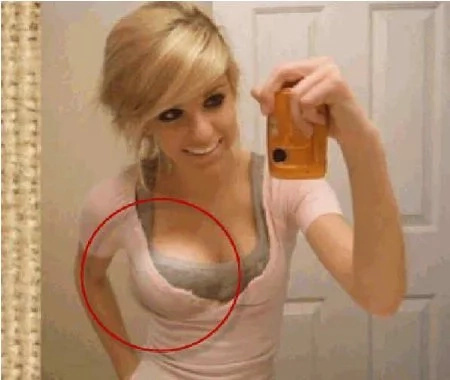 Some women are envious of other women gifted with two big boobs. How would they feel about women with only one big boob?
READ ALSO: PHOTOS: Take a tour inside the presidential residence of Du30!
7. "Abs-session"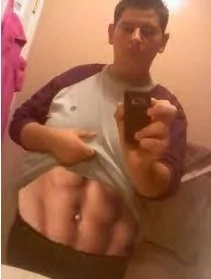 Another common obsession among Filipinos is having a set of strong and defined abs. Abs do not get as strong and as defined as these.
8. Weight issues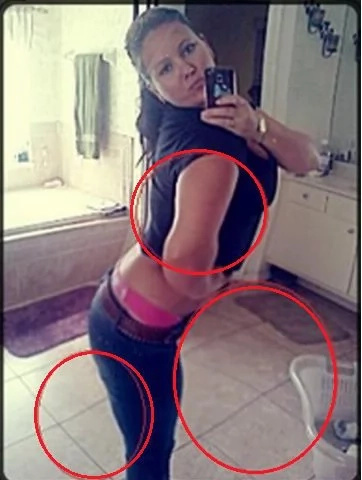 If you are chubbier and flabbier than your favorite supermodels and celebrities, be happy and content anyway. If you really feel sad about it due to health reasons, you can lose weight through proper diet and regular exercise but never through photoshop!
9. Paint skills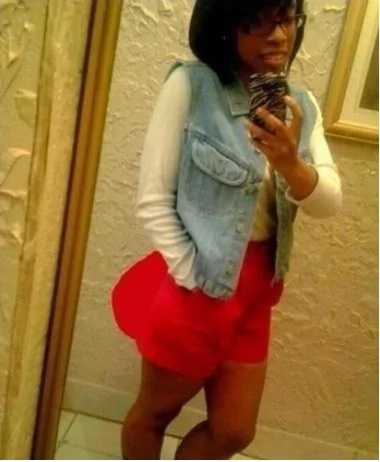 This one did not try to use a photoshop program. For this photo, the girl used a basic paint program – which is a lot "more subtle" and is "less obvious" than photoshop.
SHARE these outrageous pictures with your friends! - DN, Kami Media
RELATED: FIND OUT: Netizen admires this traffic enforcer; photo went viral
Source: Kami.com.ph