- Navotas Representative Toby Tianco filed House Bill NO. 412 to solve absenteeism in the congress
- Lipa Representative Vilma Santos deems it proper to turn the said 'no work, no pay' policy into a law
- Santos said that the regular absenteeism of members of the Congress cause delay to the passage of pertinent bills in Congress
Navotas Representative Toby Tianco just filed House Bill No. 412 which proposes to impose a 'no work, no pay' policy for the members of the Congress.
Rep. Tianco aims to put an end to the longstanding problem of absenteeism by the members of the Congress as well as the Senate.
The said measure caused a lot of positive reactions from netizens and fellow lawmakers who agree with Congressman Tianco. One of those who support the passage of the house bill is former Batangas Governor who is presently the Lipa Representative Vilma Santos.
READ ALSO: Vilma Santos, Senators Recto, Pangilinan take oath on Monday
In a quick interview after the mock session which she officiated with neophyte representatives, Cong. Vilma Santos said she supports the 'no work, no pay' policy for the 17 Congress.
"I don't think I'm against it. Siguro tama lang 'yun. Kung hindi ka magtatrabaho ba't ka babayaran? Kapag tinrabaho mo, dapat kang bayaran. I don't think major problema 'yan. Sa tingin ko tama lang naman 'yung pagsasabatas niyan. [Maybe, it is just right. If you are not working, why will you get paid? If you work for it, you should be paid. I don't think it is a major problem. I think it is just proper to make it into a law]", she said.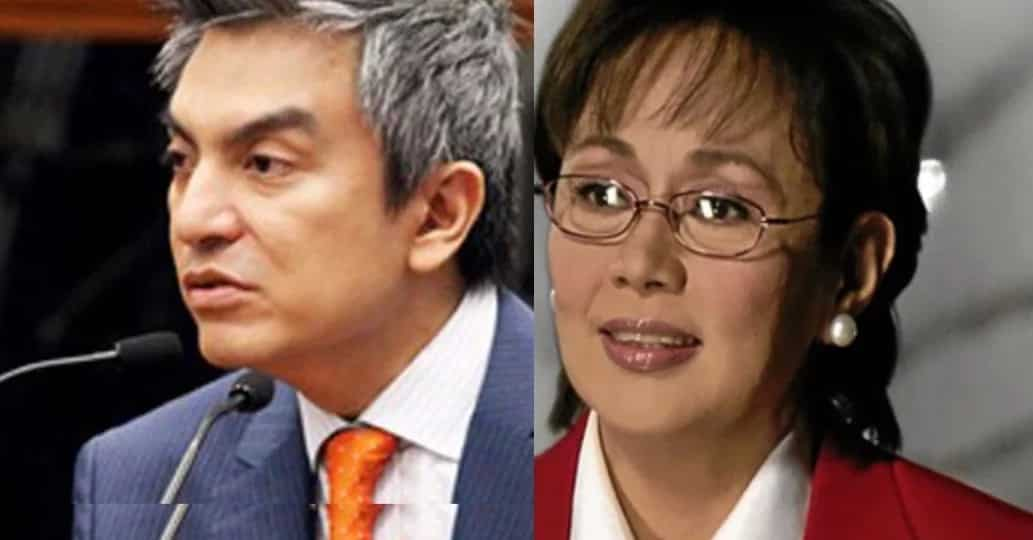 According to her, this will solve the problem of members regularly missing sessions which result to lack of quorum which then lead to delays of passage of bills in the Congress.
RECOMMENDED: Will the president finally sign the FOI on Friday?
Currently, there is no existing law or policy that addresses absenteeism in congressional meetings, a problem which only degrades the reputation of the legislative branch of government.
The author of the bill, Rep. Tianco, said that it will be unfair to ordinary employees who follow the 'no work, no pay' scheme if members of the Congress are still getting paid regardless of whether they fulfill their job.
On the other hand, Senator Panfilo Lacson opposed its passage treating it as 'demeaning'. He said that they are responsible officials, and in case they misbehave, they have to answer to their constituents, and not to the Congress, to which Rep. Santos disagrees. For her, the Congressmen should not only do acts profitable only to his constituents but also to the whole Philippines as well.
READ ALSO: Rep. Belmonte files bill that will increase pay of military personnel, gov't workers
Source: Kami.com.ph