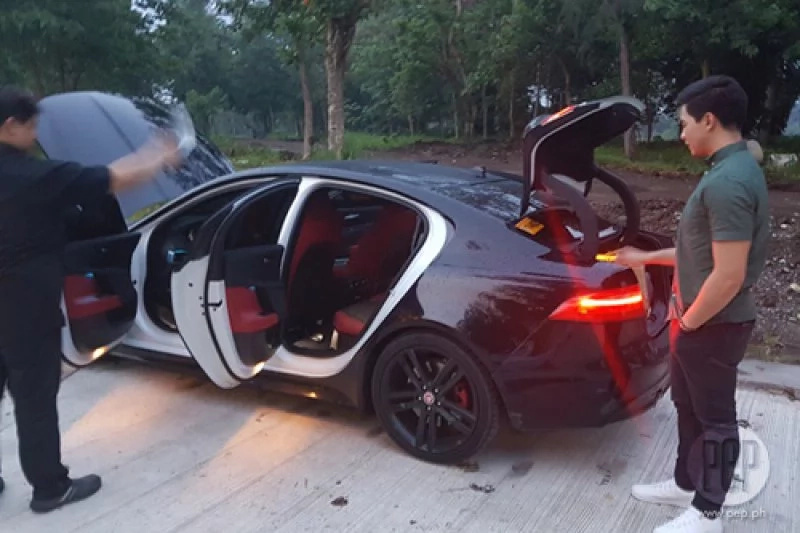 Not long ago Alden Richards, one half of AlDub, got into a car accident in his Hyundai Santa Fe, so we were expecting him to get a new car soon.
After all he was endorsing the compact Mitsubishi Mirage, but is the Mirage a car The Pambasang Bae would really drive?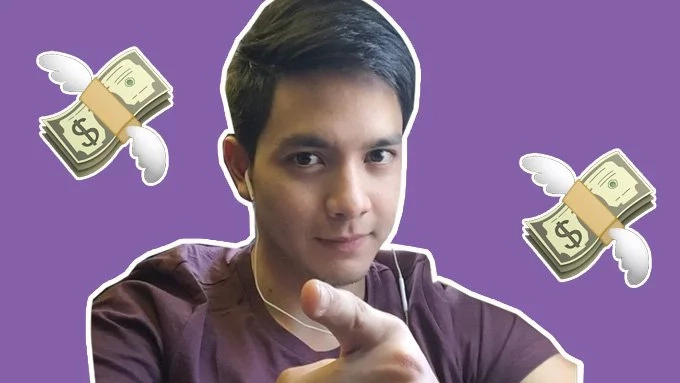 Recent reports indicate that the Aldub star could have purchased himself a Jaaaag! The images below indicate that the car is a Jaguar XE sedan powered by a 3.0 litre v6 engine with 335hp at the wheels and equipped with an 8 speed auto - definitely an upgrade from the little Santa Fe.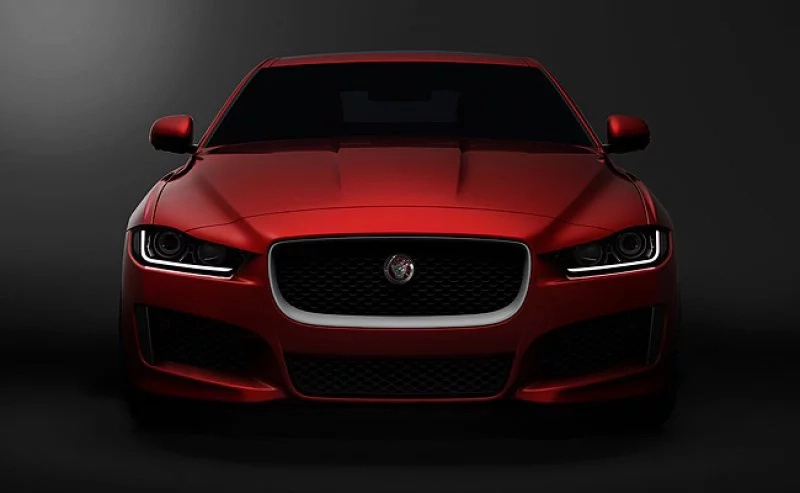 The current price of this model is around £44,870.
Well let's hope the jaguar doesn't meet the same fate as his Hyundai.
Source: Kami.com.ph