- President Rodrigo Duterte has chosen Bahay Pangarap as his official residence
- Duterte will move to his new Manila residence next week
- The president is still planning to split his week between Manila and Davao City
President Rodrigo Duterte has finally selected his official residence: the Bahay Pangarap in Malacañang Park.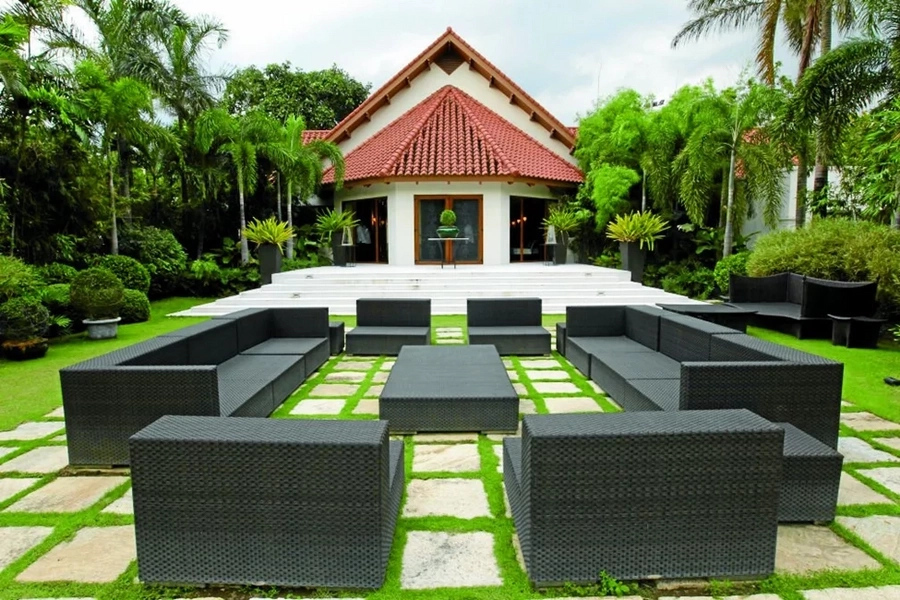 He is the second Philippine president to use the house, after former President Benigno Aquino III.
According to the president's special assistant, Secretary Christopher "Bong" Go, Duterte will move to his new residence next week.
READ: Panelo: Duterte did not break the law in shaming PNP generals
Bahay Pangarap can be found in Malacañang Park, located within the compound of the Presidential Security Group, on the other side of Pasig River which faces the Malacañang Palace. This residence is only five minutes away from the president's office in the Palace.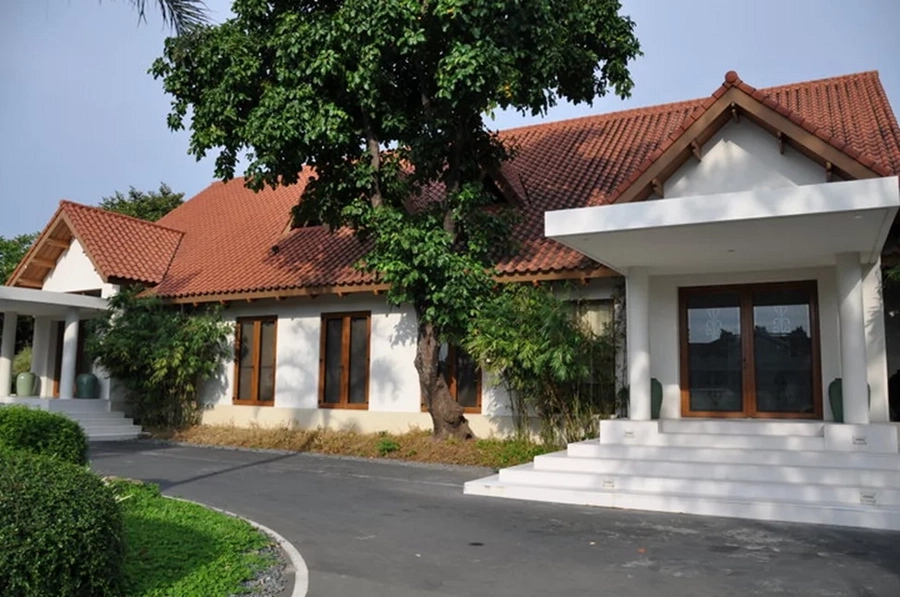 It has one bedroom, a guest room, a room for security and a room for household employees. It also has a large swimming pool outside.
Bahay Pangarap – designed by architect Juan Arellano – was meant to be a resthouse which would serve as a place where the President and the First Family can spend time for leisure activities.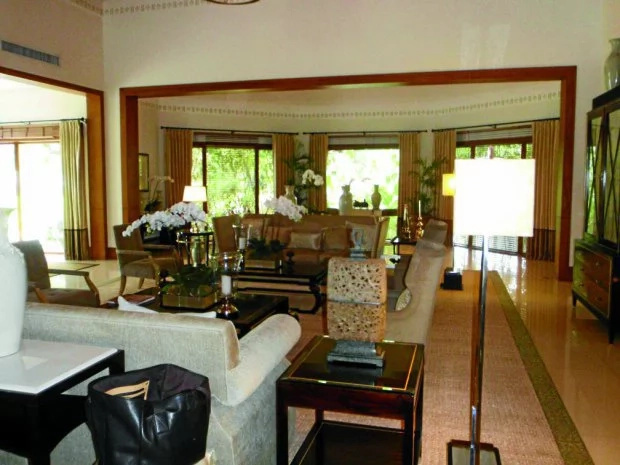 READ: Sen. Honasan not in favor of 'trial by publicity'
Duterte's reason for refusing to live inside the Malacañang Palace building differs from Aquino's – who thought that the Palace was too big for a person with no wife and children. The newly sworn-in president said that he would not like to live inside the Palace because it is haunted by ghosts.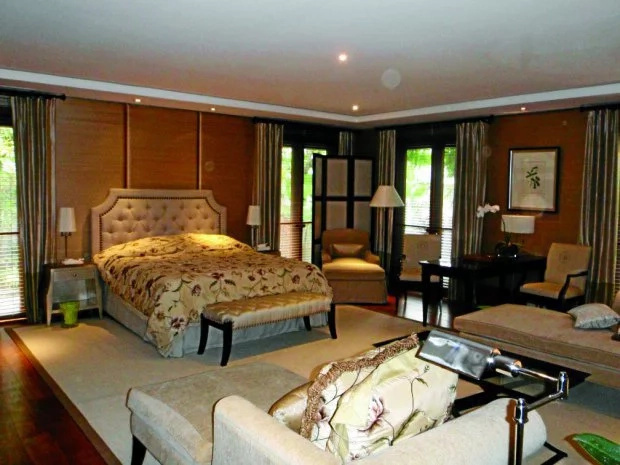 "Ayoko matulog doon. Nandoon lahat ng multo na dumaan sa Pilipinas," Duterte explained in an earlier interview.
(I do not want to sleep there. That place is haunted by all the ghosts in the Philippines.)
Duterte has also revealed earlier his plans of dividing his work days between Manila and his hometown, Davao City. His former wife Elizabeth Zimmerman, his current partner Honeylet Avanceña, and all of his children from both women reside in Davao City. His children Sarah and Paolo also work as the city's mayor and vice mayor respectively. -DN, Kami Media
READ: NCR Police Office Chief Pagdilao's mother claims her son is innocent
Source: Kami.com.ph