- A man lighted up something equivalent to half a stick of dynamite and lost a few fingers in the process
- Cheri Steigert's dog found the missing body parts near their home 3 hours after the accident
- She immediately informed the authorities and the 39-year old man was taken to a hospital
This is what the media has been telling us for a long time already. Fireworks, although a marvelous sight up in the sky, could cause you damage upon trying to fire one without professional training. A 39-year old man realized this a bit too late after suffering an injury from a firework accident.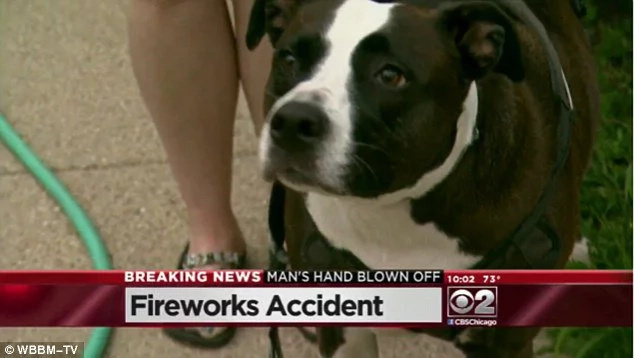 A nurse from Chicago, identified as Cheri Steigert, was resting from her overnight shift, enjoying her first day of a much-needed vacation until she was startled awake after hearing a big boom. She shared that she initially thought the loud sound of explosion was caused by a gunshot, explaining that it was soon followed by a scream which led her to this assumption. She noted that it happened around 3:30 in the afternoon.
Later on, she found out that the sound came from a man trying to light up a firework which obviously had gone wrong – losing a part of his hand in the process.
READ: WATCH: Magic gone wrong; this will definitely leave you shocked!
Deeming it was safe enough three hours after hearing the accident, she allowed her dog to run around outside. Moments later, her three-year old pit bull mix Fergie returned with an object in her mouth and dropped it in front of her.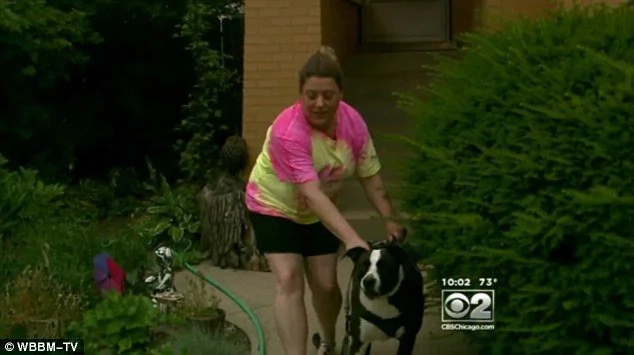 She brushed it off at first, thinking it was only a rabbit. But upon closer inspection, she realized that it was the fingers the 39-year old man blew off earlier that day.
It was reported that the missing part of the victim's hand was found near Steigert's home, roughly about 250 feet away. She informed local authorities about the incident straight away, and the man, who remained anonymous, was brought to Lutheran General Hospital for treatment.
READ: LOOK: You won't believe how these doctors replaced this kid's nose
Steigert lightheartedly shared that it was her first Fourth of July experience after three years and was welcomed with body parts in her area.
According to WBBM-TV, the man used no sparkler but something equivalent to half a stick of dynamite. -HB, Kami Media
READ: #ThrowbackThursday: Dick Israel's unforgettable movies
Source: Kami.com.ph