- William Clayton Brumby keeps guns at home for self-defense and teaches his children about its proper usage at an appropriate age
- He took his children at a firing range as they normally do
- However, accidents could not be avoided as he shot his son to death
- There are no charges pressed against him but he was willing to take responsibility for the situation
- The family set up a fundraising page to cover for his son's funeral and other expenses
It seems that no matter how much you try to practice safety, accidents are always around the corner. Unfortunately for a father, it occurred in a gun range which cost the life of his son.
William Clayton Brumby deemed it was important that his children would be aware and comfortable around guns, as they keep some at home for self-defense purposes. He introduced its proper use and helped them learn about the weapon at an appropriate age.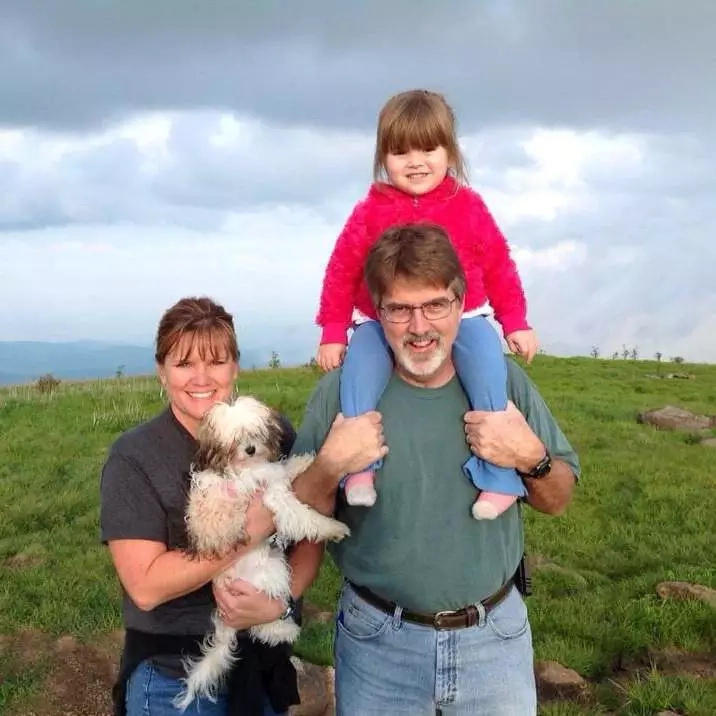 READ ALSO: WATCH: Magic gone wrong; this will definitely leave you shocked!
The 64-year old father took 3 of his seven children at High Noon Gun in Sarasota, Florida, a firing range that boasts of its safety record. It was a normal occasion for the family as they usually do it as a way to bond, and visits the place once or twice a month.
What was supposed to be a good time with his children turned into a horrible accident. After a round of firing, William's spent shell casing hit the wall and ended up falling inside his shirt. He then tried to fish out the casing out of his shirt with his right hand which was holding the gun. In doing so, he accidentally pulled the trigger which bounced off the wall and came down to Stephen, his 14-year old son.
READ ALSO: DOTA 2 while at work? Not a good idea in Mandaue City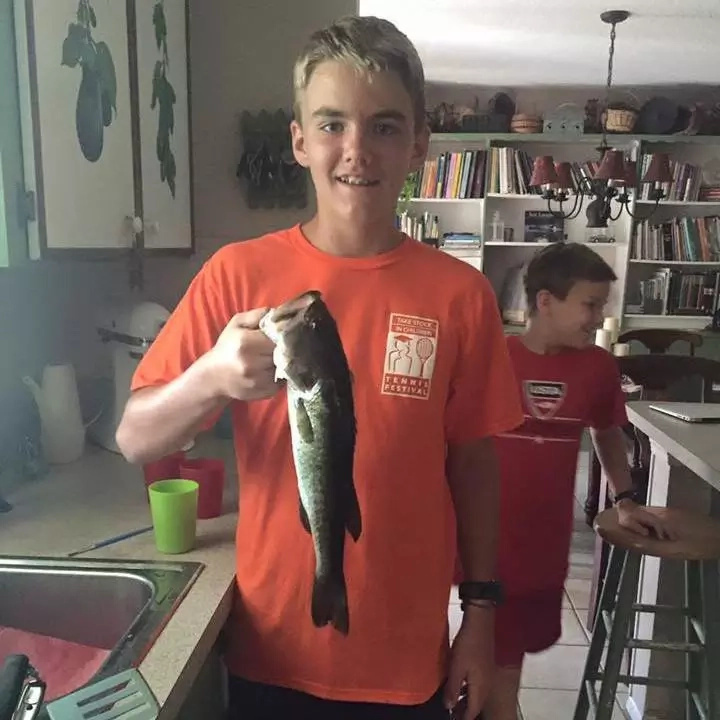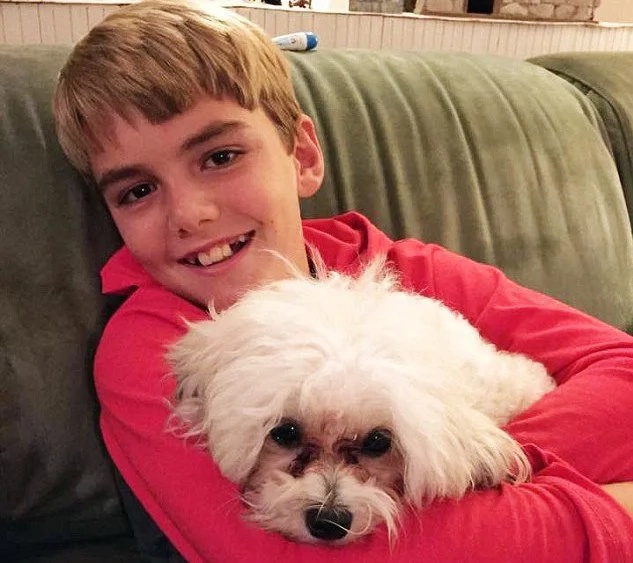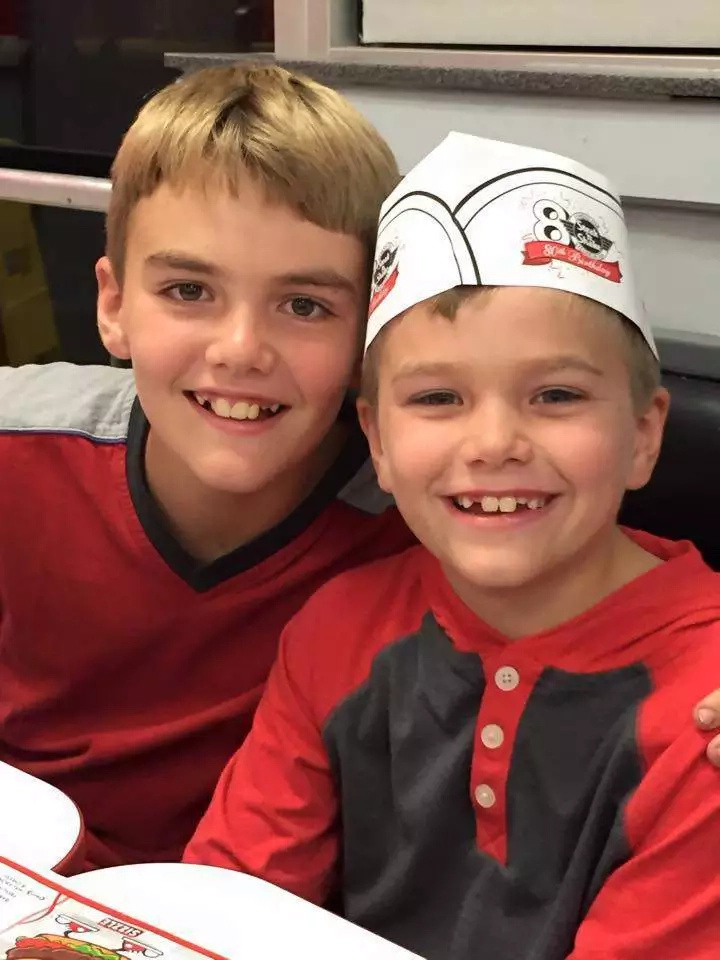 READ ALSO: LOOK: You won't believe how these doctors replaced this kid's nose
The teenager's other siblings, his 24-year old brother and 12-year old sister, were also present when the accident happened, witnessing Stephen bleed out. He was taken to the hospital straight away but it was too late, he was pronounced dead a few moments later.
As of the moment, there are no charges against the father but William accepts the responsibility and the weight of the situation. He reasoned that it was him who has caused his son's death, and not the gun. The father hopes that this will serve as a reminder to everyone that anything could happen despite all precautions taken.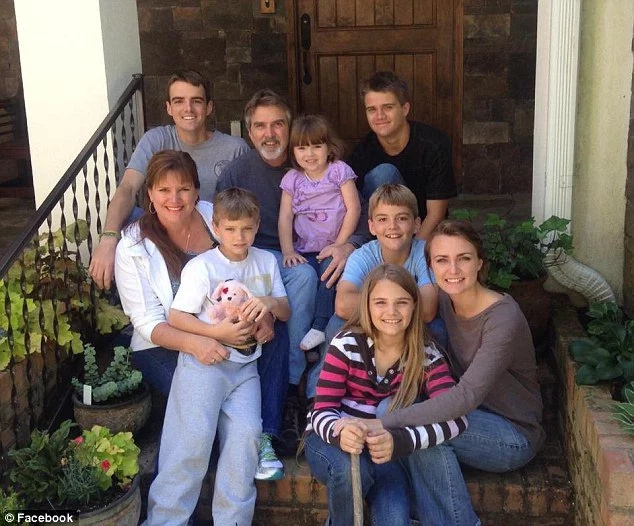 The grieving father still remained true on his views on guns. He would continue to keep the weapons in his house for self-defense.
READ ALSO: WRONG MOVE: Dancer gets banned after live streaming sexy dance inside bathroom
The Brumby family set up a GoFundMe page to raise help for Stephen's funeral and other expenses.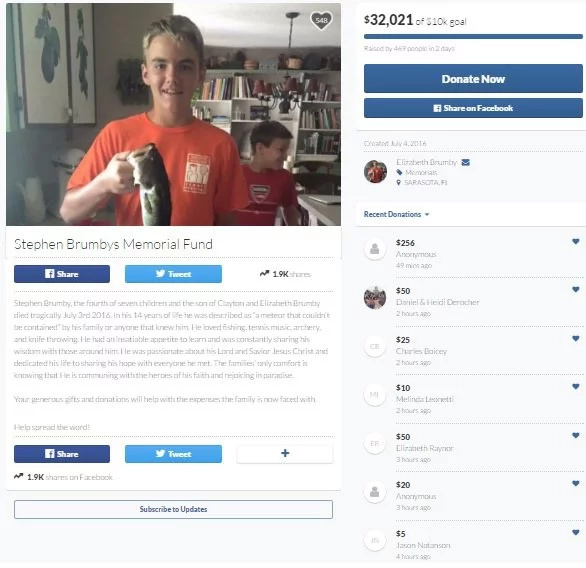 William described his deceased son to have a 'heart that was bigger than he was.' The 14-year old had been fond of fishing, tennis, music, and a lot more as he loved learning new things. His family had high hopes for him and wished him to do greater things as he would have grown old, claiming that he was a 'meteor that cannot be contained.'
The family took refuge in the knowledge that their teenage boy is now with the Lord, his hero of faith, and is in paradise. - HB, Kami Media
RELATED: PBB season 7 to be held in Vietnam; housemates faced first challenged
Source: Kami.com.ph