Actor Dick Israel recently made headlines after photos showing the brilliant actor looking older and more haggard were shared on social media. It turned out that the actor suffered a debilitating stroke three years ago and his home was recently razed by fire in Caloocan City.
For the younger generation, Israel's name might not ring a bell. But for the Filipinos who grew up in the 80's and 90's, Israel was considered as one of the most talented actors, best known for his villainous roles. His comedic talents were also underappreciated.
READ: [UPDATE] Actor Dick Israel's house razed by fire; asks help from the public
Here are some of his most unforgettable movies throughout the years.
1. "Pakners"
This 2003 movie became popular not only because it starred Fernando Poe Jr., but also because it featured the movie debut of one of the greatest billiard players of all-time, Efren "Bata" Reyes. Who else could face-off with those two legends but the great Dick Israel?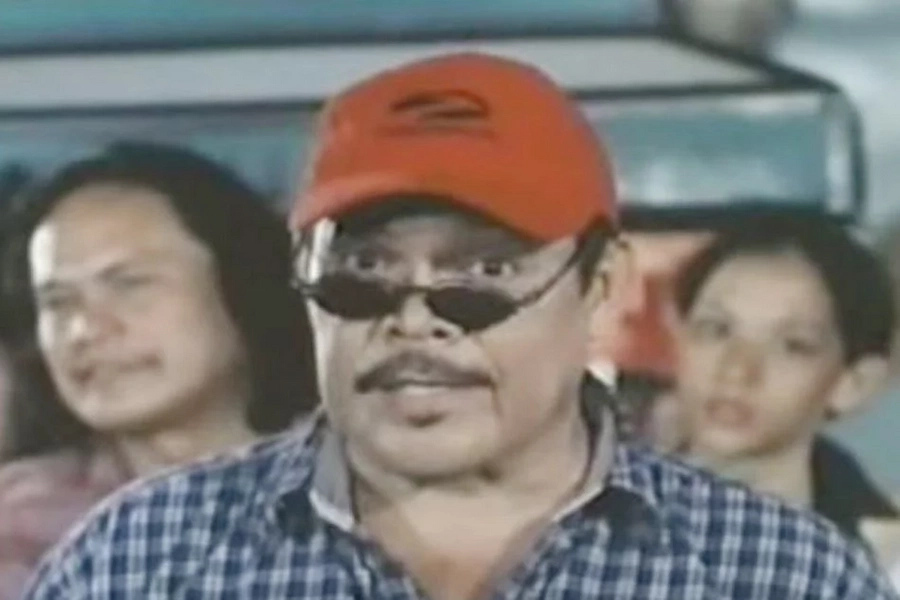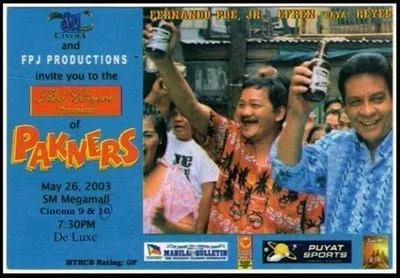 2. "Ded Na Si Lolo"
One of the best movies of Dick Israel, this drama comedy film is a brilliant satirical story that was chosen as the Philippine submission for the 82nd Academy Awards. The movie stars BJ Forbes, Manilyn Reynes, Gina Alajar, Roderick Paulate and Elizabeth Oropesa.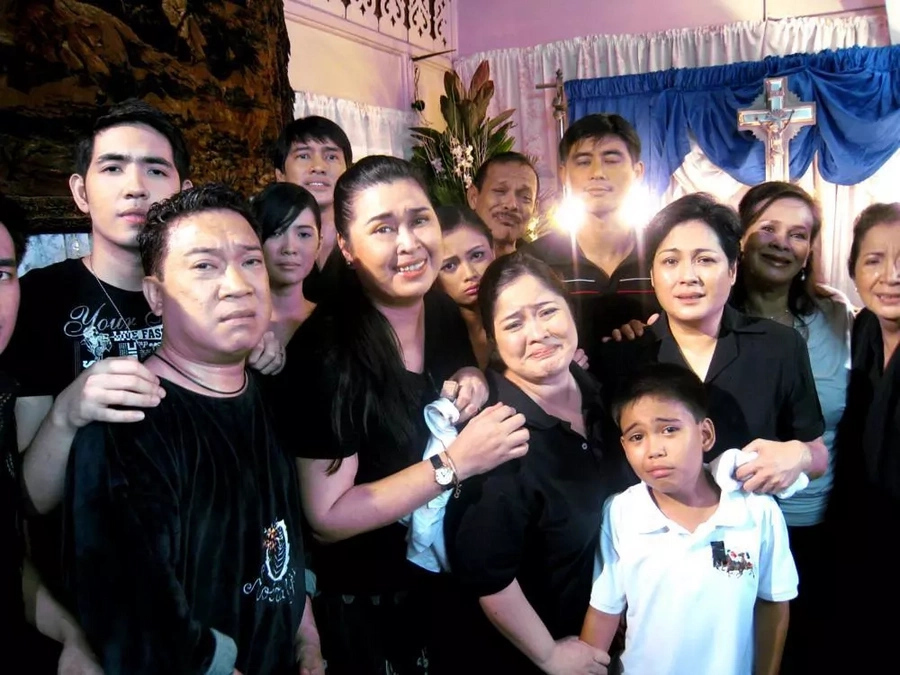 3. "Boy Golden"
This 2013 film was the last movie Dick Israel was able to make before suffering a stroke. The movie features ER Ejercito as Arturo Porcuna – a real-life criminal who ruled Manila in the 60's until he was killed. KC Concepcion also starred as Ejercito's love interest.
READ: Nadia Montenegro and fellow actors aid in Dick Israel's loss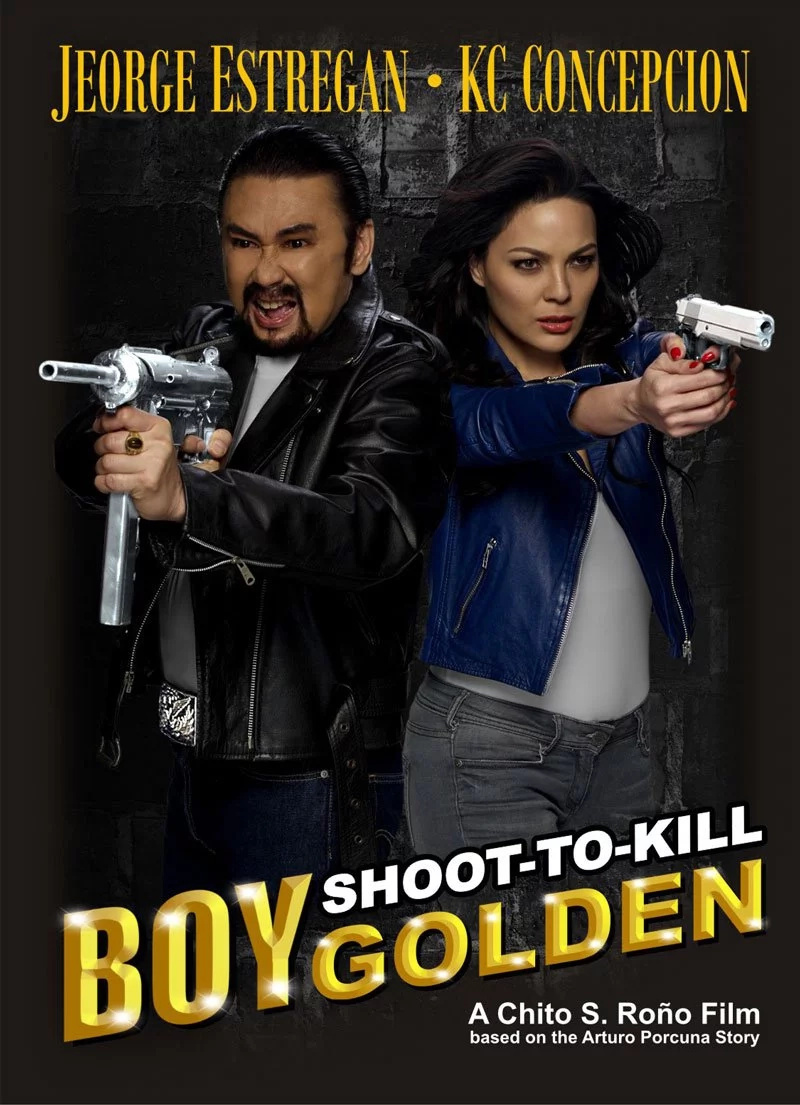 4. Humanda ka Mayor!: Bahala na ang Diyos
Released in 1993, the action crime drama movie stars Aga Mulach and Kris Aquino. It is loosely based on the horrific crime committed by former mayor Antonio Sanchez of Laguna who raped and killed Eileen Sarmenta and murdered her boyfriend Allan Gomez.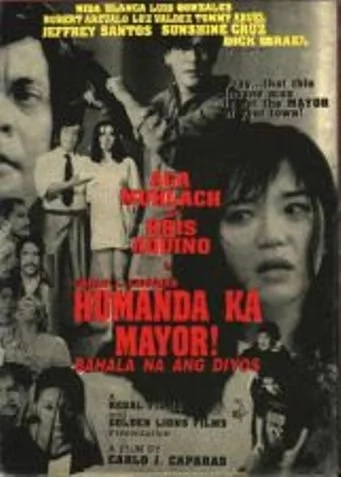 5. Epimaco Velasco The True Story
This movie once again pairs Fernando Poe Jr. and Dick Israel. You need one of the best villains in order to matchup with one of the best heroes in local showbiz.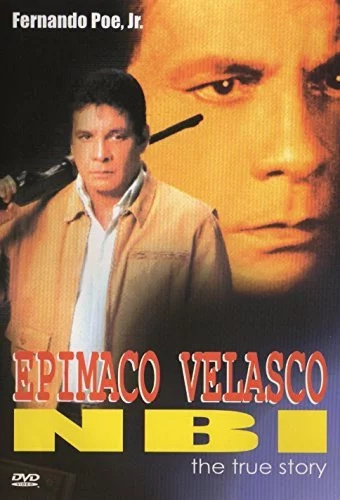 -DN, Kami Media
READ: WATCH: Lionel Messi, father sentenced for fraud; unlikely to serve time
Source: Kami.com.ph