You don't have to be a sex monster to drive your girl down to o-town. You just don't have make these six big mistakes.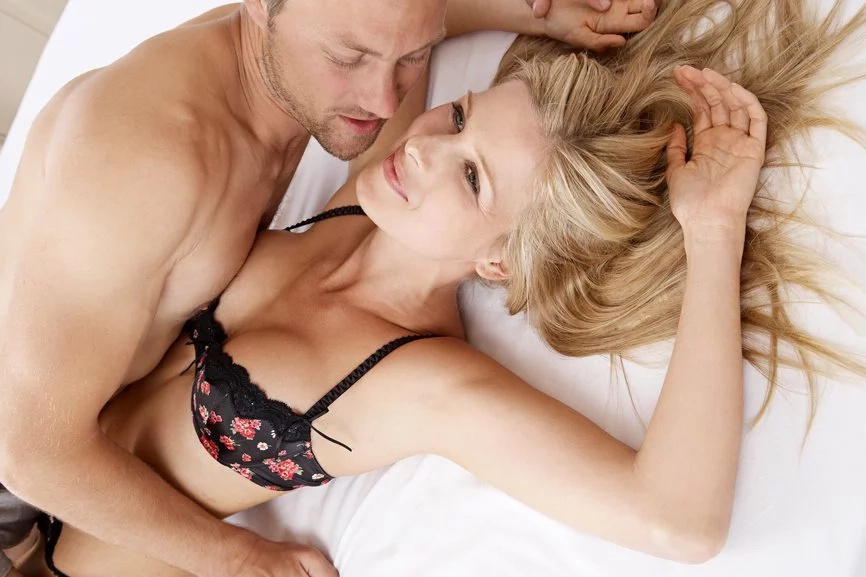 Simple Movements
Don't press on her clitoris. It has to be stimulated systematically, don't try to bore a hole through it. Sexologist Selesta Hirschman warns:
"If you play rough with this sensitive body part you'll have to plow far longer to get your partner to orgasm!"
What's the correct way to satisfy your lady? Hirschman recommends you start slow and with some light pressure. Then gradually build up speed, at the same time start giving more attention to the horniest part of her genitalia.
Stupid Questions
The closer your woman is to orgasm the easier it is to notice. Watch her closely, her reactions and behavior in bed will be giveaways. Don't ever ask questions like "Are you done already?" Hirschman is sure that this type of questions can put a girl off her rhythm, make her hurry or god knows what else?
Psychologist and author of many scientific works Kayt Sukel recommends not to make her wait for that orgasm for too long. The longer you draw off the orgasm the higher the chance you'll leave her with none.
Rhythm and Tempo.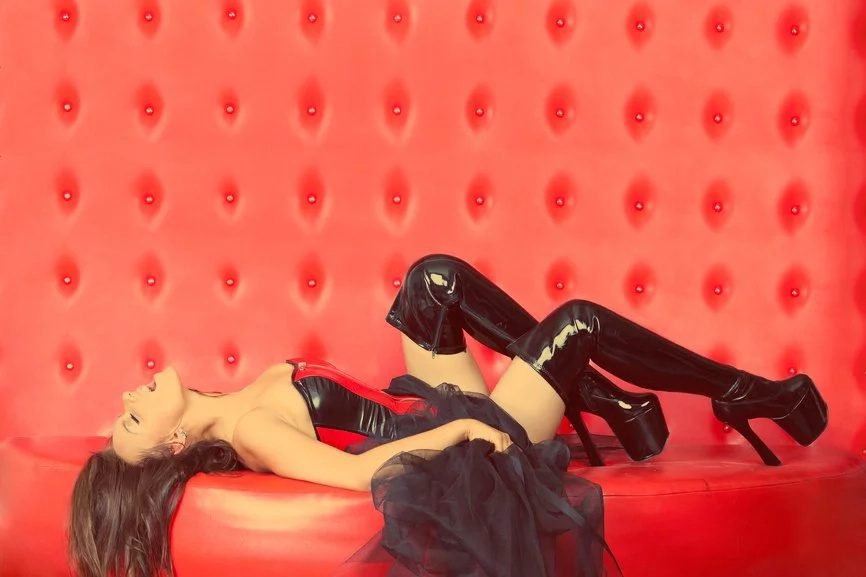 Sexologist Daniel Harrel from San Francisco recommends the following the advice to all men:
"The closer your girl is to an orgasm, the more fluent and rhythmic your movements have to be. If you suddenly start changing the tempo and rhythm she can kiss her orgasm goodbye"
Porn
Sukel claims that many men want to turn the act of lovemaking into what they saw on porn. WRONG: women aren't porn actresses! She can't keep going that long and have that many orgasms. Turn your fantasies off, and just do what she wants. Cool tricks, awkward poses, hardcore thrusting probably won't get you anywhere and might even frighten your partner.
TV
Don't have sex with the TV on. The telly will start distracting your attention from anything you or your partner were doing. Although, total silence might also seem a bit too weird for sex, so you can try solving this problem by turning on some music.
Compliments
Women love with their ears. A good compliment will always be pleasant for her to hear. But Sukel doesn't recommend them during sex. A compliment might make a woman start thinking how her butt looks during sex or maybe some other body part. With all those thoughts in her head there won't even be a hint of an orgasm. But you can't keep silent too, so just think before you say anything, especially when it comes to her looks.
Source: Kami.com.ph