Big breasts, full sensual lips and edgy make up – are all attributes of actresses working in the hottest industry – porn. We decided to find out how these girls looked before they began their careers. We'll be honest some of them changed drastically!
Jessie Jane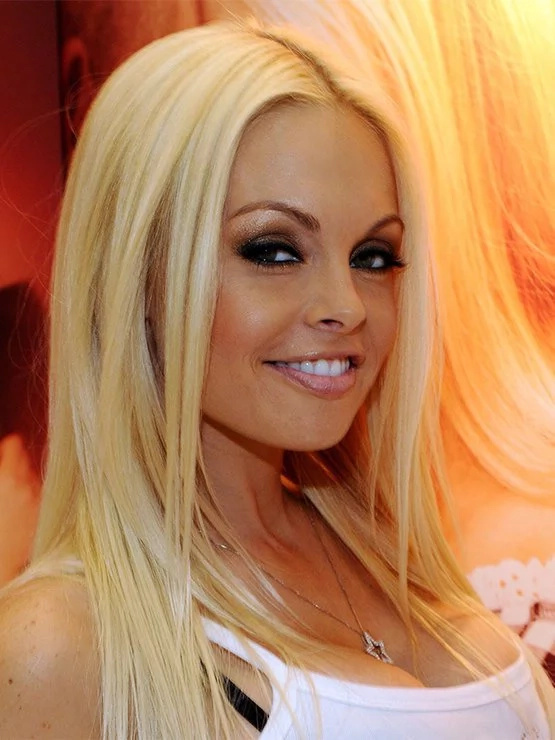 Jessie Jane was an unbelievably cute and charismatic girl from the lone star state before her career in porn. But when she got successful in porn she also got a couple of operations in enhancing everything that the eye could see. Now she's 36 years old and is as sexy as ever!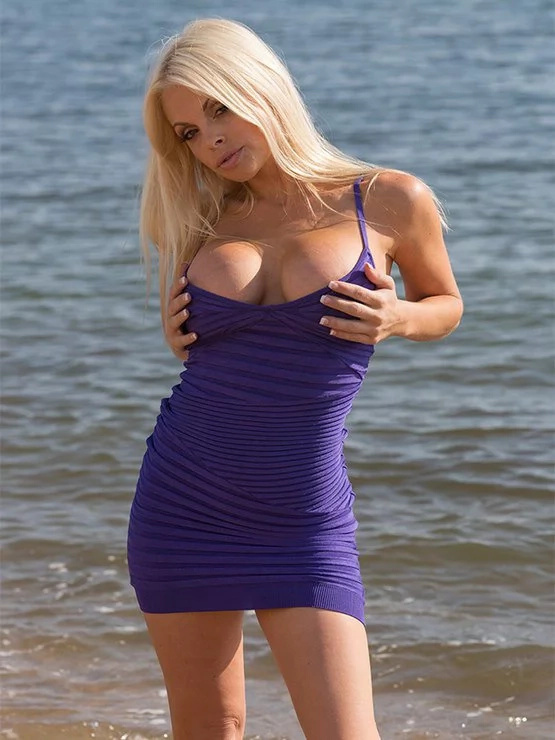 Sasha Grey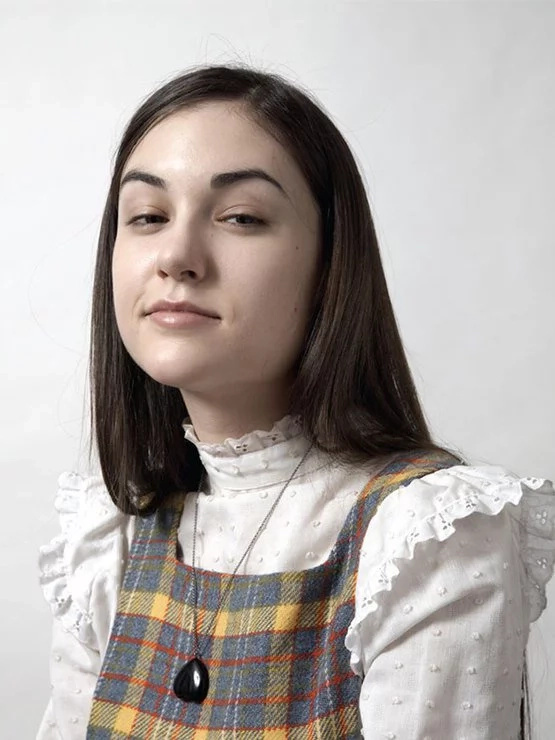 One of the best known faces in porn, Sasha Grey admitted that her job brings her a lot of joy and that it's really important for her to make a contribution into improving the art of adult films.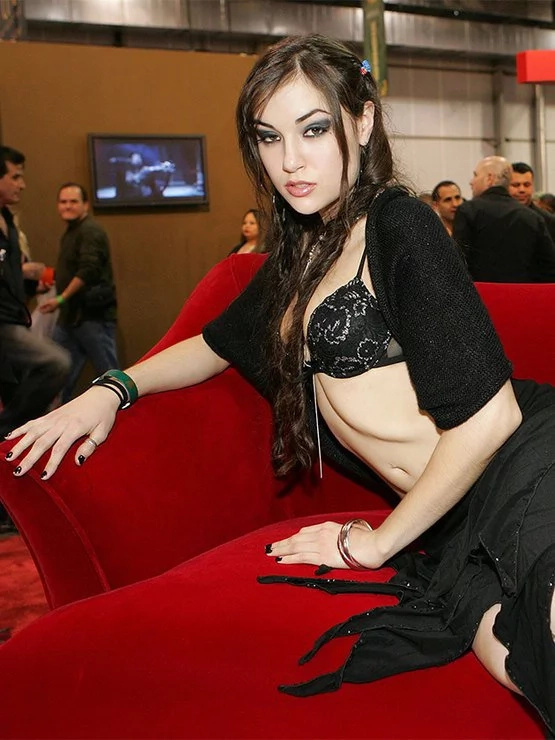 Diamond Foxx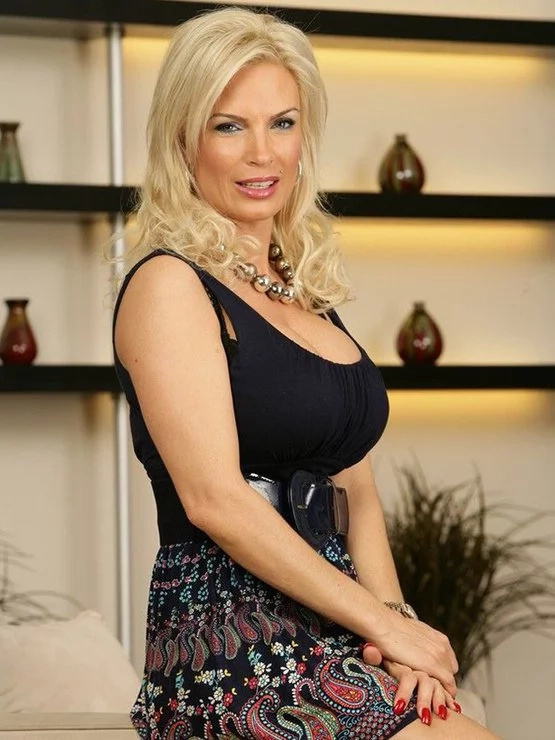 All the directors and producers agree that Ms. Foxx literally is a diamond for the industry. She certainly didn't doubt her success when picking her porn name.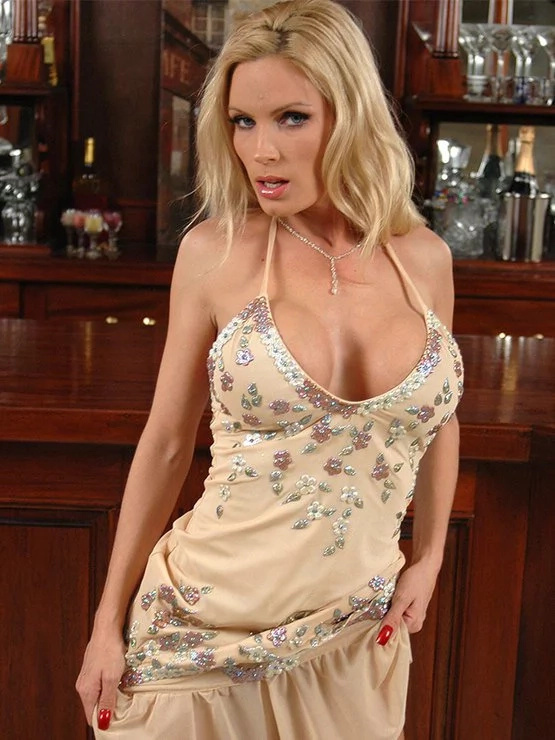 Asia Carrera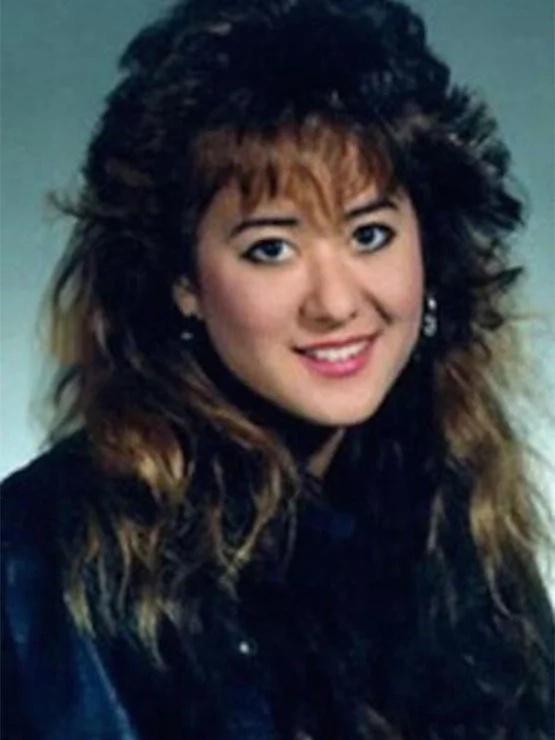 To find success in the industry young Carrera really had to work on herself: she lost a lot of weight, underwent a couple of plastic surgeries and as a result became one of the most sought after actresses in the industry!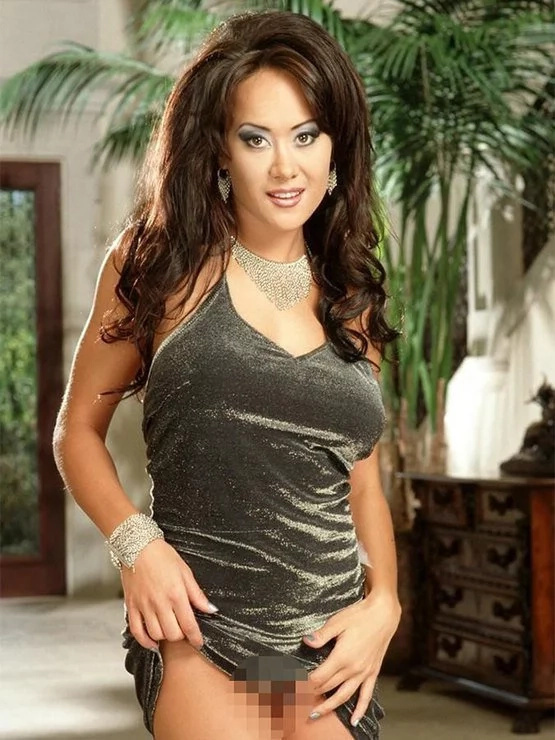 Sharon Mitchell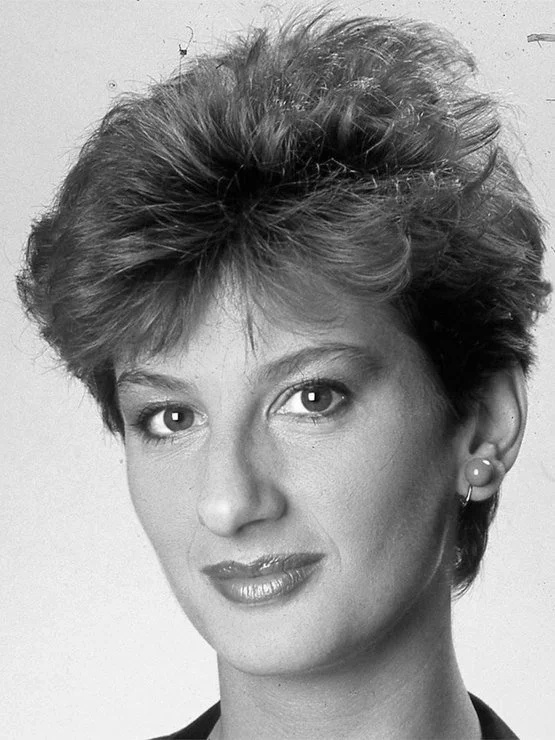 After Sharon finished her career she found her calling in helping out her fellow actors by founding a company that conducts tests for AIDs and many other maladies. And it's Sharon's company that does most HIV tests today and she even got a PhD in the field.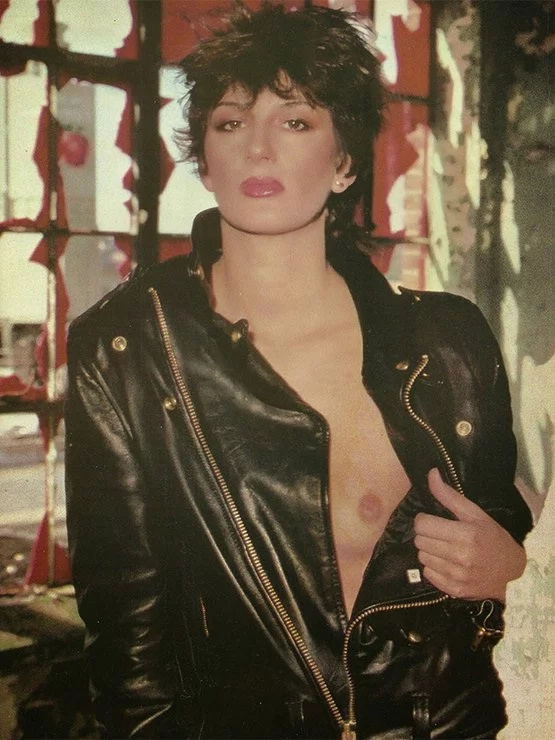 Melissa Scott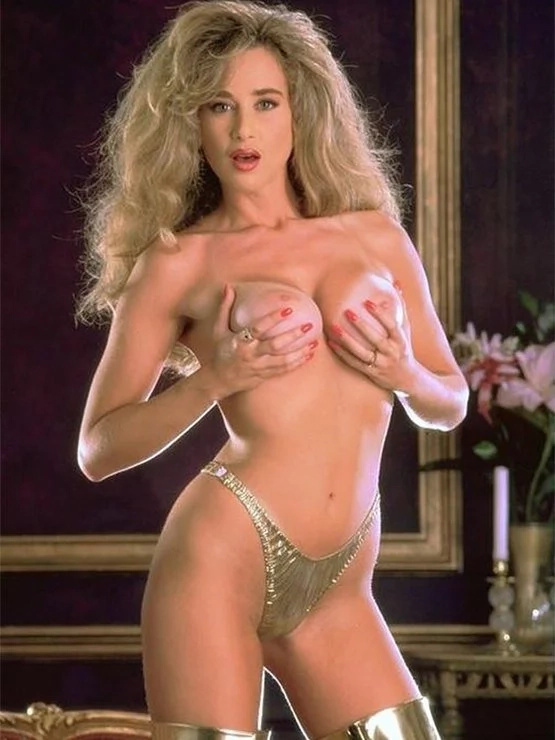 Triple X plaything Melissa Scott decided that porn wasn't her thing anymore and decided to head down the path of evangelism! She even found success and currently presides over her own televangelist empire.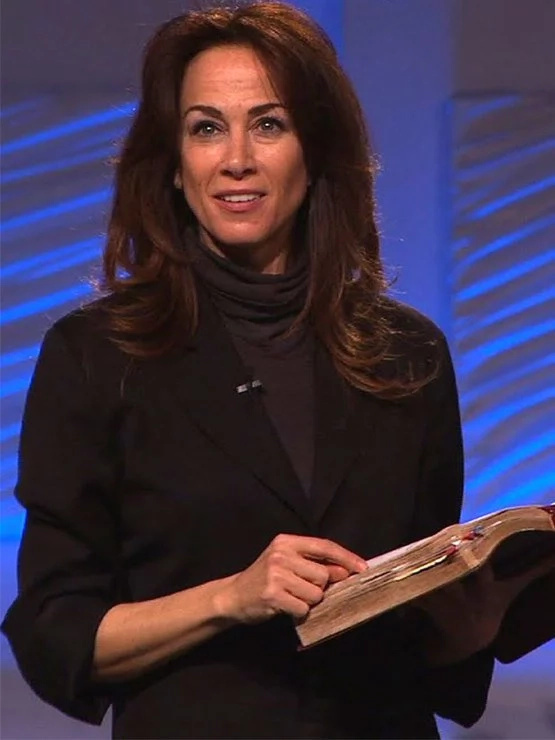 Source: Kami.com.ph