North Cotabato governor charged with graft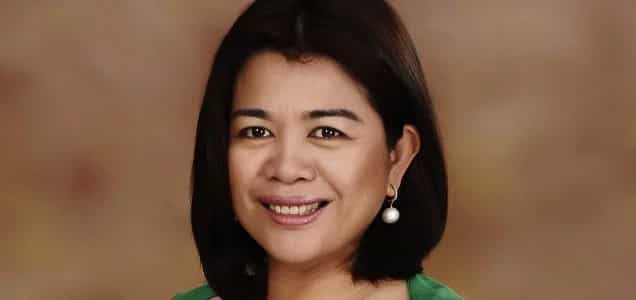 North Cotabato governor charged with graft
The Office of the Ombudsman released a statement saying it found probable cause to charge North Cotabato governor Emmylou Taliño-Mendoza with 3 counts of violation of the anti-graft and corrupt practices law. The case will be filed and heard by the Sandiganbayan, the country's anti-graft and corruption court. She faces corruption charges for using government money to buy diesel, worth P2.4 million from a gasoline station owned by her mother.
The governor is at the center of the controversy regarding the Kidapawan police's bloody dispersal of unarmed farmers protesting rice shortages and the effects of El Niño. Now, the governor is facing a slew of graft raps filed against her for approving the release of P2.4 million from provincial funds to pay for 49, 526.72 liters of fuel. The fuel was used for a two-day road repair project. There was no bidding and instead directly contracted Taliño Shell Station, the station owned by her mother.
Mendoza responded to the charges by defending and saying that the gas station was the only station that was "willing to accommodate the credit term requested by the provincial government."
Ombudsman Conchita Carpio-Morales responded by declaring that "there was no compelling justification for dispensing with the requirement of public bidding."
The Ombudsman added that there is a great disparity between the amount of fuel purchased versus the amount of fuel used in the repair. Of the 20, 833 actually bought and already paid for, only 552 liters were actually consumed. Such transaction is proof of a scheme to pocket government funds, according to the Ombudsman.
She  added that: "[respondent] made it appear that the diesel fuel was procured and used in a government project when in truth, only a small portion of the fuel was actually used and the rest was converted to cash for the benefit of those who were involved in the fraudulent transaction."
READ ALSO: Duterte Rages At N. Cotabato Gov. Mendoza, Curses
Mendoza is accused of neglecting to help the farmers in drought-stricken North Cotabato, which prompted them to protest. It ended in the violent dispersal and deaths of at least three people and several injured from both sides.
READ ALSO: Social Welfare Secretary: No Rice Blockade In Kidapawan
Curiously, the governor is also running for reelection under the Liberal Party ticket for May 2016.
Source: KAMI.com.gh