Watch out for this six summer diseases
Health Bulletin: Summer Diseases Do's and Don'ts
The Department of Health, in a press release, reminded Filipinos about 6 common summer diseases, in light of the public's array of activities after the Holy Week season.
Their 6S awareness campaign include reminders for Sore eyes, Sunburn, Sipon at ubo (colds and cough), Suka at pagdudumi (vomiting and diarrhea), Sakit sa balat (skin diseases), and Sakmal ng aso (dog bites and rabies).
"Remember to keep yourself healthy and safe. Let us all have an enjoyable, disease-free, and injury-free summer," Health Secretary Janette Garin said in the press release.
How to avoid and get rid of the 6S diseases according to DOH
Sore eyes or conjunctivitis
A fairly common and highly communicable summer health problem. But if more serious complications arise and if not properly treated, a simple sore eyes may cause blindness, due to harmful bacteria or viruses that are very contagious.
DO:
Regular and proper hand washing to curb its spread
DON'T:
Use eye drops without consulting a doctor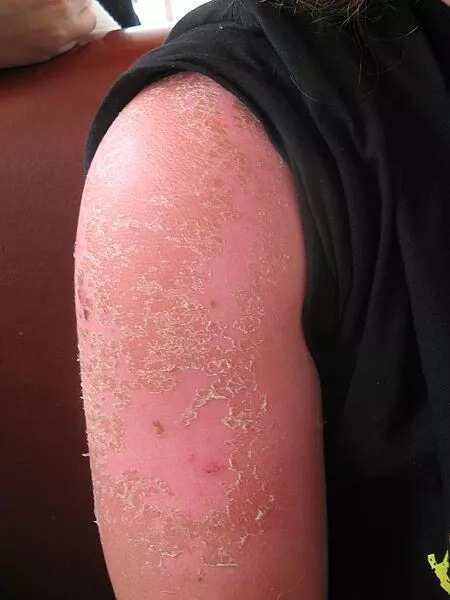 Sunburn
Heat stroke is a more serious consequence of too much sun exposure.
DO: Schedule outdoor activities in the early morning or late afternoon
Use sunscreen appropriately.  Choose a product that protects against both UVA and UVB rays, with at least an SPF30
Apply 30 minutes before actual sun exposure and re-apply if exposure will be extended.  Use also on the ears, nape, and feet
Drink 8-12 glasses of water a day
DON'T:
 Go out into the sun between to 2 PM
Sipon at ubo (Colds and cough)
Highly communicable even during the summer months because of changing and unpredictable weather patterns, which brings sudden downpours.
DO:
Wash hands regularly with soap and water
Cover your mouth when coughing
For senior citizens, get vaccinated against influenza for better protection when flu
season comes in June
Suka at pagdudumi (Vomiting and diarrhea)
Could be a consequence of spoiled food and drinks intake. Heat speeds up the spoiling process of many type of food.
DO:
Be wary of street foods and prepared meals for out-of-town trips
Always have oral rehydration salt solution ready in case one suffers diarrhea
 Seek early consultation to prevent severe dehydration
Sakit sa balat (Skin diseases)
Skin problems are common in areas where water becomes scarce and daily bathing is compromised, also due to heat and congestion, or bathing in dirty water.
DO:
Keep skin clean and dry to avoid fungal infections
Take a bath before and after plunging into the pool
DON'T:     
Urinate in the pool.
Sakmal ng aso (Dog bites/rabies)
If wounds are not washed and cared for properly, and the dog is not vaccinated, dog bites might lead to rabies.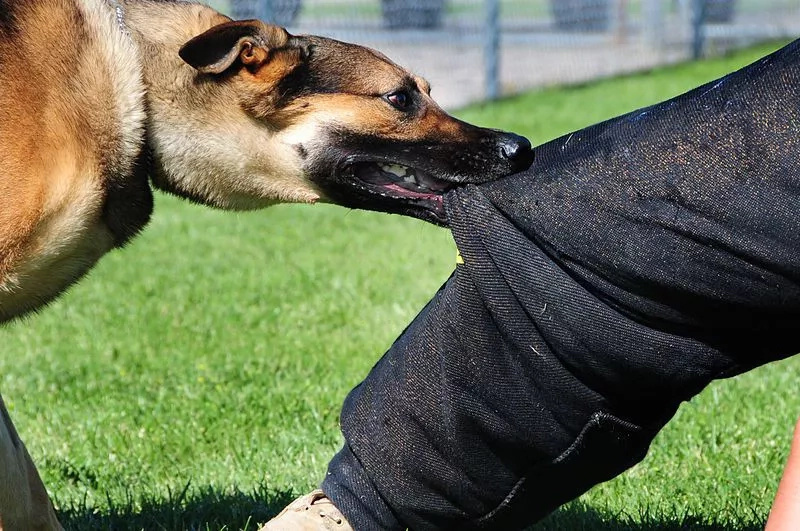 DO:           
Make sure dogs are vaccinated against rabies
In case of dog bites, clean the wound with running water and soap
Visit the animal bite center to get rabies vaccination immediately
Photo Credits
Praia da Rocha (Beach of the Rocks) in Portimão, Algarve, Portugal.
https://commons.wikimedia.org/wiki/Summer#/media/File:Praia_da_Rocha,_Portim%C3%A3o_2.jpg
Wikioogle=world take over at English Wikipedia
Sunburn
https://commons.wikimedia.org/wiki/File:Sun_burn.JPG
U.S. Air Force photo/Airman 1st Class Anthony Sanchelli
Dog bite
https://commons.wikimedia.org/wiki/File:Ellsworth_dog_bite.JPG
Source: KAMI.com.gh