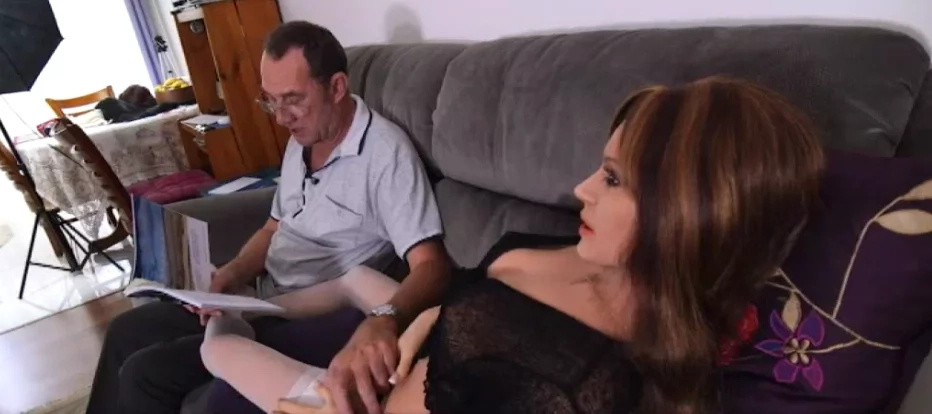 -A man from Queensleand has been living with dolls as partners for about eight years
-He currently lived with four dolls, but now settled with his true love - Noni
This man from Queensland has been in relationships with dolls for the last eight or so years.
He is currently settled with his one love – Noni.
But just because Noni can't hold a conversation and is made of plastic doesn't make her easy. Murray said that it took them quite some time to get where they are now in their relationship.
"It took me over a year to learn how to handle and manage a doll. How to make love to dolls. Once you've got over that massive learning curve, suddenly they take you to realms you didn't even know existed. A doll can do many things a real woman cannot."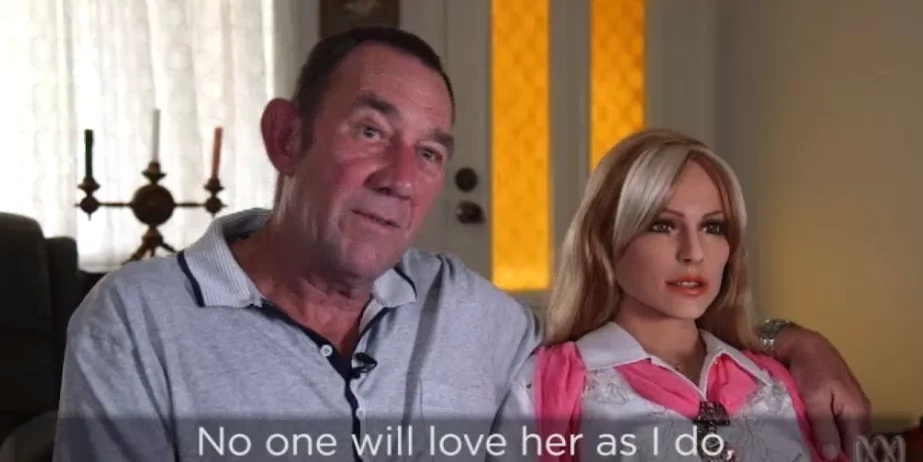 "Depending what mood she's in will depend on what type of sex we have. It'll be totally different. One day she'll be into BDSM and another it'll just be: 'Hold me close and cuddle.' It sounds crazy! But that's how it works."
Murray wasn't always a 'family man'. Currenty, Noni is his fourth doll, and when she moved in all the other dolls had to move out. She also wouldn't accept to put on any of their clothing so Murray had to sell those as well!
According to Murray each doll has its own sense of style and even a preference in perfume.
Reminder that this isn't the first case of dolls winning over the hearts of men:
This japanese man left his family for a doll and these suspiciously childlike sex dolls are being sold like hot cakes across the globe
Source: Kami.com.ph