- Cai shared her excitement upon knowing that she will co-star with Aldub a movie
- The actress expressed her delight that despite being a popular love team, they remained to be humble and true to themselves
- 'Imagine Me and You' will hit theatres on July 13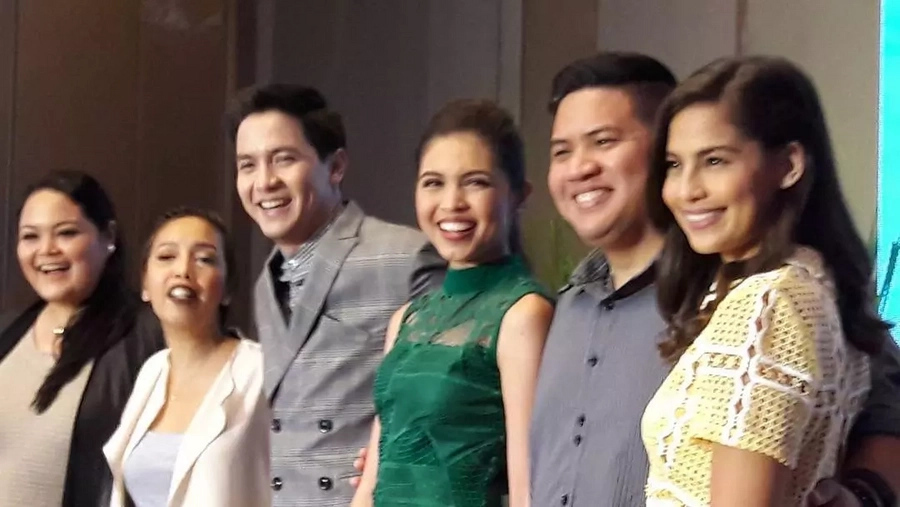 Actress Cai Cortez claimed to have felt like she was in cloud nine when she found out she would star in a movie with one of this generation's popular love teams, AlDub.
Cai was set to play a role in 'Imagine Me and You' with the tandem who brought a whole new meaning to the word 'kilig,' Maine Mendoza and Alden Richards. They are joined by fellow actors Cacai Bautista and Jasmine Curtis.
According to an interview with PEP.ph during the press conference of their movie, she recalled how she had no idea on who she would be working with when she was informed of the project. She shared how she only found out when they met each other during the story conference already. She admitted feeling excited and thinking to herself, 'Oh my God, AlDub!'
READ ALSO: LOOK: AlDub visits sick fan; what they did after will melt your heart
She explained that she felt lucky to be a part of the movie in which Maine and Alden would play the lead, reasoning that their love team made a mark in history and such project would be likely remembered through time.
As much to the delight of AlDub's fans, she stated that the pair is sweet and affectionate with each other. The actress cited instances; when Alden started to feel the exhaustion catch up to him, the other half of the love team would remind him how they should be considerate of other people who were working with them as well, advising that they should not run low on energy.
Cai saw this as the duo being supportive of each other, claiming that they are good for each other.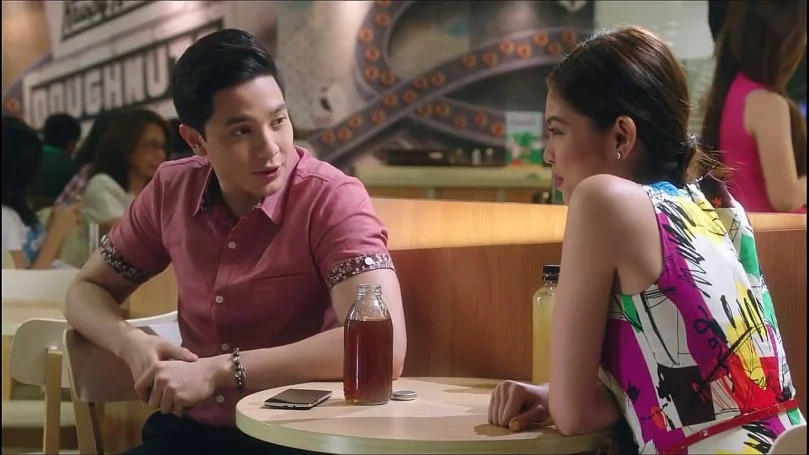 READ ALSO: LOOK: A sneak peek of Aldub's Italy movie
Despite being an 'it' couple, the pair remained down to earth and devoid of any diva attitude. Cai asserted that when they start to notice their crew feeling tired, they cheer them on. She jokingly said that she wondered if Maine had several souls within her because she never loses vigor – resembling someone who was possessed even in regards of her endurance level.
She noted how work felt light and there were no troubles at all.
'Imagine Me and You' is directed by Michael Tuviera and is set to be released on cinemas on July 13. - HB, Kami Media
RELATED: #Happy1stMAINEniversary: How AlDub captures Filipinos' hearts
Source: Kami.com.ph