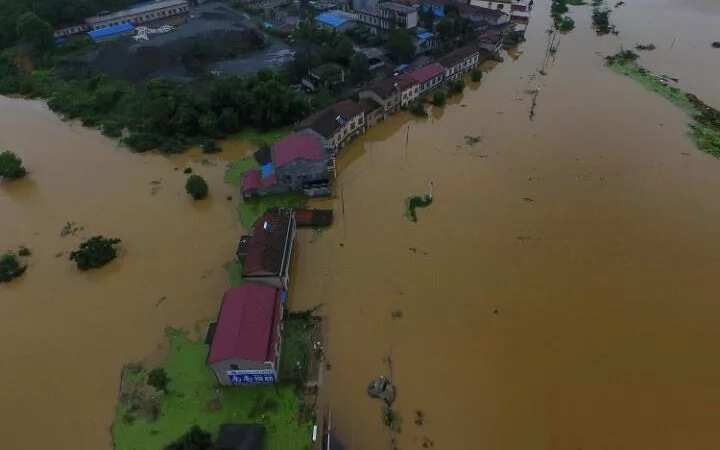 On these photos you can witness these Chinese farmers saying farewell to their 6000 pigs as their pens begin to flood.
The two farmers Li Zuming and Li Jie cried before the cameras because they thought that saving the pigs from drowning was impossible. The farmers thought that epidemic and environmental protection wouldn't let them transport their pigs to safety.
The following photos spread through social media as the public cried for the swine to be saved from being engulfed by the flood.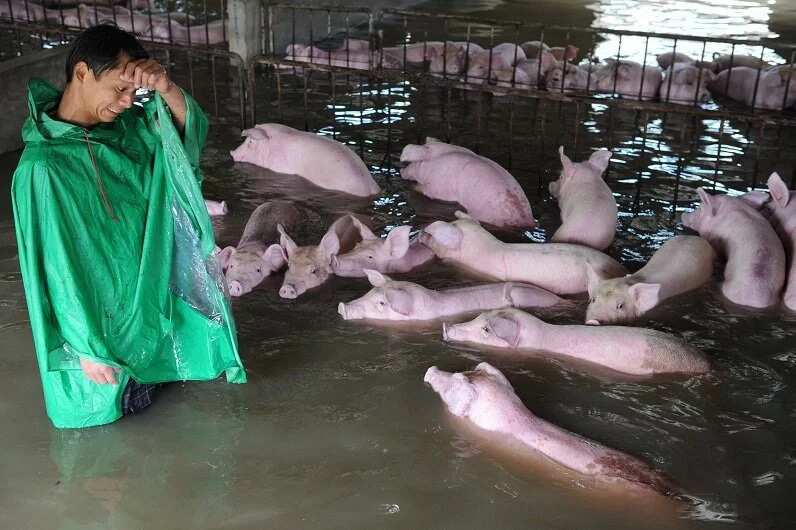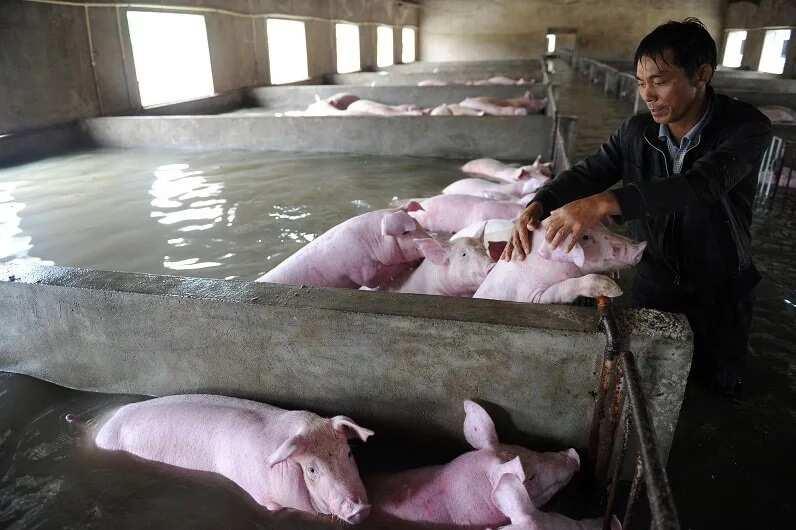 And according to local Chinese media, the pigs were eventually rescued by a local organization that visited the farm.
Are they really crying because they love their animals or because they're losing money in all the pigs that are left to be devoured by the floodwaters?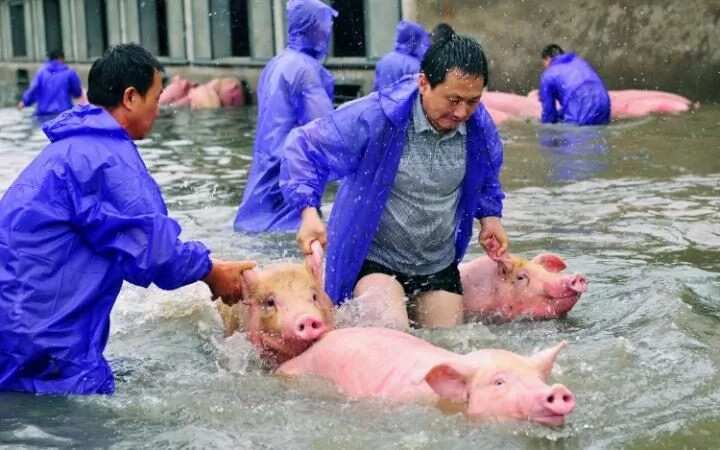 Reports state that 93 people have died and 19 are missing since the flooding began on Thursday.
Source: Kami.com.ph