- Photos of the mutilated body of an NPA rebel surfaced on social media
- The rebel's eyes were gouged, his neck was slit open, and his tongue was cut-off
- The AFP is currently investigating 20 soldiers from the 39th Infantry Battalion if they were the ones responsible for the mutilation of the corpse
In North Cotabato, 20 soldiers from the 39th Infantry Battalion are under investigation for allegedly mutilating the corpse of a New People's Army (NPA) rebel killed in an encounter with the Armed Forces of the Philippines (AFP) last Friday in Magpet Town.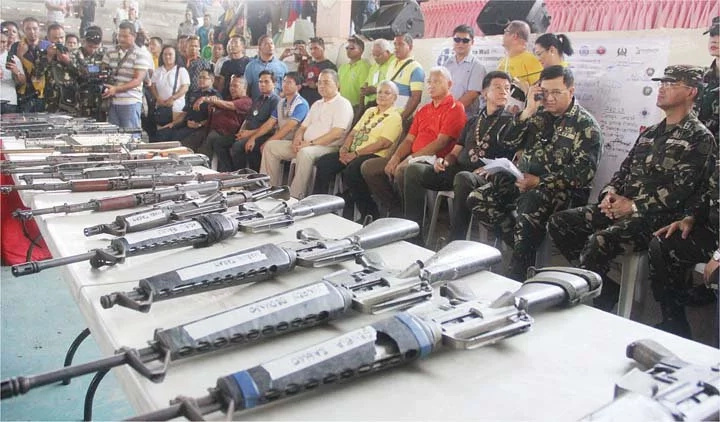 "All of them are under investigation," Capt. Rhyan Batchar of the Army's 10th Infantry Division revealed.
The soldiers are presently being held at the 39th Infantry Battalion's headquarters in Makilala town while waiting for the findings of the investigation being conducted by a Board of Inquiry set up by the 10th Infantry Division.
READ ALSO: LOOK! Abu Sayyaf bomb expert, leader nabbed
The mutilated corpse supposedly belonged to the commanding officer of the NPA's Sandatahang Unit Propaganda of the Guerilla Front 8, Noel 'Jepoy' Gulmatico.
Photos of the mutilated corpse – which have now been deleted – were posted by Abner Francisco, a radio broadcaster, on his Facebook account.
The caption of his Facebook post reads: "Dinukot ang dalawang mata, pinutol ang dila, nilaslas ang leeg. Tanggap nila na mamatay ang kanilang kapatid dahil sumapi ito sa rebolusyon pero hindi nila matanggap ang paglapastangan sa bangkay nito na kagagawan daw ng mga kasapi ng 39th IB ng Philippine Army."
READ ALSO: JTG Sulu finds Canadian Robert Hall's body
(Both of his eyes were gouged out, his tongue was cut off, and his neck was slit open. The rebels said that they can accept the death of their brother because he voluntarily joined the revolution but what they cannot accept is the mutilation of his corpse, allegedly done by the members of the 39th IB of the Philippine Army.)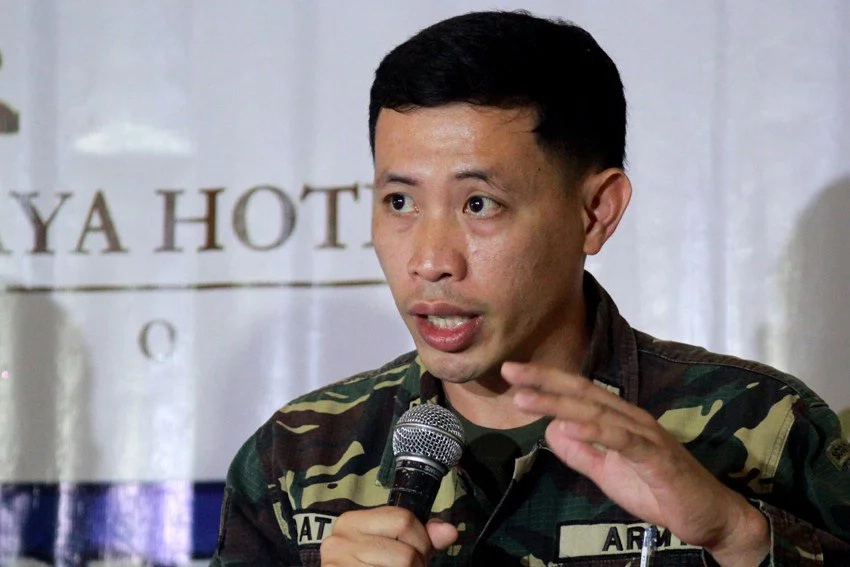 According to Capt. Batchar, the soldiers deserve the highest form of condemnation if the allegations are found to be true. He assured the public that the AFP will not tolerate human rights violations even against enemies of the government.
The AFP investigation team is trying to find out if the rebel's body was already mutilated before being recovered by the soldiers. His body has already been given to his family.-DN, Kami Media
READ ALSO: PH, more efforts to tackle Abu Sayyaf – Malaysia and Indonesia
Source: Kami.com.ph