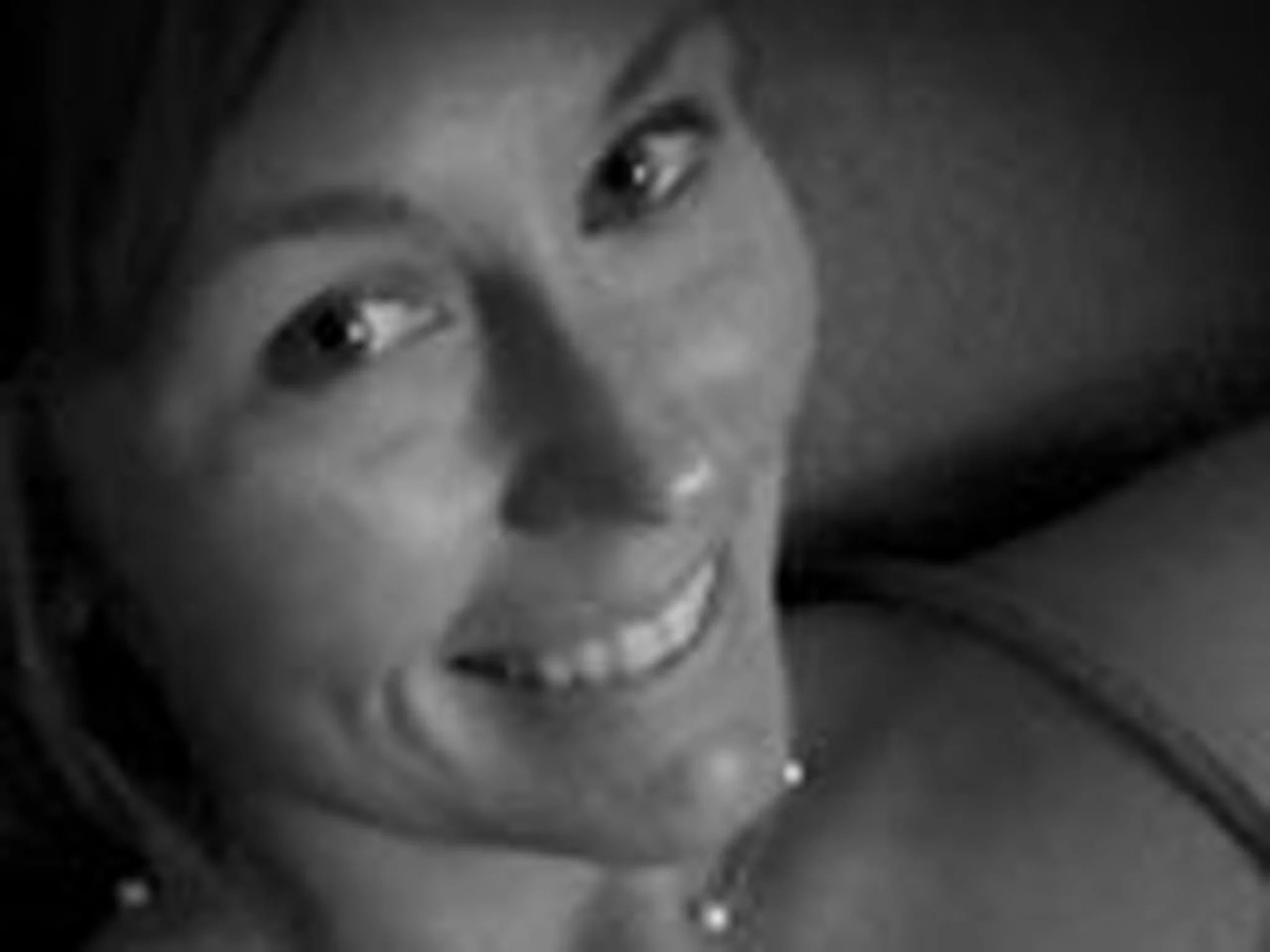 -Courtney Sanford, 32, was texting and driving along the highway when she got into a head-on collision with a dump truck
-Courtney's pre-mortem selfie now serves as a grim testament to what happens to those who do not pay attention on the road
"The happy song makes me so HAPPY" were the last words of Courtney Sanford, 32, just moments before the fateful car crash that ended her life.
On Thursday 8:33AM the following post appeared on Courtney's Facebook page. On 8:34AM the police got reports of a crash.

The police report that Courtney was alone in her vehicle, driving on her way to work, when she got into a head on collision with a dump truck on Interstate 85, North Carolina. Courtney's car burst into flames from the impact, forcing the truck off the road. The report also indicated that there was no indication of alcohol or drugs.
Courtney's friends told the police that her post online seemed to have appeared at the same time as the accident, which lead the police to believe that texting and driving could have been the cause of Courtney's demise.
Lieutenant Chris Weisner, spokesperson for the High Point Police Department, commented "the crash was a real-life public service advert showing what happens when you text and drive". He also stated it seemed Ms. Sanford had been snapping pictures of herself while driving along the highway.
"In a matter of seconds, a life was over just so she could notify some friends that she was happy. It's really not worth it," the policeman added.
"As sad as it is, it is also a grim reminder for everyone… you just have to pay attention while you are in the car."
Source: Kami.com.ph