- Ozamiz Mayor Reynaldo Parojinog, Sr. introduced Oplan Tukhang which aims to eliminate the selling and use of prohibited drugs especially shabu
- The initiative is in line with President Duterte's campaign promise of eradicating drugs in three to six months during his term
- Ozamiz is infamous for being the shabu capital of the Philippines and has been a sore for anti-drug enforcement agencies for years
Oplan Tukhang, derived from toktok and hangyo (knock and plead), is a concerted effort of the local government, the police, the Philippine Drug Enforcement Agency (PDEA) and other government offices. It targets users and pushers of prohibited drugs and urges them to mend their ways and stop getting involved in illegal activities.
READ ALSO: Bato relieves members of NCR and QC anti-drugs unit
Ozamiz City Mayor Reynaldo Parojinog Sr. said that he has been an anti-drug advocate ever since he was elected as president of the Association of Barangay Chairs in 1997 and carried this advocacy when he became the city mayor in 2001.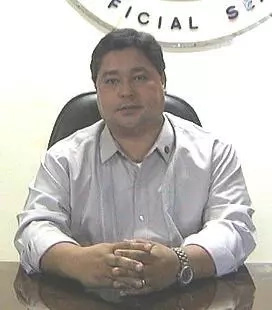 The local executive told reporters that six out of 51 barangays (villages) in Ozamiz have been identified as heavily drug-infested with Barangay San Roque, Triunfo, Sta. Cruz, Tinago, and Carmen having a high presence of drug dealers. From these villages, the illegal drugs would make its way to Zamboanga and other parts of Mindanao.
San Roque, which carries the bulk of illegal drug traders in Ozamiz, has more than 50 persons dealing in shabu. Several drug lords are also operating in the barangay. The barangay's stocks come from as far as Manila and sometimes Marawi City. It also has dozens of langub (drug den) where users go to get their fix and pushers obtain their shabu to sell in other areas.
READ ALSO: WATCH: NAPOLCOM details narco-generals fate after meeting with PNP chief
The shabu business in the city is indeed staggering as one suspected drug lord is reported to have received 10 kilograms of the prohibited drug from his supplier in Manila on a regular basis.
During the launch of Oplan Tukhang over the weekend, Parojinog said he wanted to cut off shabu's supply line for good by going after the drug lords and vendors in his city.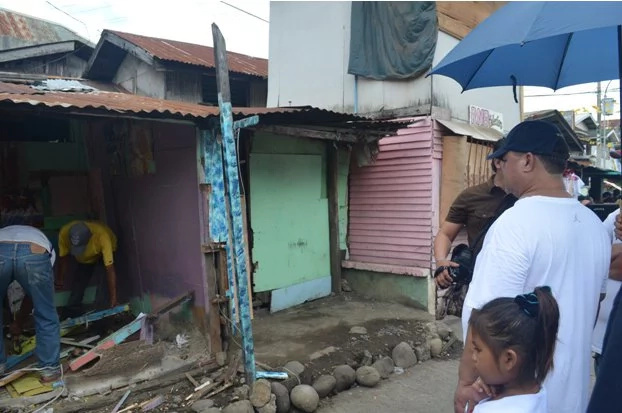 "Ozamiz has been notoriously known as source of shabu. We want to break that tag and make our city clean and ultimately drug-free," he said.
READ ALSO: LOOK! PNP starts strong with P1-B shabu haul
Parojinog talked to suspected drug pushers and users in barangays San Roque and Sta. Cruz and explained that the users could go to a rehabilitation facility sponsored by the city. As regards the pushers, they could avail of a livelihood assistance package.
"They can choose whatever livelihood they want, as long as it is decent and legal," he said.
The city is also working on getting a rehabilitation center for the city's drug users.
Earlier, the City Council passed and approved the Comprehensive Anti-Illegal Drugs Ordinance, including provision for the reorganization of the Barangay Anti-Illegal Drugs Council (BADC).-IS, Kami Media
READ ALSO: NCRPO Chief Albayalde eyes better Metro Manila
Source: Kami.com.ph