- Ikki Kotsugai chopped off the penis of his wife's lover using a pair of garden shears
- The 25-year old former boxer thought that the man was forcing himself onto his wife
- Police are unable to find the severed organ after Kotsugai flushed it down the toilet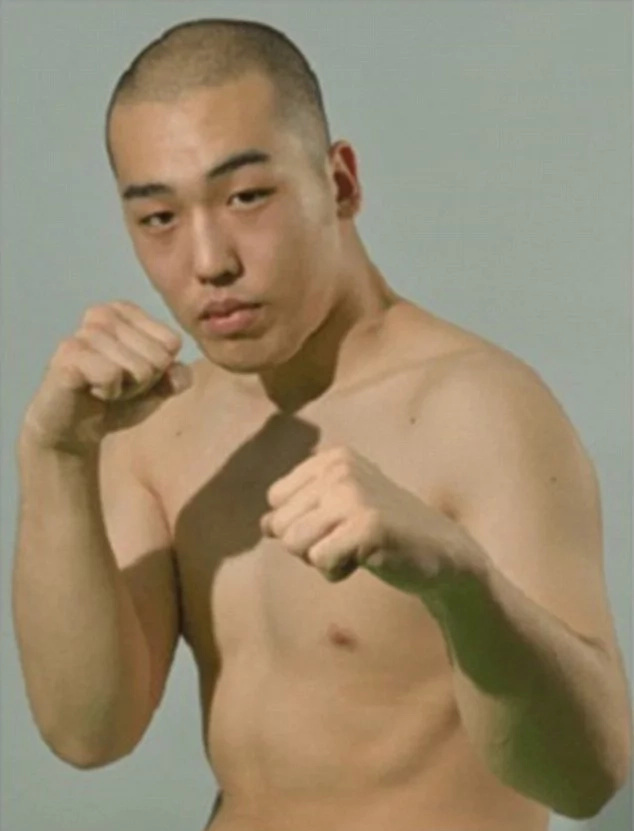 Hell hath no fury like a man scorned.
Ikki Kotsugai, a law student at the Keio University Law School in Minato, Tokyo, became enraged when his wife told him that she was forced to have sex with her boss at a legal firm. Believing that this was true, Kotsugai visited his wife's law firm in Toranomon, Tokyo and confronted the man.
The two men exchanged some words and Kotsugai, a former boxer, repeatedly punched the 42-year old lawyer in the face until he was barely conscious on the office floor. When his victim was incapacitated, Kotsugai unzipped his trousers and started slicing the man's penis with the 20 centimeters garden shears while his wife watched on. 
READ ALSO: Catch a cheating partner with this new technology
According to popular news site Japan Crush, after committing the vicious act, Kotsugai ran to the office's communal bathroom holding the penis and flushed it down the toilet.
When the local Akasaka Police arrived at the scene, the victim was gasping and covered in blood.
Kosugai was arrested at the scene and was sent to jail. Despite a search down the sewers, the missing organ was never found.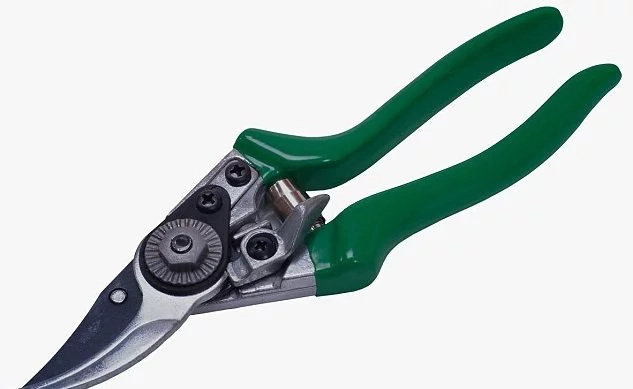 READ ALSO: WATCH: This man's wife cuts off his penis and turned his life around
During the hearing, the prosecution stated that the victim will have to make regular hospital visits as part of his recovery since he has lost his reproductive function, which poses serious health issues. The man also suffered mental distress from the unfortunate incident.
Kotsugai was later on sentenced to four years and six months by Judge Kazunori Karei at the Tokyo District Court.
Judge Karei ruled that, "An irreparable injury has been sustained," and he described the crime as
Kotsugai has since apologized to the victim, and in turn, the victim also made amends for having an affair with Kotsugai's wife.
RELATED: Oops! Photos of cheating man with mistress discovered by wife, here's what happened next
Source: Kami.com.ph