- Regine Velasquez made sure her co-stars would not feel sad as their series 'Poor Señorita' would come to an end
- She generously gave her friends luxury gifts from Jo Malone, Louis Vuitton and Gucci
- The stars were grateful for the presents and the friendship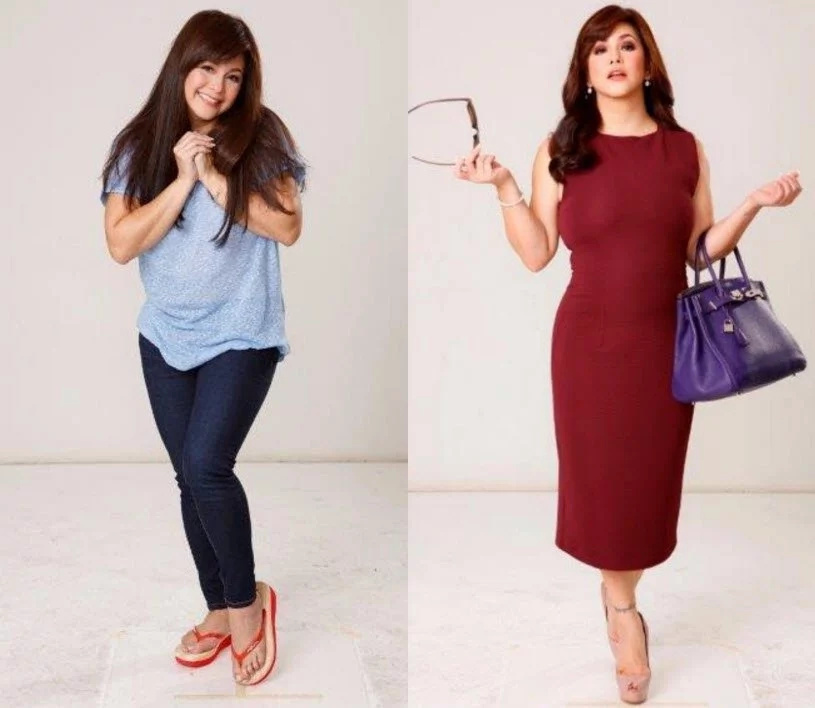 For the viewers, especially to avid fans, reaching the end of a television series is a bittersweet experience. It satisfies the questions in your head as to what will happen to the characters of the show, but a tinge of regret is also present as to how come time went by unnoticeably.
However, it does not seem to be the case for the cast of GMA's 'Poor Señorita'. The cast wrapped up the show on Tuesday, July 5, with their last day of shooting. It was a success and the show's main lead, Regine Velasquez, made sure to make everyone feel loved and missed as they part ways.
READ ALSO: Regine Velasquez hits back at supporters of Duterte
The Asia's Songbird planned and organized for a get together with her co-stars from their romantic-comedy series. Apart from perhaps the good food and pleasant company, Regine would like to express her gratitude and appreciation through parting gifts – presents which price tags flew off the charts.
The stars of 'Poor Señorita' took to Instagram the luxury gifts they received from Regine, who clearly is not a poor señorita in real life!
Gladys Reyes posted a photo of her along with co-stars Jaya, Regine, Sheena Halili, and Snooky Serna holding the bags which contain their presents. Regine's husband, Ogie Alcasid, was also present in the snapped moment. The actress was thankful for the warm welcome she received from the singer, even adding that she also received a gift although she was only able to play a role few weeks before the show was set to end. In addition, she was also hopeful of working together with the rest of the cast again.
READ ALSO: Regine supports 14-hour working limit
Gladys received a Jo Malone perfume.
On the other hand, Snooky and Jaya received an item from Louis Vuitton. The former shared a photo of the bag she received which was expected to cost around Php 70,000 – Php 85,000. Jaya did not post a photo of what was inside the paper bag, but captioned a photo of herself with Regine saying, "…grabe ka, mare!"  which is enough to say she probably received something pricey as well.  
As for Sheena and Valeen Montenegro, they both received a pair of shoes from Gucci. Both actresses claimed to love their at least Php 30,000 heels, with Valeen sharing that it was her 'first ever Gucci!'
READ ALSO: Look at these stunning Pinay celebrities without makeup!
Young actress Jillian Ward received goodies from Tory Burch.  
Of course, Regine did not forget about the boys. She generously gave Miggs Cuarderno an iPad mini, while Elyson de Dios received a Hugo Boss.
- HB, Kami Media
RELATED: Regine Velasquez speaks up on 'nose job' controversy
Source: Kami.com.ph