- The Banko Sentral ng Philipinas (BSP) is set to release new and enhanced banknotes within the year
- The said banknotes will now contain President Rodrigo Duterte's signature
- The BSP is also set enhance the notes' security features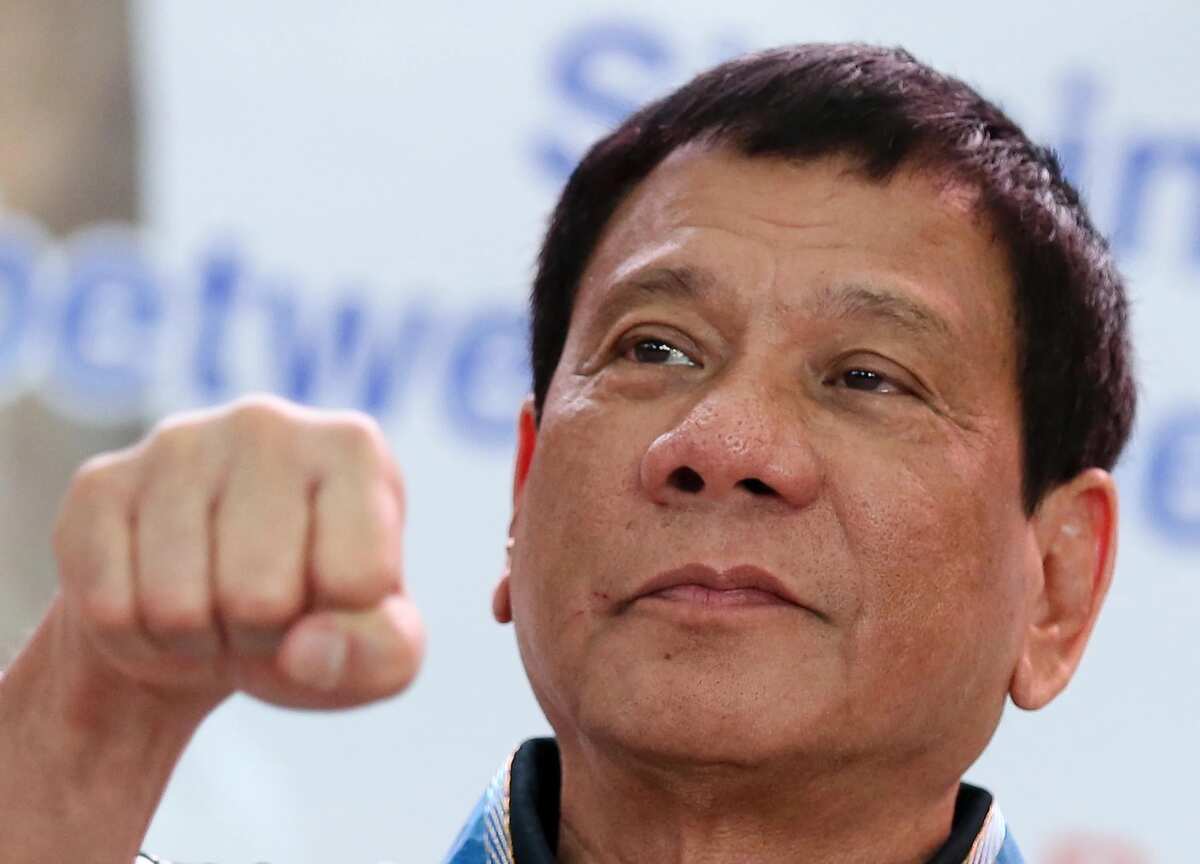 The Banko Sentral ng Philipinas (BSP) plans to release new paper bills within the year with the signature of President Rodrigo Duterte who won a land slide victory in the last presidential elections.
Deputy Governor Diwa Guinigundo of Banko Sentral released a statement noting that they will be getting the specimen of the President's signature any time within the year.
Last January, the new generation currency bills were circulated in the market demonetizing the old denomination series of bank notes launched way back in year 1985 which were only valid until December 31, 2015.  The old banknotes have been in circulation for almost three decades.
READ ALSO: 'The Duterte Manifesto' compiles death threats made by new president
These new banknotes are reported to be having new and enhanced security features to protect the currency and the safety of the public against counterfeiting or making or producing of imitation notes so as to be passed on fraudulently or deceptively as genuine.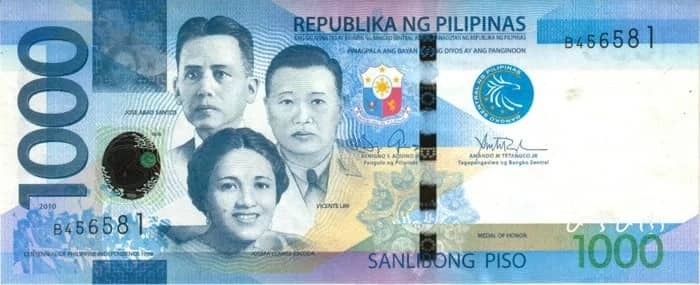 This will help make the banknotes even more secure and maintain public confidence in the currency.
The security features will include the big numerals corresponding to the value printed on both sides, as well as the embossed print on the front side of the currency to help the visually impaired differentiate each denomination.
READ ALSO: #ChangeisComing! Admission to Nat'l museum now permanently free
Guinigundo said that he is sure that Banko Sentral will be issuing banknotes bearing Duterte's signature because there should always be a banknote that will be issued in his first year of office.
Change is also coming for the country's banknotes.
RELATED: WATCH: Youth's message to Duterte
Source: Kami.com.ph