Driver, gardener fired for taking 15 yrs leave with pay
- Employees are entitled to several rights and benefits, but this driver and gardener went beyond the line by taking a leave for 15 years
- Surprisingly, their boss did not know about this and continued paying them
- They were soon terminated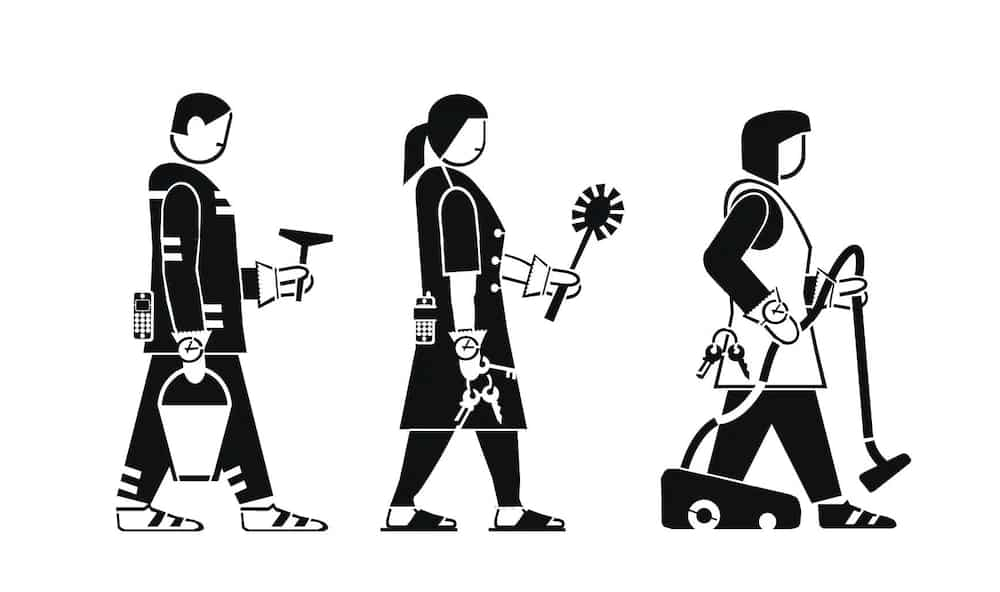 It is one case which not one would have declined to get.
In the town of Jerez de la Frontera, Southern Spain, a gardener and a driver got fired when it was discovered by their department that they have not been working for fifteen 15 years already.
What is more shocking was that they were paid for their non-existent services.
READ ALSO: "Change is coming" is an understatement – Ombudsman Morales
According to The Local, a Spanish online news site, the human resources department of a local government unit in Spain namely the General Confederation of Labor Union observed that two employees continued to be absent and failed to report for work for fifteen years. Their boss did not know about this too.
"Two representatives of the General Confederation of Labor Union could have gone years without coming to work; according to a written statement by the men themselves this situation could date back 15 years," the Jerez de la Frontera town hall wrote in statement released for the members of the media.
Their absences were known during an audit which revealed that the duo had not worked, even for a day, from January 2015 until May 2016. However, further investigation showed that they had been skipping work way back 2001.
READ ALSO: What DOLE did after the death of Director Wenn Deramas
On the other hand, a report from El Pais said that the co-workers of the two defended the, saying that their leaves were a result of a tacit agreement with former councilmen. The agreement states that union members have the right to utilize their accumulated days and even share vacation days of their co-workers.
Both of them got fired, and now facing disciplinary cases. - HB, Kami Media
RELATED: Illegal workers' strike shuts Nakashin
Source: KAMI.com.gh