Higher taxes for soft drinks proposed
- Higher tax imposition for soft drinks and other artificially sweetened beverages is proposed in DBCC meeting
- Department of Finance is on for a structural revamp for functionality reasons
- Economists are working on the Duterte-budget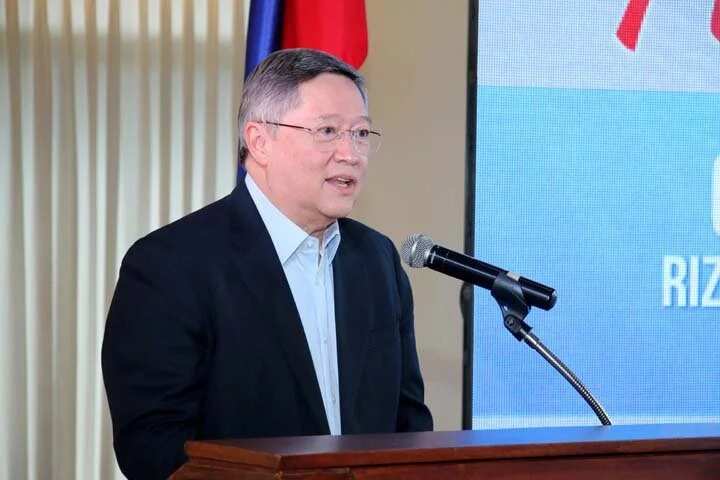 Development Budget Coordination Committee (DBCC) meeting is held on July 5 wherein cabinet offices like Department of Finance (DOF) and other agencies will meet to talk primarily about the widening of the budget deficit target to 3 percent within the year.
Reports say that a proposal to raise taxes for soft drinks and other artificially sweetened beverages sold in the market will be pitched in the said meeting.
Alongside, the new DOF secretary, Carlos G. Dominguez, said that there will be a huge revamp in the organizational structure of DOF. This will be a result of the transition process which will guide the office in its operations.
READ ALSO: Will Duterte administarion restore pork barrel funds?
During the first DOF executive meeting, he ordered the cluster heads to plot the details of the organized organizational tables, a clear description of each main functions and the priorities for the next six months. He is expecting the report by mid-July.
This new organizational structure, according to the Finance Secretary, will allow the entire office to function as a group rather than individuals.
Dominguez confirmed to the reporters that new undersecretaries co-terminus with President Duterte's terms would also come in. These offices he revealed would tentatively be Legal, Revenue, Administration and Public-Private Partnership (PPP) and Special Concerns.
READ ALSO: #ChangeisComing! Admission to Nat'l museum now permanently free
Economic managers are working to make a "Duterte-budget" in the said DBCC meeting, such budget to be taken from the remaining budget in 2016 as well as the 2017 budget as proposed, Dominguez said.
The finance department is also eyeing on the increase of GDP to 3 percent.
Moreover, sources said that DOF is looking at the proposal to raise taxes on sugar-sweetened beverages such as soft drinks, fruit drinks, sports drinks, sweetened tea and coffee drinks, energy drinks and all other non-alcoholic beverages that are ready-to-drink and in powder form.
READ ALSO: GOOD NEWS! Incoming DU30 admin plans on extending gov't ids validity
Products such as natural fruit juices, natural vegetable juices, yogurt, milk products, meal replacement beverages or medical food, as well as weight loss products will not be included in the higher tax imposition.
RELATED: New DOF Sec explains Duterte's contractualization plan
Source: KAMI.com.gh