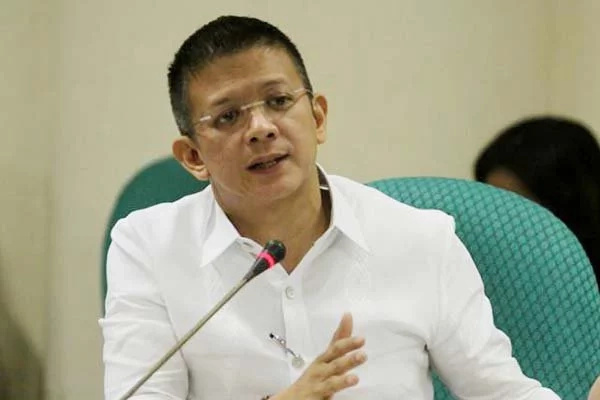 Vice Presidential hopeful, Senator Francis "Chiz" Escudero, said that Filipino politicians who are named in the "Panama Papers" must explain their inclusion to the list.
Senator Chiz thinks that the government should investigate if these politicians have committed any wrongdoing.
The Panama Papers is considered to be one of the biggest expose in the history created by more than 376 reporters from nearly 80 different countries.
The Panama Papers shows the involvement of Panamanian wealth management firm Mossack Fonseca in facilitating activities that may constitute fraud, money laundering and theft by different officials at the highest levels of governments worldwide.
It has been found out that there are Filipinos included in the list. Ilocos Norte Governor Imee Marcos and her three sons and Senator Joseph Victor "JV" G. Ejercito were the ones that was named in the documents.
Escudero said that "Filipinos named in the Panama Papers must explain why they opted to hide behind the veneer of questionable offshore companies".
The vice presidential bet has been a proponent of the lifting of the country's bank secrecy law on bank deposits of public officials.
He said that "The scandal surrounding the illegally amassed deposits of public officials from around the world, including some of our own public officials, kept in secret foreign accounts is a renewed reminder that we should pass a law compelling all our state workers- from the president down to the lowest clerk- to sign a waiver on their bank deposits in favor of the Ombudsman".
Escudero has been consistently submitting a written waiver on secrecy of his bank deposits attached to his Statement of Assets, Liabilities and Net Worth (SALN).
He even filed a bill making government officials to submit a waiver wherein they allow the Ombudsman to check all of their deposits in the banks within and outside the country.
photo from politics.com.ph
Source: Kami.com.ph