Her husband cheated and that helped her to transform her life!
Cheating is one of the top reasons why marriages fall apart. However, this woman stayed in even after her husband got an affair. Why she did it and what happened next is unbelievable!
Her story starts with a single sad fact – her husband gave up on their marriage, cheated on her and found someone else. She was hurting over his cheating so much. Moreover, that in her family she never had a dad or even a grandpa. She longed for the male love and attention so much; she craved it. So, when she finally met the one and got married, she expected things to change for better.
The marriage was not a terrible one, neither it was great. The couple got children, and she tried to do her best for them to have a happy home with the daddy and mommy in it. But she ended up alone with kids on her hands, just like her mother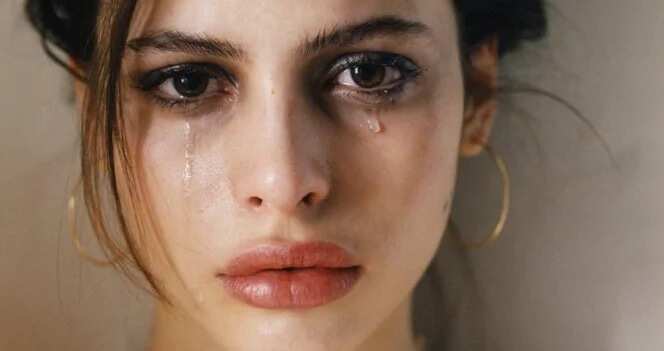 !
She did not try to put all the blame on her husband either. What she did was amazing. At that time the woman turned to the Lord to get the strength and carry on her life.
She felt a real transformation touch on her life. Never before she felt loved or even worthy of love. She hated her own self and blamed his cheating on being a poor wife. The Lord gave her freedom and power to love herself. Till this time she kept on searching for that special person, who would love and accept her unconditionally and eventually she found them.
God loved her so much, and He enabled her to fall in love with her self. She forgave herself and accepted unconditionally. No longer was she dependent on the opinions of other people or on their willingness or refusal to give her the much-craved love.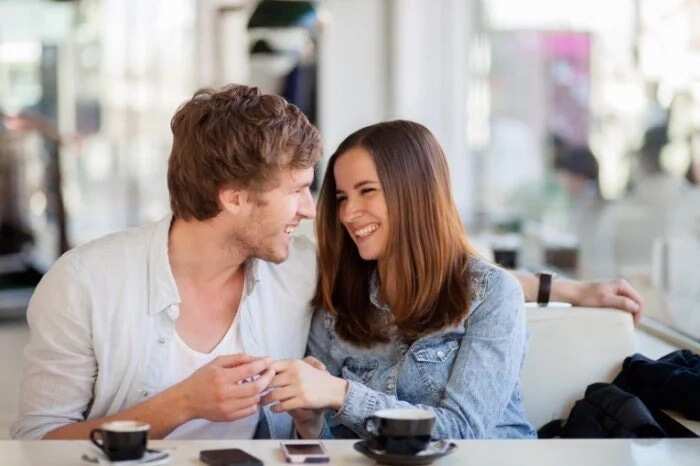 She took a stand for her husband in prayer. After a while, he decided to go back to his family and fight for it one more time. A real surprise to the man was his transformed wife. One wound at a time her heart got healed, and she became capable of forgiving and loving him once again. Today his cheating is in the past, and their family is happy and fully restored.
If you ask a question: is there life after the cheating? Yes, there is. Even if the cheating spouse would not choose to return, you can find the eternal source of love. God is enough to supply all your needs, restore your personality and teach you how to love yourself!
Source: KAMI.com.gh